Bigg Boss 15: Will Donal Bisht enter the house as a wild card, trend on social media
Bigg Boss 15 has reached its seventh week and many relationships in the house are seen changing. But with the end of the sixth week, where Rakesh Bapat and Afsana Khan are evicted, now reports suggest that Donal Bisht may once again return to the Bigg Boss house as a wild card entry. In fact, in the third week itself, actress Donal Bisht was evicted from the house on the basis of the votes of the family members. However, now the news is in full swing that Donal Bisht can once again return to the house as a wild card.
https://twitter.com/shhstupidbitch/status/1460241176536051712?
#DonalBisht is confirmed as a Wild Card. OMG!

Public Choice Donal pic.twitter.com/4cuU0J9x07

— Ash (@AshwiniKoul93) November 15, 2021
Donal is the only one who in short span garnered so much love n appreciation. We all fans are more excited to see how she will get back with the injustice happened to her #DonalBisht @DonalBisht #BiggBoss15 pic.twitter.com/Mhw9ZdtHjQ

— Donal_Bisht_elegance FP (@Romi77834789) November 15, 2021
Donal Bisht is constantly trending on social media regarding Bigg Boss and his fans want to see him back in the house once again. One user wrote on Twitter, 'Coming back to my favorite Bigg Boss house'. With this, the hash tag Donal Bisht was written. People are continuously showing their support on the return of Donal. With this, more than 30 thousand people have tweeted for him so far.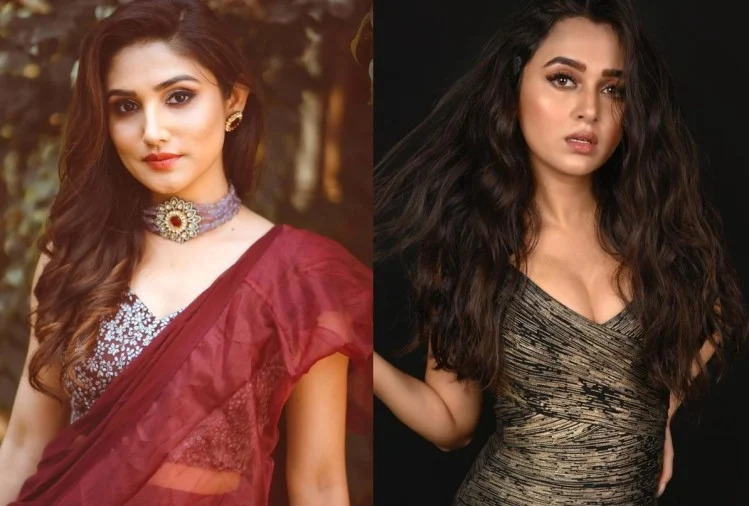 When Donal came outside Bigg Boss house, he had targeted Tejashwi Prakash during a special conversation with Amar Ujala. Donal said that Tejashwi is the most fake contestant in the house and after coming out of Bigg Boss house, she never wants to meet him. Donal recently made many revelations about Tejran. Tejashwi and Karan's relationship. Now it will be interesting to see who will be the target if Donal goes to the house. Even though Donal and Umar's meeting on the stage turned into an altercation, but with the passage of time, their friendship was deepening, which was being liked by people on social media as well. People were constantly liking the pair of Umnal aka Umar and Donal in the house and wanted people to see their friendship in Bigg Boss. However, before their friendship deepened, Donal came out of the house and Omar was seen remembering him in the house.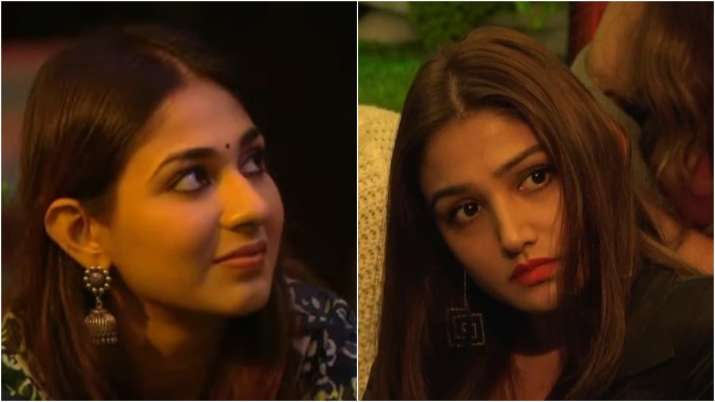 In the third week of Bigg Boss, Donal and Vidhi were thrown out by the family members with mutual consent. After which people on social media expressed their displeasure towards Bigg Boss and called him discriminatory. Along with the fans of Donal and Vidhi, people started running the Bring Back Donal hash tag and demanded on social media to bring him back in the house. In a special conversation with Amar Ujala, Donal Bisht not only targeted Tejashwi, but also called Shamita Shetty inhuman and called Vishal Kotian as cunning. With this, Donal clearly said that if she gets a chance to show her personality by going to Bigg Boss house, then she will definitely go and win the hearts of her fans.