Hindi cinemas have always had a special relationship with romance. Almost every movie has a fundamental love theme. We've seen a slew of romantic films that have provided us with romance goals that rival Disney films. Check out these Bollywood films that feature love stories and go deep into the theme of romance.
Dilwale Dulhania Le Jayenge (1995)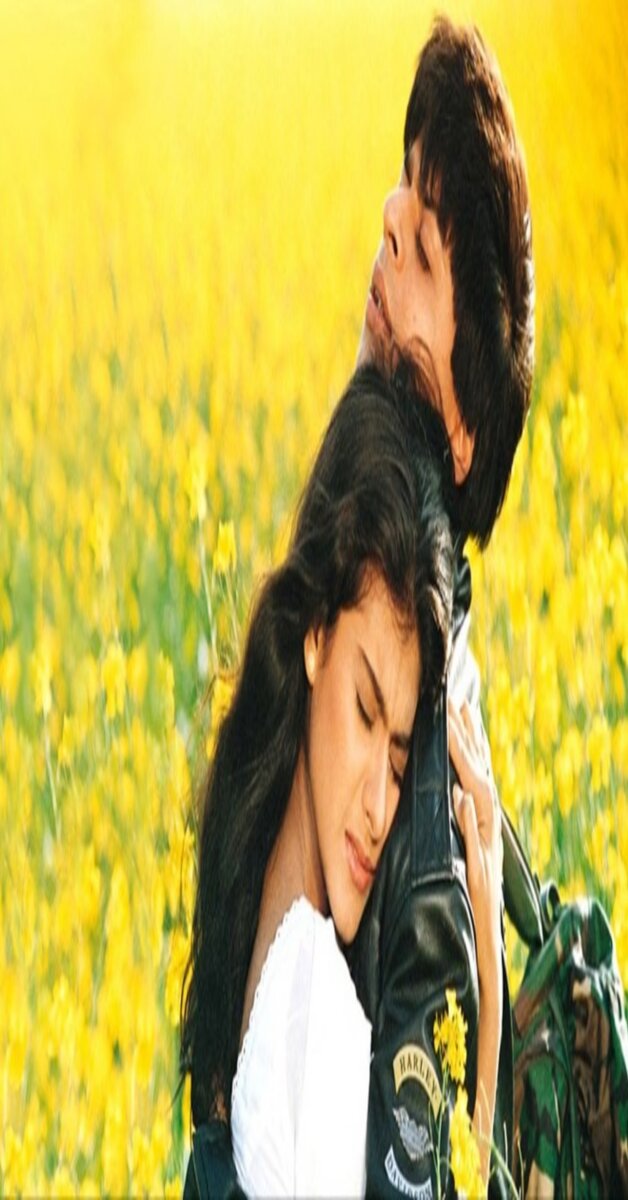 When it comes to Bollywood and romance, Dilwale Dulhania Le Jayenge, starring Shah Rukh Khan and Kajol, was a landmark film. Kajol and Shah Rukh Khan as Simran and Raj became one of the most popular cinematic couples of all time.
Raj is a well-heeled, easy-going second-generation NRI. Simran is the daughter of Chaudhary Baldev Singh, an NRI who is quite stringent about upholding Indian ideals despite being an NRI. Simran has flown to India to marry her childhood fiancé. Raj sets out for India with a task in mind: to claim his lady love in front of her entire family. As a result, a saga begins.
Veer-Zaara (2004)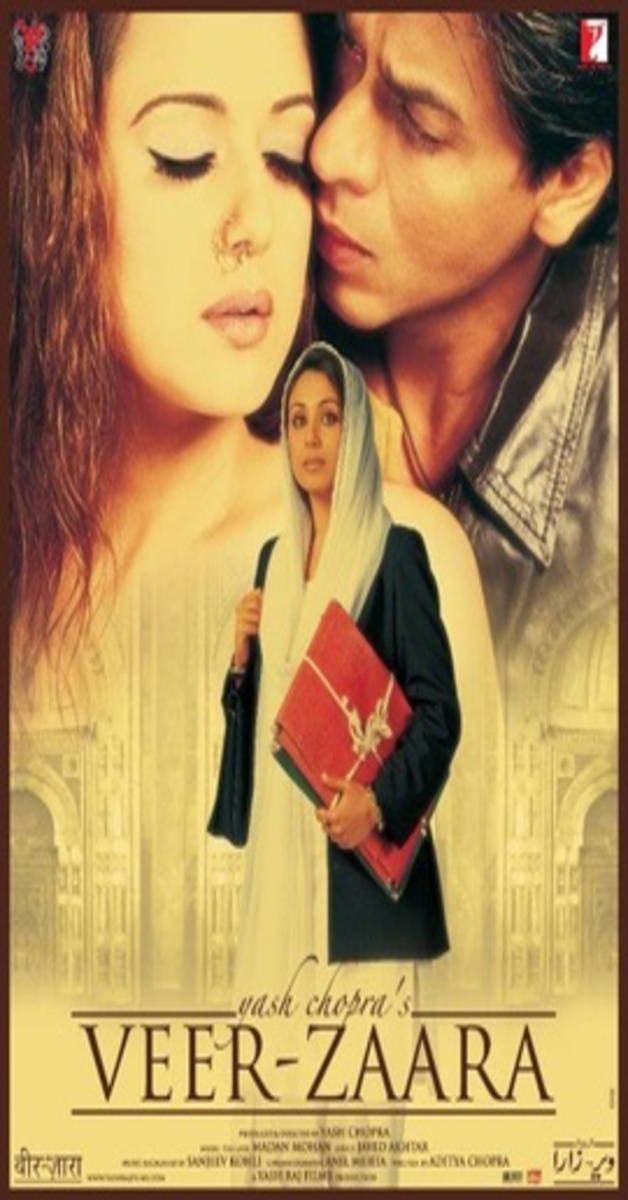 Veer-Zaara is a story of love, betrayal, bravery, and sacrifice. A love story that inspires and will live on forever as a legend. Veer, an Indian pilot, and Zaara, a Pakistani girl, fall in love. Zaara believes Veer is dead and devotes her life to his hometown in India while Veer spends his years in a Pakistani prison.
Jab We Met (2007)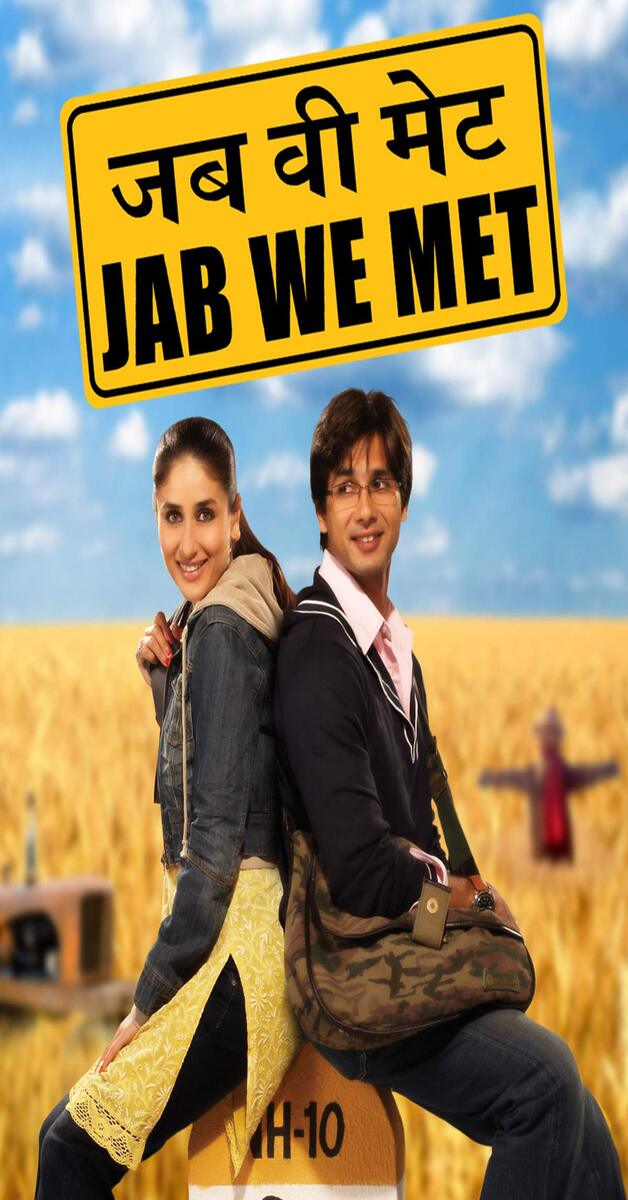 Jab We Met is a 2007 Hindi romantic movie directed by Imtiaz Ali featuring Shahid Kapoor and Kareena Kapoor Khan. Aditya, a heartbroken and depressed tycoon, leaves home to commit suicide is the novel's central character. Aditya is on the verge of contemplating himself due to the difficulties in his work and love life. One day, while idly wondering, he boards a train and meets Geet, a vibrant and talkative Punjabi Sikh girl, and Aditya's life is changed forever without his knowledge.
Goliyon Ki Raasleela Ram-Leela (2013)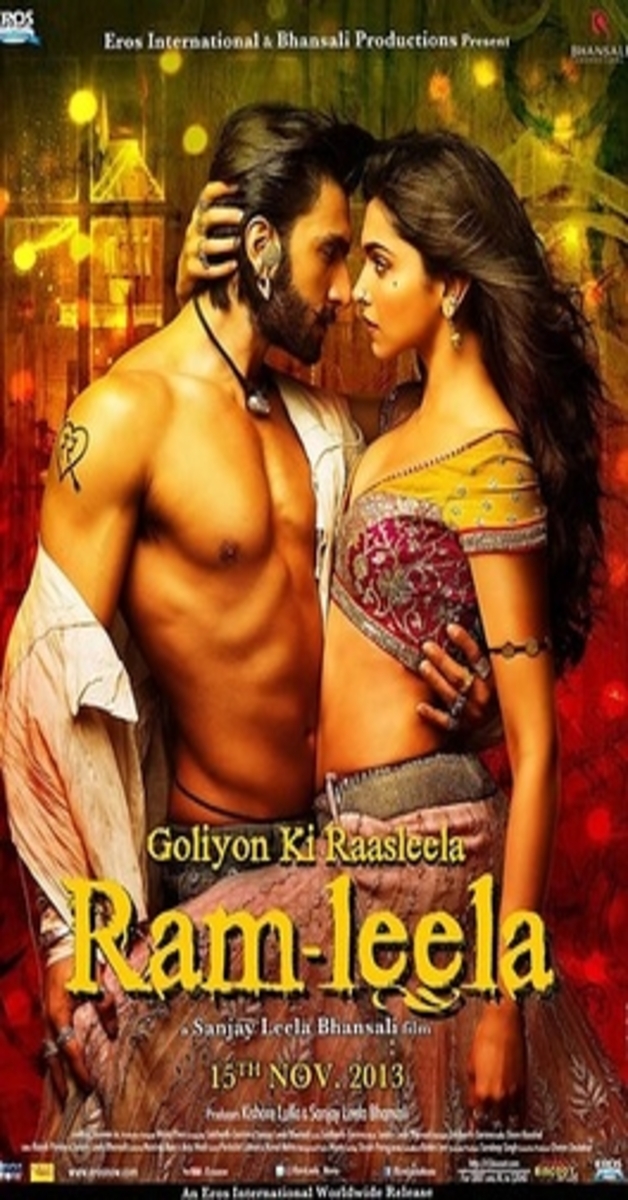 The narrative of Ram-Leela is one of vivid love, regret, and animosity. "Ram-Leela" is a well-made entertainer with intelligence and heart, with two standout lead performances, terrific music, and plenty of happy tears. The Rajadi and Sanera clans have been warring for hundreds of years in the (fictional) Gujarat village of Ranjhaar. The two star-crossed lovers, Ram, the son of the Rajadi patriarch, and Leela, the daughter and soon-to-be-wed daughter of the Sanera matriarch, live in this somewhat modern larger-than-life world of folk costumes mixed with guns on the market for everyone. They fall in love while attending Holi events in the city. However, in a world of firearms and everyday bloodshed, there are many barriers to true love in this world of death.