From Being A Waiter To Selling Agarbatti, 'Vikas Pathak' Struggled A Lot To Become Hindustani Bhau!
Vikas Pathak, social media influencer and YouTuber celebrating his birthday today August 6th. He is known for his videos as Hindustani Bhau and most people know him by that name.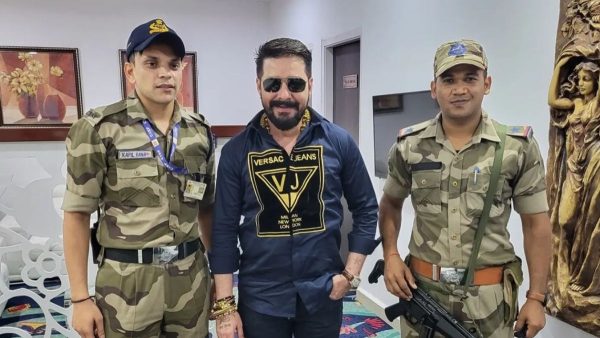 He has a large following on YouTube and expresses his opinions on many political issues through videos. All videos instantly go viral upon arrival. However, his path to becoming a Hindustani Bhau and Youtuber has not been smooth. Let us tell you about Vikas Pathak.
Youtuber Vikas Pathak is known for his Sanjay Dutt comedic style and outspoken style. Because of this, he was also invited to Big Boss 13. Even when he became a member of Bigg Boss, Vikas made headlines with his words.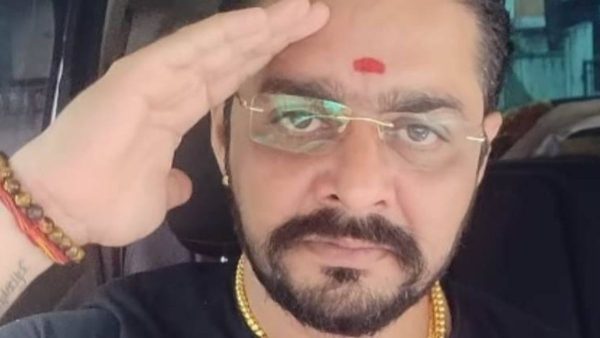 Videos and photos of Vikas Pathak (Hindustani Bau) are often featured in social media news. He has over a million subscribers but the road was not easy for him. Vikas Pathak himself told in the Bigg Boss that the responsibility of the whole family lies on him when his father's job went. Even his study was left unfinished. In addition to working as a waiter, Vikas Pathak sells agarbatti also for his family's responsibility, if you can believe it.
Vikas Pathak is from Mumbai and comes from a Marathi family. According to media reports, Before becoming a YouTuber, Vikas worked as a crime reporter for a local newspaper in Mumbai. For his crime journalism, he was awarded the title of a best criminal reporter in 2011. Definitely, his life was not easy but today he has millions of followers who love him and this is called achievement.