Here's How To Tell Your Spouse Sorry For Cheating On Them; Check Out!
Accepting that you have cheated on your lover is a hard process. However, if you want to create a long and stable relationship with them, you should bring up the instance of infidelity straight away and apologise for it to clear the air. This is why many people opt to voluntarily confess since the consequences might be terrible if their partner finds out later. Take a look at some practical strategies to apologise effectively without hurting their feelings if you're puzzling about how to do so.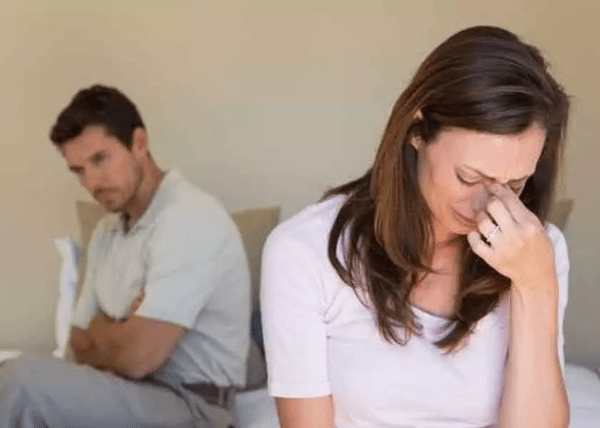 The first step is to make sure that you don't wait too long after the affair to confess. This is because keeping it hidden for extended stretches will make your partner's betrayal much worse.
If you're worried that your spouse won't listen to you, write your apologies down in a letter. Even if they are enraged at first, odds are that curiosity will win out and they will read it to learn more about your side of the story.
Make it clear that you've stopped communicating with the person with whom you cheated, and tell your partner how deeply you want to make amends.
Make sure your apology is unconditional; for example, don't make promises or attach conditions to your apology by saying things like "If you forgive me this one time, I will…"
Allow them to take their time if they want to chat with you. Expect a slow response so they may gather their thoughts or come to terms with your infidelity at their own pace.
Don't blame them for your affair by claiming that you were going through a difficult time in your marriage or that they were behaving distant. Because this was your mistake, you must take full responsibility for it.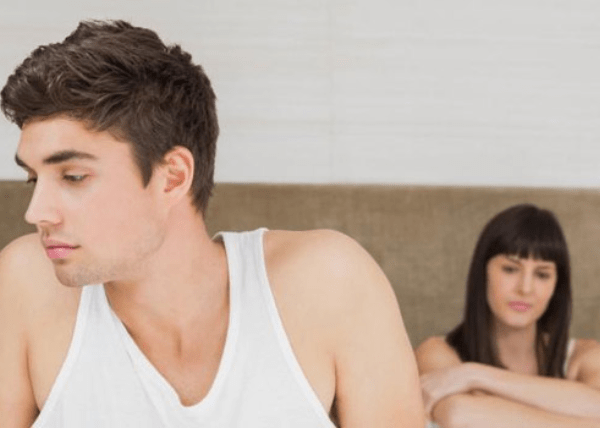 It might be tough to come clean about a betrayal, but it is vital so that you can move forward with your relationship with a clear conscience.