"I Went Through Traumatic Experiences With My Son's Suicide," Says Kabir Bedi
Kabir Bedi has revealed his life's untold tragedies and experiences through his autobiography titled Stories I Must Tell The Emotional Life of an Actor. From going bankrupt in Hollywood to his love for actress Parveen Babi, the actor's life is nothing but a roller coaster ride of tragedies involving emotions of love, family losses, financial crises, and whatnot.
The 75-year old actor, in his recent interview, has spoken about his son, late Siddharth Bedi's mental health problems and subsequent suicide. He re-visited the scary chapter of his life and shared some facts about mental illness that one should not miss out on during these tough times.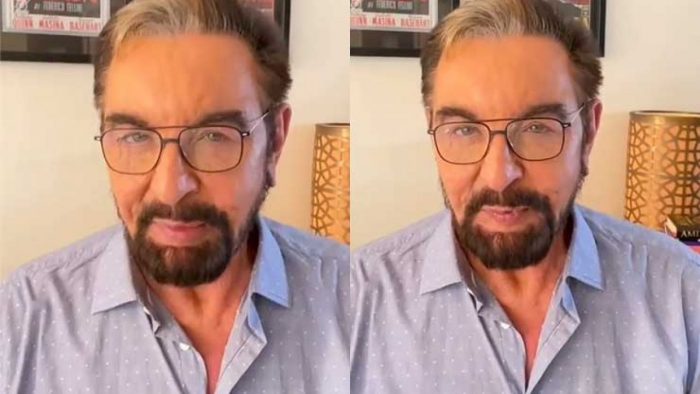 Kabir Bedi recalled the most sickening folds of his life and told how he came out of it. The actor opened up about his son Siddharth Bedi, who died of suicide in 1997 at the age of 25 after a long fight with the mental disorder Schizophrenia. The veteran actor also shared how he went bankrupt in Hollywood. In an interview with brut India, the veteran actor said, "I went through traumatic experiences with my son's suicide, with my bankruptcy in Hollywood."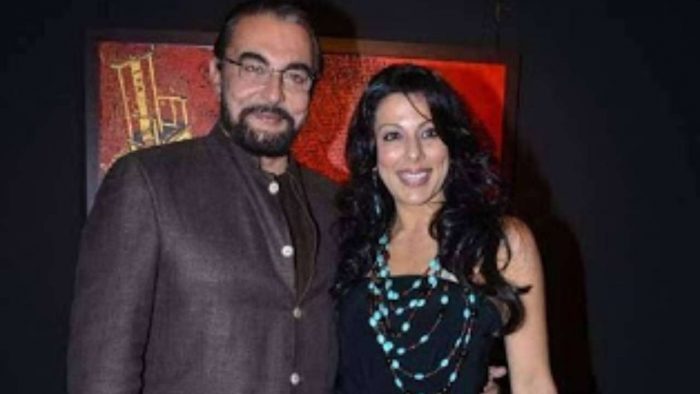 Kabir was also asked how he had made ways for himself to overcome every challenge of his life. The actor confessed to having reinvented himself after back to back uneasy circumstances of his life. He quoted, "It's very humiliating for a celebrity to be bankrupted. But you have to find ways of rising and resurrecting yourself. All through my life, I've reinvented myself."
Remembering his late son fondly, Kabir revealed, "My son was a bright, young techie on the verge of immense success in the internet age. A graduate from Carnegie Mellon University."
The actor felt empathized with people who go through mental illness and the people who take care of them. The actor said, "Suddenly, one day, he couldn't think. We tried so hard to first figure out what was wrong, and for three years, we battled these unknown ghosts. So I've experienced that personally. And I feel deeply for people, not only, who go through it, but also the caregivers. Because the caregivers in a sense suffer as much."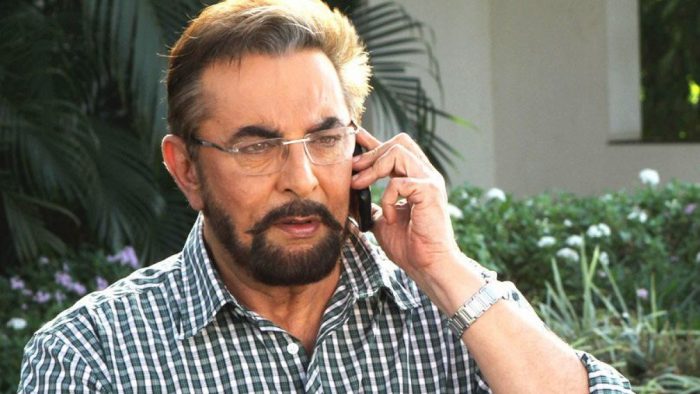 He further added, "Eventually, he had this extremely violent breakout in the streets of Montreal, and it took eight policemen to nail him down. And then, the doctors in Montreal finally diagnosed him as schizophrenic."
Kabir Bedi, best known for playing negative roles in Bollywood films like Khoon Bhari Maang, has a successful career streak of hit movies. His career spanned three continents- India, the USA, and Italy. Bedi's recently launched autobiography, first look of which was revealed by Salman Khan, has taken the reader on a ride from Delhi to Hollywood.