Kanye West Compares Queen Elizabeth II To Kim Kardeshian; Netizens Troll Him Mercilessly
If you believed that the Kim Kardashian and Kanye West saga was over, you might want to reconsider. While Kanye West, Kim Kardashian's ex-husband, seems to be doing all in his power to get her back while Kim Kardashian seems to have gone on forever, at least from the outside looking in.

Kanye asked the reality television star and influencer for drinks and dinner in New York more than a week ago, but Kim turned him down after learning that their schedules conflicted there. Now, the rapper has gone too far by making a comparison between the late Queen Elizabeth II and his ex-wife.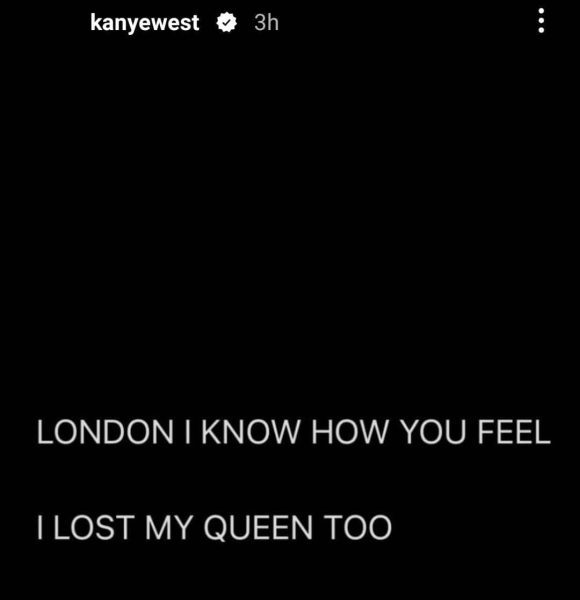 So, Grammy Award-winning singer-songwriter Kanye West took to his official Instagram account and uploaded an Instagram story in which he compared his divorce from Kim Kardashian to the death of Queen Elizabeth. Kanye resorted to his Instagram story and said in bold letters, "London I know how you feel, I lost my queen too," without including any images. Look at it up there.
Four days before it appeared that he had equated his ex to the late queen, West apologized to Kardashian in a small clip from his Good Morning America interview. The apology was made on September 21. "This is the mother of my children," the Grammy winner said, "and I regret for any tension that I have generated, even in my annoyance, since God commands me to be stronger." "I need this folks to be less stressed, of the best mind they can be, and as serene as they can be" in order for them to be able to raise those children. West mentioned in that interview that he felt like his voice as the father of his children had been silenced.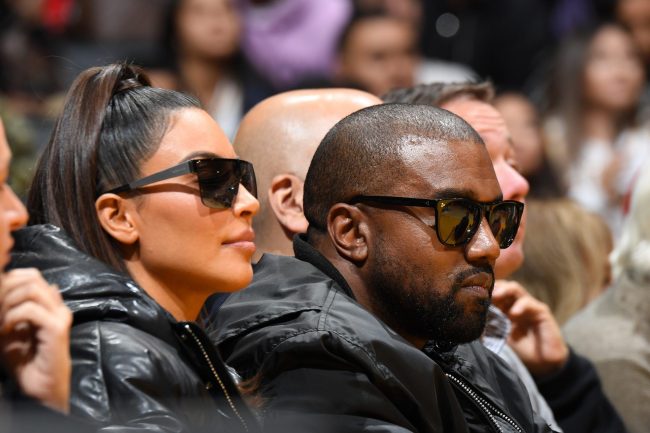 When other Hollywood news organizations reposted the aforementioned piece on their social media accounts shortly after Kanye West uploaded it as part of his Instagram story, the musician and his ex-wife began to receive scathing comments. Some online users wondered when the couple's vanities would end, while others wondered how much longer Kanye would maintain his fantasy and when he would finally realize that Kim Kardashian had obviously moved on.