Kartik Aaryan Charged 20 Crores For 10 Days, Said – "I Deserve This, I Am Shehzada Of Bollywood"
Kartik Aaryan is one of the highest-paid actors in Bollywood. The actor got Rs 1.25 lakh for his debut film Pyaar Ka Punchnama. At the same time, the actor was paid up to 20 crores for a film made during the Covid-19 pandemic. In a recent interview, the actor said that he deserves it because he considers himself the Shehzada of Bollywood.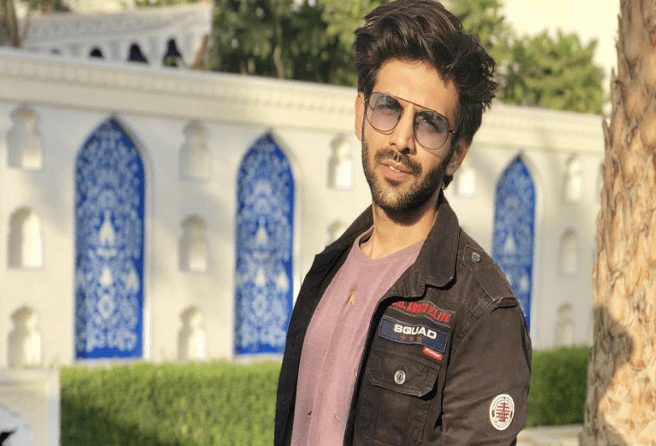 Kartik Aaryan
According to information, Karthik Aaryan was paid Rs 20 crore by producer Ram Madhvani for just 10 days of shooting in the film "Dhamaka", released in the year 2021. Although the actor did not confirm anything about this. At the same time, recently he talked about charging Rs 20 crores during an interview, and has also told why the producers are giving him such a huge amount.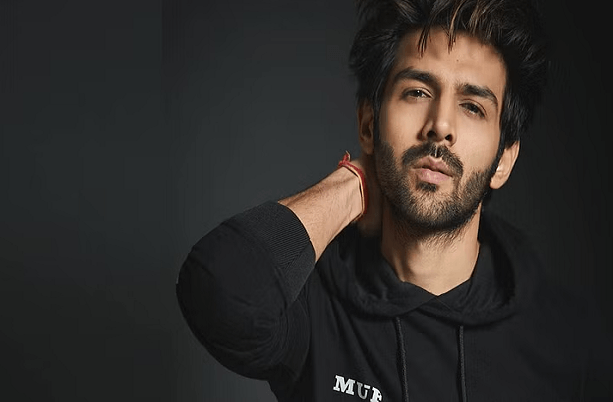 Kartik Aaryan
Kartik Aaryan recently appeared on a show where he was asked why he has become so obsessed with himself after earning 1.25 lakhs from his debut film Pyaar Ka Punchnama that he now demands 20 crores. Karthik Aryan replies shyly that this is for ten days. However, Kartik says that it was just a joke. After this the host tells them that no it was not a joke. You got Rs 20 crore for the film shot during Covid 19. Kartik replies, "Sir, I had done this at the time of Corona, but can I discuss my fees like this, I do not know. But yes, but there was a film Dhamaka, it was shot for 10 days. That was my prize and I double my producer's money in 10 days or in 20 days.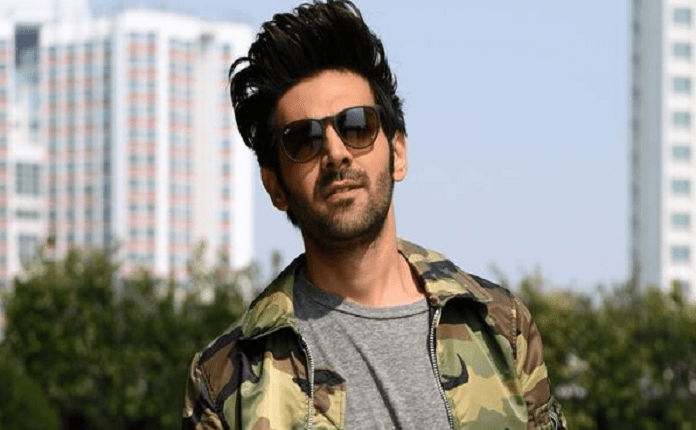 Kartik Aaryan
Apart from this, Kartik also told during the interview that after the success of the film Bhool Bhulaiyaa 2 released in the year 2022, he started considering himself hero number one. Kartik replied, "I have always seen myself as number 1. Slowly people also started knowing this and started seeing me in the same way. People's love is what matters most to me. I work for the love of my fans and that's why I always want to give hit films.