Krushna Abhishek Reveals Shooting For Comedy Nights On The 10th Day Of His Father's Death; Katrina Kaif Appreciates Him!
Did you know that on the 10th day after his father's death, Krushna Abhishek was requested to shoot? The comedian-actor revealed some stunning admissions regarding his work and personal life during a recent appearance on Maniesh Paul's talk programme. Krushna revealed everything, from his depression to his joblessness to his strained relationship with Govinda.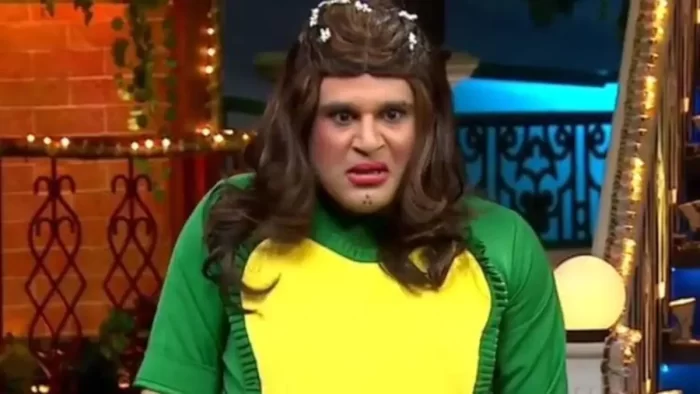 Krushna was approached to appear in Comedy Nights Bachao on the tenth day after his father's death since the producers had Katrina Kaif's dates. "I have never revealed this," Krushna Abhishek said to Maniesh Paul. My father was diagnosed with cancer. At the time, I was working on Comedy Nights Bachao. The funeral took place.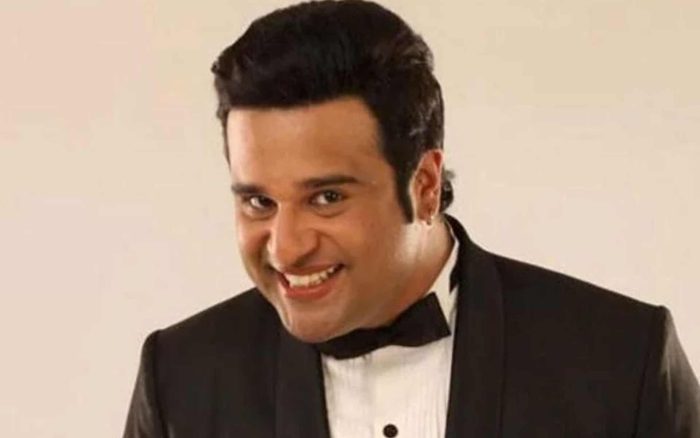 The channel people approached me and said they were powerless since they had Katrina Kaif's dates. My father's 'terahvi' was still going on, I told them. I informed them that I was unable to perform. But the show was coming up, and they wouldn't be able to perform it without me. 'Karm karte raho,' my father would usually say. He was a devotee of Lord Krishna. His words lingered in my mind."
"I went and performed." Katrina was aware of my situation. "Everyone gave me a standing ovation after my performance," Krushna continued.
Krushna Abhishek also disclosed that his father was diagnosed with cancer at the height of Comedy Nights Bachao. "I can't tell you how I got through those six-eight months," he remarked. I didn't even inform my father of his cancer diagnosis. He was quite concerned about his health. He has always practiced yoga and has never visited a hospital. He was born on Janmashtami, named me Krishna, and died on Janmashtami at the age of 75."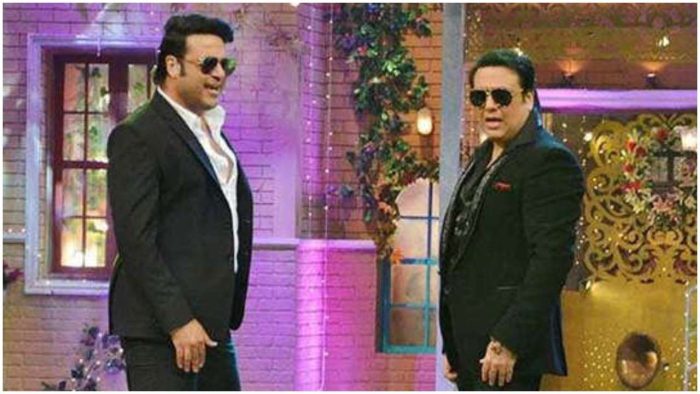 After being idle for years, Krushna Abhishek had fallen into depression. He said that after receiving his first venture, he was laid off for two years, which caused him to become sad and even hospitalized. Govinda walked in to assist him at this point.
Krushna expressed his desire for his children to play with Govinda and Sunita. Krushna further revealed that his mama Govinda's mannat was the reason for his birth. "Chi Chi Mama went to Vaishno devi to offer his prayers that if my mother has a kid, he will carry the baby for six hours and visit the temple," he explained. Amazingly, I was conceived in a year."