Lara Dutta Praises Miss Universe For Allowing Married Women, Mothers To Compete
The Miss Universe beauty pageant revealed last month that it would be extending the competition's eligibility to include moms and married women. As a result of the announcement, Miss Universe 2000 Lara Dutta praised it as an "amazing move."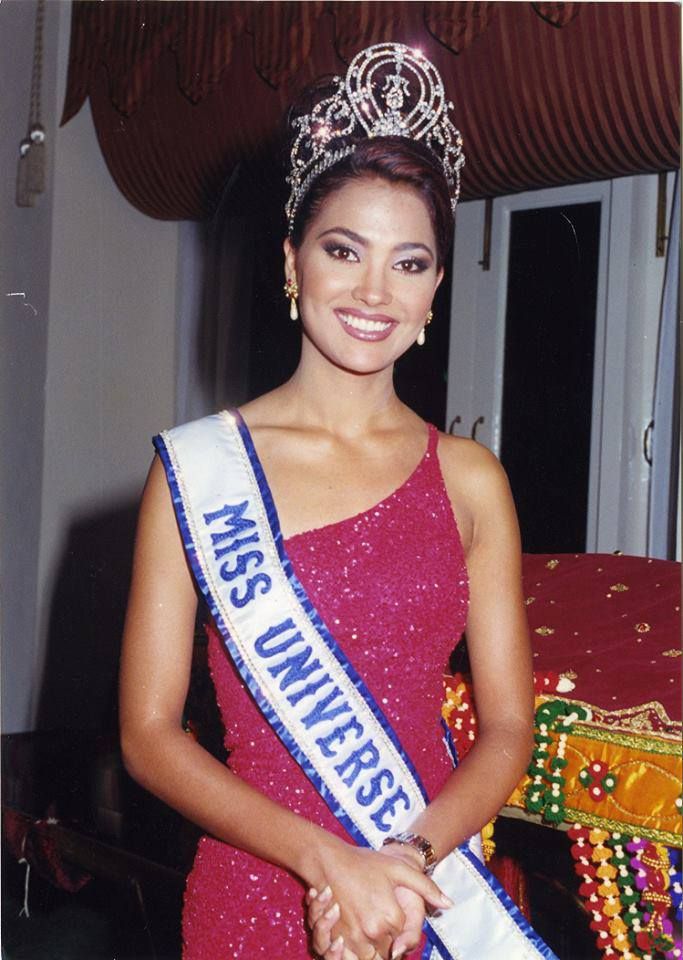 The Miss Universe pageant's rules have always stipulated that victors must be single and continue to be such for the duration of their reign after taking home the crown. But starting in 2023, a contestant's married or parental status won't be a factor in determining their eligibility. As you are aware, everything is constantly changing, and over time, the idea of a beauty contest has also changed. In an interview with ETimes, Lara Dutta said, "The move is brilliant. People around the globe have been talking about inclusiveness for a while.
"I believe it is wonderful that they are now permitting mothers and married ladies to come in," she continued. There are some amazing women out there who believe they are ineligible to participate; yet, this will encourage some truly amazing women to step forward. Women who should be honoured and who we should help to become more powerful. My opinion is that this is a good move.
Following her 2000 acclaim as Miss Universe, Lara gained a great deal of fame. Indians have won the competition twice — the first time in 1994 was Sushmita Sen. After that, Lara made her Bollywood debut in the movie Andaaz opposite Priyanka Chopra, who was also named Miss World in 2000. Akshay Kumar played the lead in the movie. Later, Lara had appearances in movies including Partner, Bhagam Bhag, Kaal, Chalo Dilli, and the Don series. In 2020, she made a comeback with the online series Hundred on Disney+ Hotstar. Later, she appeared in the movie Hiccups And Hookups with Prateik Babbar and Shinnova. Kaun Banegi Shikharwati, her most recent endeavour, was made available on Disney+ Hotstar.