Lata Mangeshkar Was Listening To Her Father's Songs In Her Last Moment- Deets Inside!
Swara Kokila Lata Mangeshkar said goodbye to this world forever at the age of 92. Lata Mangeshkar was infected with the coronavirus, after which she also developed pneumonia. She was admitted to Breach Candy Hospital in Mumbai for the past month.
She could not win the battle with death. Lata Mangeshkar took her last breath on Sunday at 8:12 am. Lata Mangeshkar always loved her father Dinanath Mangeshkar very much and that is why Swara Kokila remembered her father even in her last time.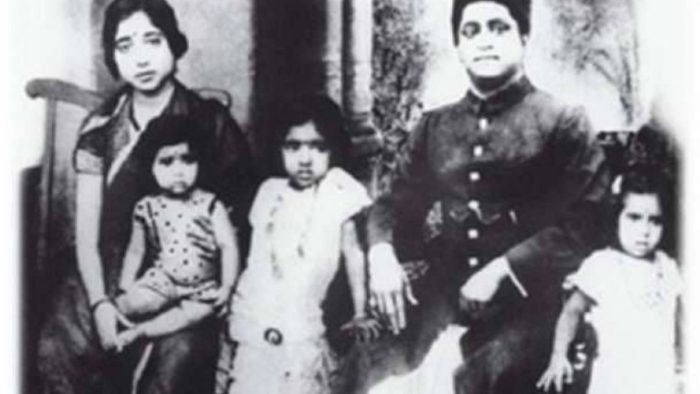 Voice-over artist Harish Bhimani has given this information in one of his interviews. Harish Bhimani said that in her last time, Lata Mangeshkar was listening to her father's songs even on a ventilator. For this, she had ordered her father's recording and an earphone in the hospital.
Harish Bhimani said that in her last days, Lata was missing her father very much, who was a theatrical singer. She started listening to her father's recordings at the hospital. Along with this, she was also trying to sing to him. Lata Mangeshkar had also ordered earphones at the hospital two days ago to listen to her father's recording, as she was feeling fine then. She was completely immersed in her father's songs.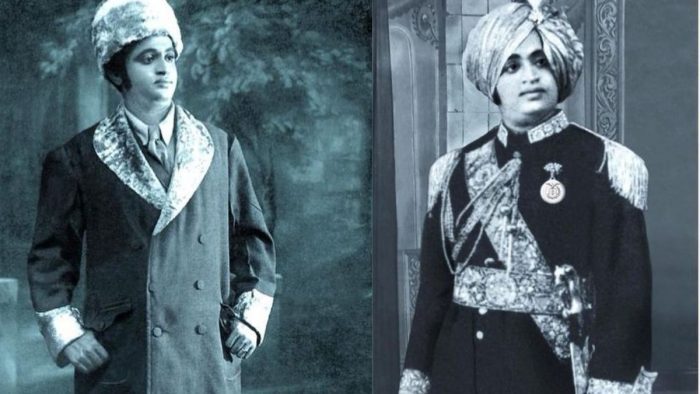 Apart from this, he also said that she was removing the mask to sing the song and the doctor was repeatedly advising her to rest but it seemed that she was talking to her father. Only after that did she suddenly fall silent and then did not say anything.
Lata Mangeshkar has sung countless songs but she never listened to his songs. Harish Bhimani has also given this information in one of his interviews. He said that Lata Mangeshkar never listened to her songs. She was afraid to hear her song. She believed that she could sing her songs better.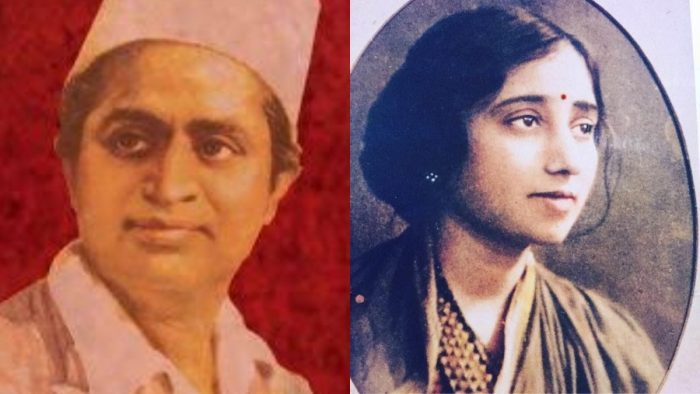 When Lata Mangeshkar was 13 years old, she lost her father Dinanath Mangeshkar. Swara Nightingale's father was a theatre artist and singer. Lata ji was able to connect with the world of music only because of her father. She started doing Riyaz with her father at a young age. She always called her father her teacher