Mallika Sherawat Reveals, "The Actress Who Says You Don't Have To Compromise In Bollywood Is Lying!"
Mallika Sherawat is again at the center of attention. Her new film RK/RK is planned to release one week from now. She also meets the press during this, however at the absolute starting point of the discussion, she says, 'Look, at whatever point I talk about reality, and I cause problems for myself. I cause problems due to my strong approach to talking about anything.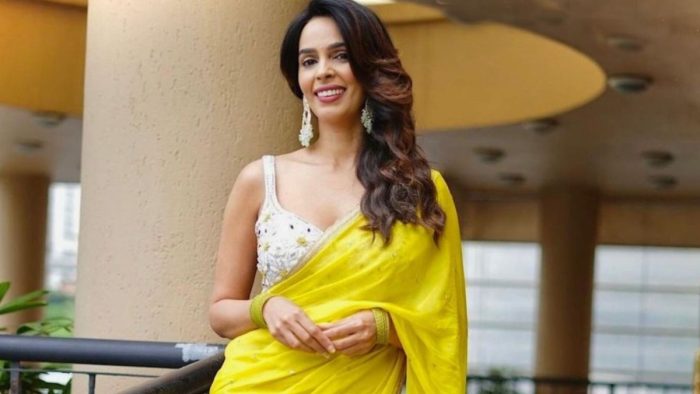 She said, "Even if you see what's going on with ladies in Haryana even after so many years. The mentality of looking at women in Haryana has not changed to date. Indeed, even today, things like feticide, and honor killing are happening there. I'm still extremely miserable about this. When I discuss this, people of Haryana get reprimanded a lot, they say that why to talk like this."
What's going on in 'Gehraiyaan'?
Deepika Padukone is also the target of Mallika. Comparing Deepika's film 'Gehraiyaan' and her film 'Murder'.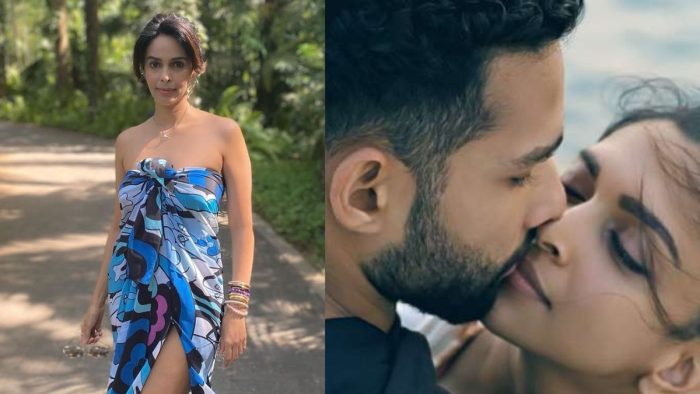 she expresses, some times back there was a film 'Gehraiyaan' wherein Deepika Padukone acted. You probably saw that film, what was in it? The scene in that film was significantly bolder than 'Murder'. There was such a lot of uproar when I did that film'. I agree that now the thinking of people has changed. OTT has also brought a lot of changes.
Producers & Film Maker's daughters are forgiven
According to Mallika, 'This has been the custom of Bollywood. If your dad is a well-known maker of Bollywood or your boyfriend is a renowned actor then you will be protected. Nobody will say anything to you. I have never been a part of any camp. Nobody at any point called anybody for me. Anything that I have done, I have done it without anyone else. Anything that films I have, I have it just on auditions.
Career without compromise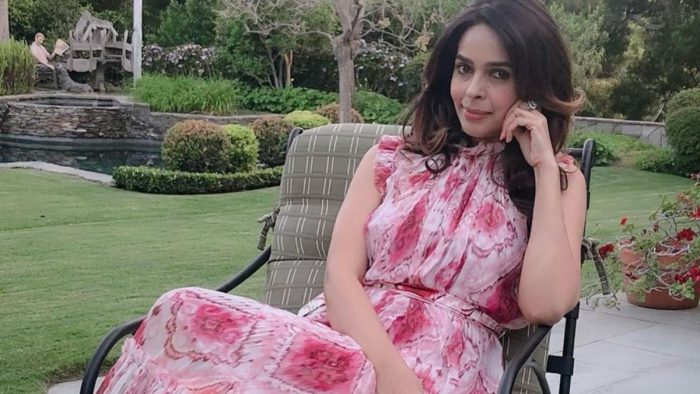 Mallika Sherawat, who worked with Jackie Chan in the film 'The Myth', reviews the camp's film 'Murder', saying, 'Bhatt sahib used to let me told that Mallika people enjoy so much when you fall. ' Mallika says that turning into an Actress in Hindi films without the assistance of any big star is troublesome. According to her, 'Until you are not ready to compromise with a big star, he won't work with you. This is the reality of Bollywood, I am talking from my insight.
A well-known star Tried to open the gate around midnight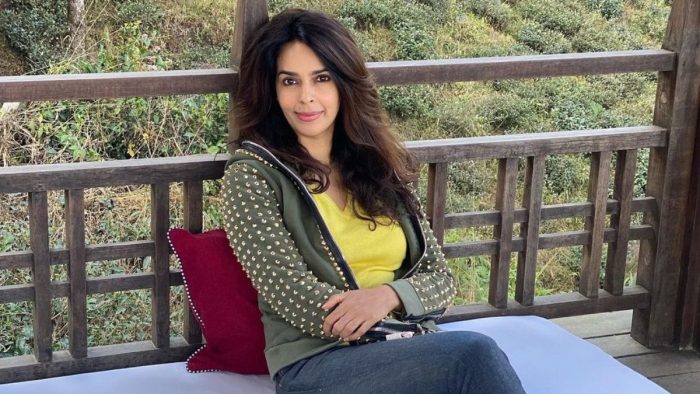 According to Mallika, 'I don't have the character to compromise for any Bollywood star. When I was shooting a large film in my career in Dubai. At noon in the hotel, a big star was knocking on my door, yet I didn't open the door. This is Bollywood and this game is here.