Mira Rajput Says Her Husband Shahid Kapoor Forgot Her, Read To Know Why She Said This!!
Mira Rajput, Shahid Kapoor's wife has a different identity today. Shahid and Mira are a very cute couple and the romantic videos and pictures of both of them keep on surfacing on social media. Let us tell you that Mira is also very active on social media and keeps sharing her new photos and videos. Mira recently shared a new post on social media in which Mira is openly complaining about her husband. Mira taunted Shahid and said- 'He forgot me!' Let us know what happened after all and on what she is complaining about Shahid.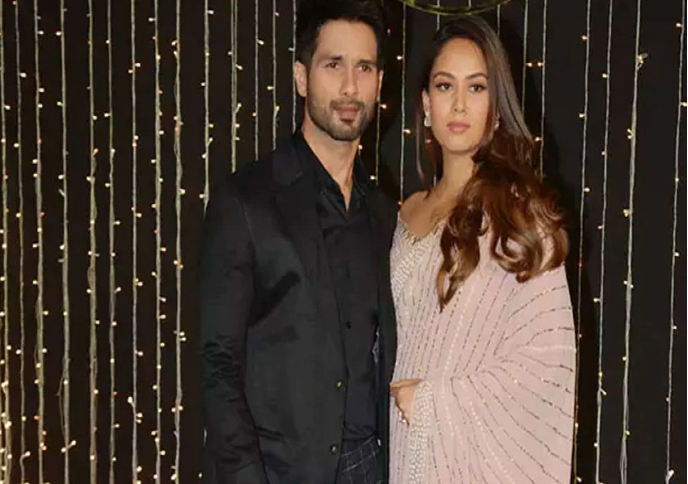 Shahid and Mira
Mira Rajput is also very conscious about fitness and does workouts every day. On November 28, Mira posted a new picture after her workout session. In this photo, Mira has complained about Shahid and said that Shahid forgot her because he did not get Mira up in the morning for her workout sessions.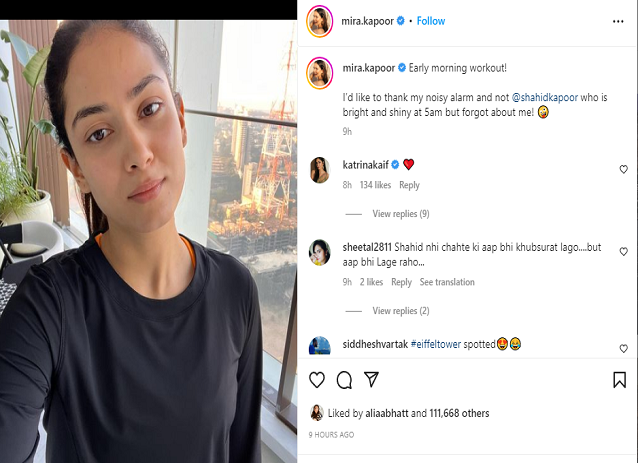 Mira Rajput Kapoor's Post
The new picture Mira has posted is after her workout session. This is the reason why Meera is in the same clothes. Meera has written the caption with the picture- 'Morning workout! I would like to thank my noisy alarm because Shahid Kapoor, who was well awake at 5 in the morning, forgot me'. It could be that Shahid was supposed to get Mira up but he forgot her. Meera had complained about the same thing on social media. Well, we know really well this is just a joke and nothing serious in this so enjoy this post too.