Aishwarya Rai Bachchan Trolled Again For Being Too Protective Of Daughter Aaradhya
Aishwarya Rai Bachchan has been trolled once again for holding her daughter Aaradhya's hand at the party. It was being commented on social media, "hey mamma, hold her tight". Mothers were naturally always productive with their children, but since this happened social media has been overloaded with comments on her will.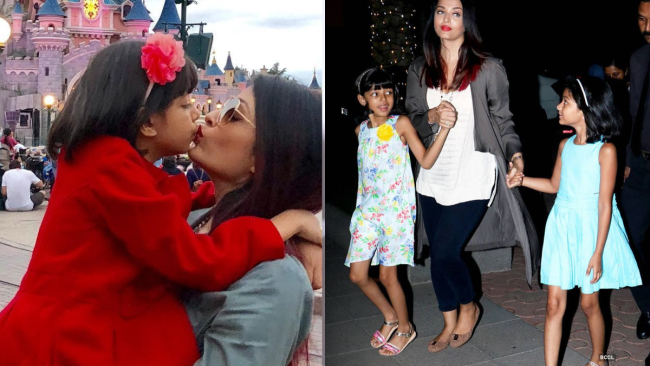 Aaradhya and her mother Aishwarya Rai Bachchan went to the party for Riteish Deshmukh's sons. Where pictures caught, Aishwarya Rai and Aaradhya holding a birthday gift with the colourful decoration in hand. And also there is Aishwarya Rai's hand holding Aaradhya's hand tightly. It proves that she is a good mother and takes care of his child with nothing bad happening to her.
In contrast, it turned out that Aishwarya Rai has given no space of privacy to her child Aaradhya. People with good sense have sent their warmest welcome to the best mother and the great actress. Some commented, "perfect mother, always by her side", followed by," no matter the fame she gained, always taking care of her child, she is a great mother".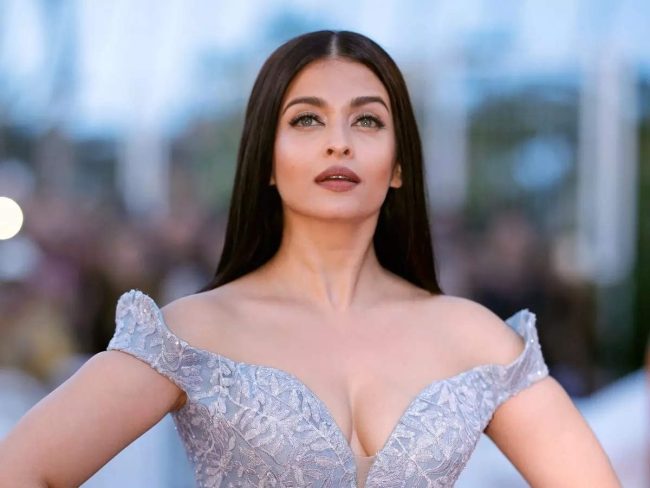 Apart from her parenting, Aishwarya Rai started her killer acting again. Her upcoming movie list is Woh Kaun Thi, Raat Aur Din, and Sujoy Ghosh's film. She is officially confirmed for Kriarj entertainment's Woh Kaun Thi remake. According to the leads revealed from the movie, Shahid Kapoor is the leading male of the film, and it is going to be a psychological mystery film.
Never-ending her theatre presence, especially at her peak.  Raat Aur din followed by Woh Kaun Thi…