Naagin 7: Ekta Kapoor Finds Handsome 'Naag' For Upcoming Season: Checkout Who Is He!
Ekta Kapoor's Popular supernatural drama Naagin is getting a new season. According to reports, Nagin 6 is coming to an end, and the story of the new Nagin will again appear before the audience. Discussions about the series simmer around the edges of the small screen. There are reports that Ekta Kapoor's team is starting to fill up the Naagin-7 star casts. In this quest, Ekta also finds a new 'Naag' for show.
Ekta Kapoor's finds New Naag For Naagin 7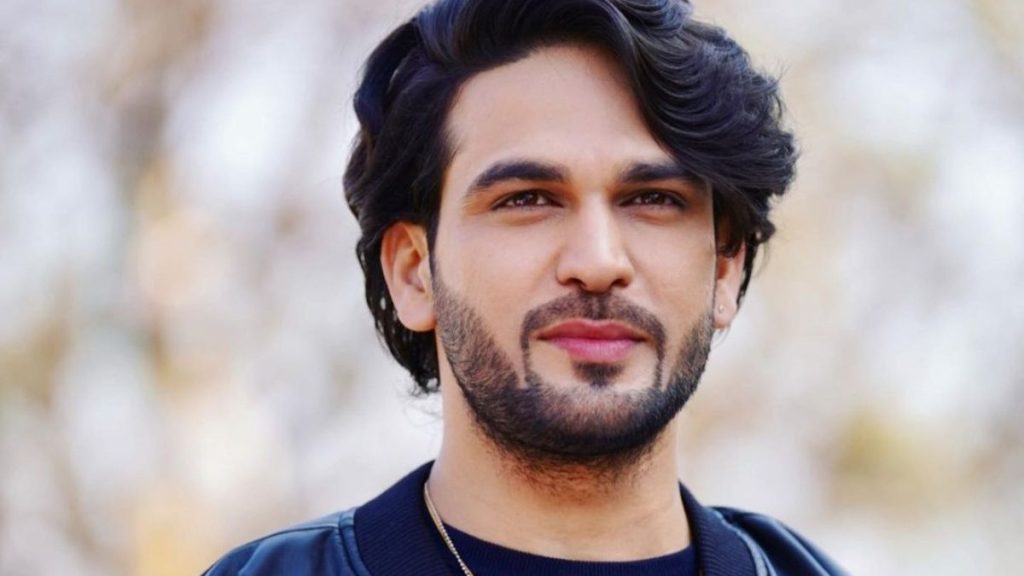 Ekta was looking for a new face for Naagin 7. In the process of searching for a heroine, she now finds a hero that New 'Naag' for the show. According to press reports, the character of Naagin 7 is undeniable and is none other than popular TV actor Gultesham. You may have seen him in Madame Sir and Ye Rishta Kya Kehlata Hai. It was previously reported that Gultesham will be seen as Naag in Naagin 6. But now Ekta's plans have changed and he will play him in the new season.
Naagin 6 is coming to an End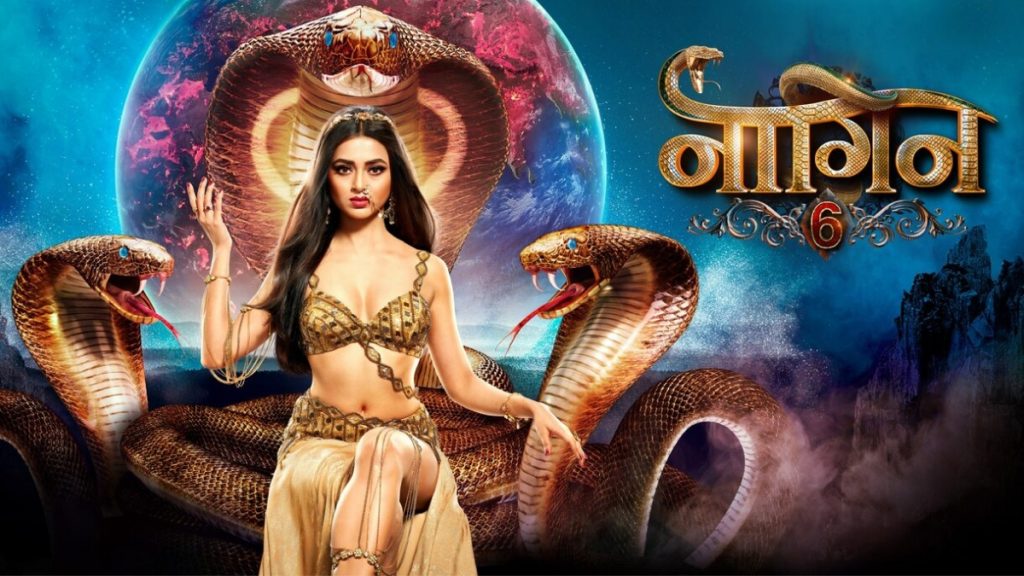 We are pleased to inform you that Naagin 6 debuted on the channel last year and is preparing for its closure. Then the TRP event got better and better, and the producers extended it by two months. Now Naagin-6 will face Tejashwi Prakash in April. But at the same time, Ekta Kapoor started preparations for the 7th season of Naagin.
Gultesham Confirmed this news also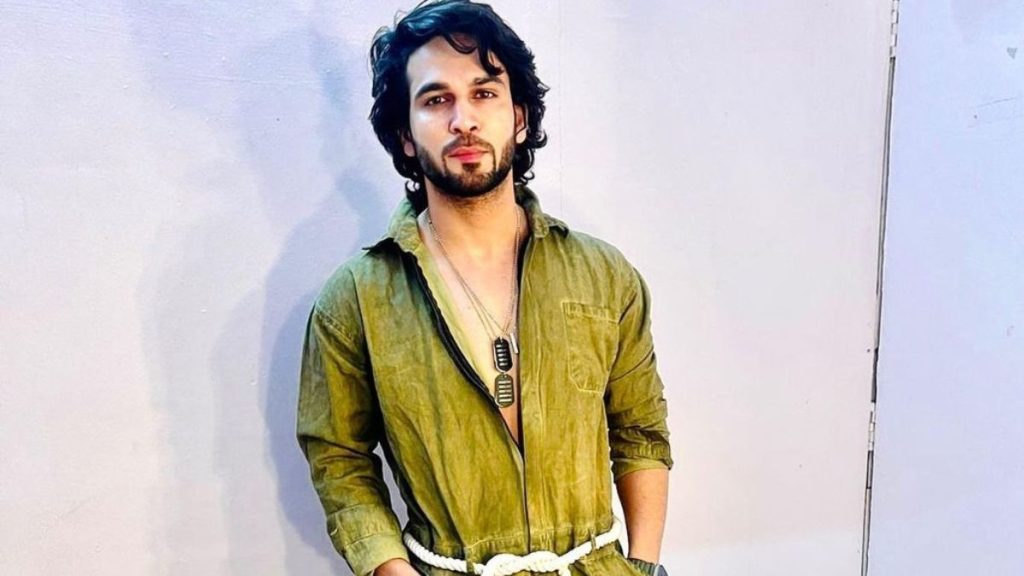 Gultesham also confirmed in a recent interview that he is very excited about Naagin 7 and has started work on the project. He also hinted that Naagin 7 would be released three months after Naagin 6 ended.