'Pathaan Flop Jayegi': Netizens React To Shah Rukh Khan's Umrah Video!
Mega star Shah Rukh Khan is back in his form after four years. He has back-to-back films lined up for release in the upcoming year. Currently, Khan is trending online for performing holy pilgrimage 'Umrah' in Mecca, Saudi Arabia after wrapping up his shooting there for Rajkumar Hirani's film Dunki.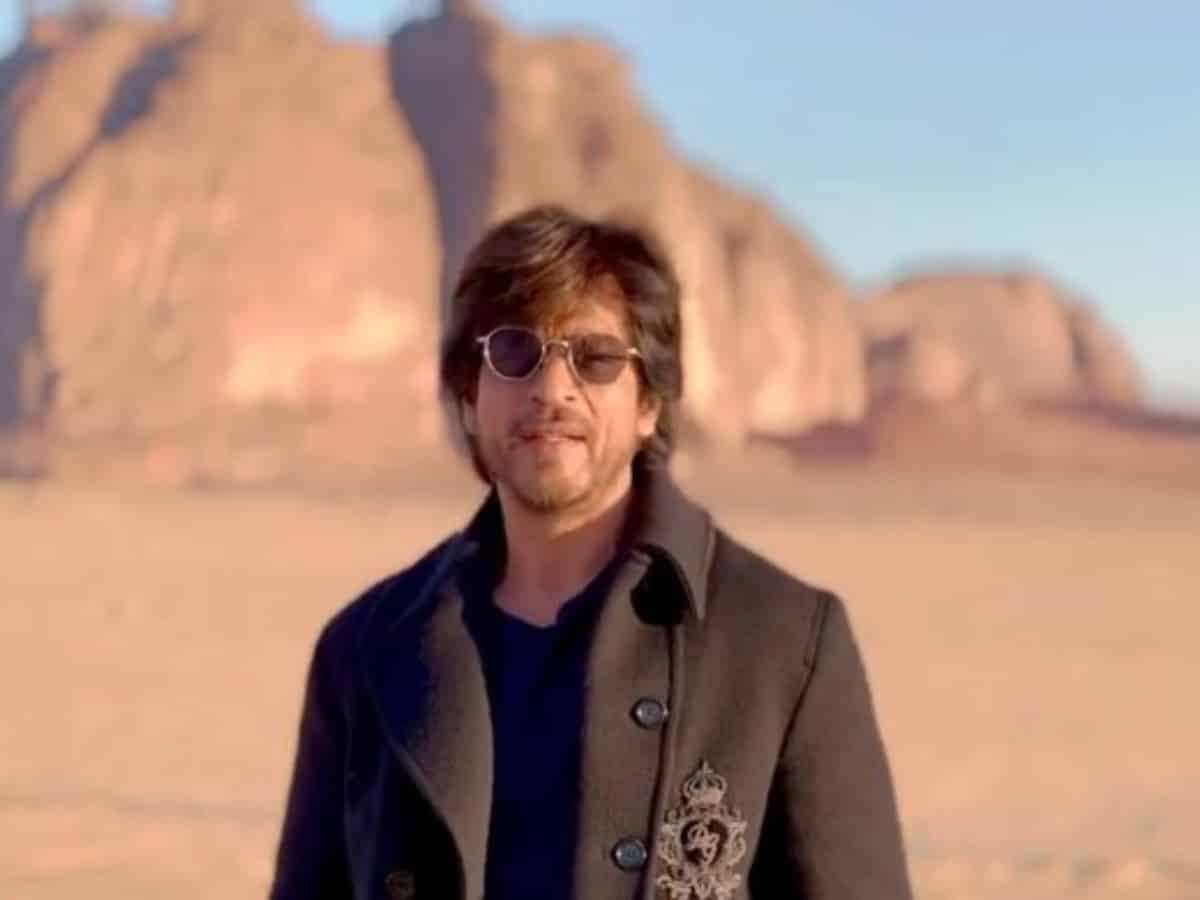 In the viral video, SRK is spotted wearing Ihram, a white unsewn white cloth that people don while doing Umrah and a face mask. A security of people is surrounding the superstar while his fans in the background are busy clicking his pictures. While some netizens are happy that the actor finally made it to the holy place, others are busy in trolling him for the same.
A certain section of audience is feeling that Shah is now bowing down to God as he has many releases in next year, Some are also claiming that even after doing all this, SRK's next movie Pathaan which will hit the theatres in January, 2023 will be a flop.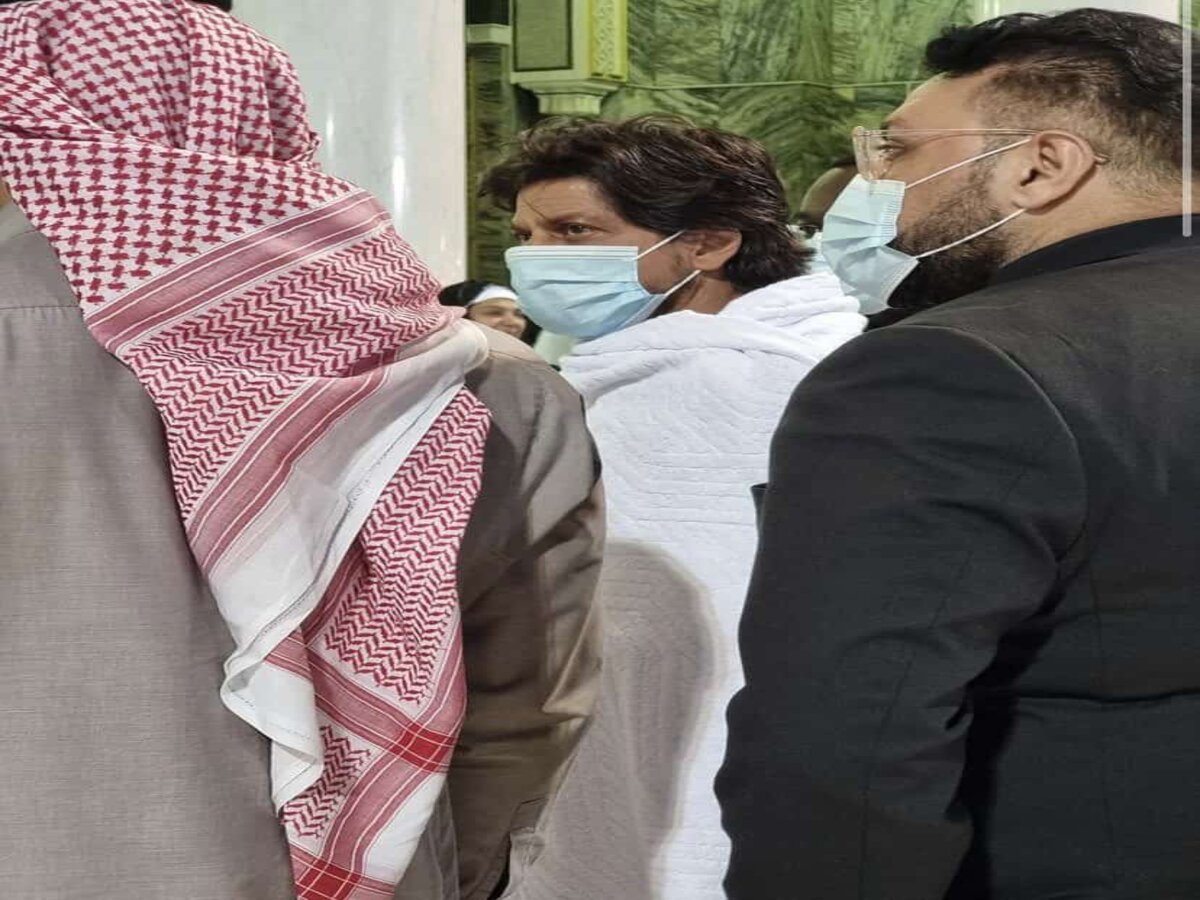 A user wrote, "Jab insaan ko jarurat hoti hai to wo mandir masjid jata hai pathaan aa rahi hai 😁" Another commented, "Ye sab karne ke baad bhi pathan flop hi jayegi 🤡🤡😂"
A third netizen penned, "Why was his visit to Mecca/madina is soo delayed he is having money,name ,fame he can do royal visit. But he did notes because he don't have time/interest.. A normal muslim saves money and takes time from this regular duties and visited Mecca. that's why they visit in late 40's or 50's but why sharukh khan visited soo late."
For the unknown, Shah Rukh Khan is also attending the prestigious Red Sea Film Festival in Jeddah alongside his Bollywood colleagues Kajol, Saif Ali Khan, Kareena Kapoor Khan, Priyanka Chopra, and Sonam Kapoor among others.