Debina Bonnerjee's Little Girl Gets Blessings Of 'Mata Rani And Kinner', Does Kanya Pujan, Watch
Gurmeet Choudhary and Debina Bonnerjee, stars of Indian television, have become parents once again. On social media, the couple frequently posts photos and videos of their two daughters. Gurmeet recently posted photos of his new home on social media.
Recently, Debina Shared A full Vlog video on her YouTube channel Debina Decodes in which she is back with her Positive energy and smile. In the video, Debina and her mother are seen worshipping small girls (Kanya Pujan) as well as her Second baby girl getting the blessings of Kinner.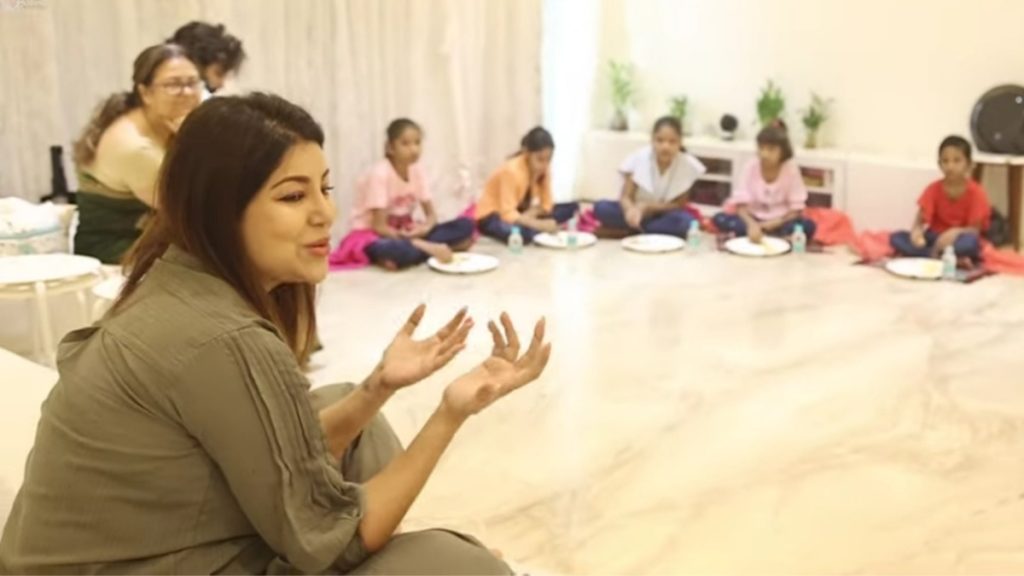 The video starts with Debina Thanking her fans and Audience for the love, advice and care that the audience gives in her comment section. She said, " I am really blessed to have you all. I learnt many things from your suggestion". Later in the video Debina does kanya pujan of some small girls and gives them gifts.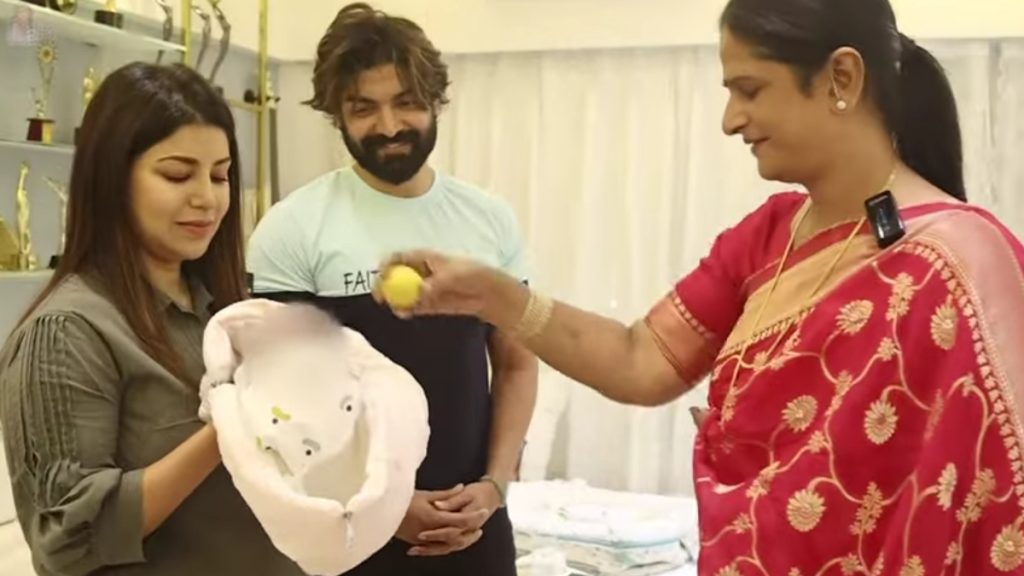 The Kinner who Blessed the baby girl was also a fan of Debina and Gurmeet. In the video it can be seen that the Kinner takes off all the evil eyes on the baby. Later Debina asks her to come again when she gets a shift in her new house with her both daughters and keep some puja.
Watch video;
Actually, the couple had revealed that they were looking for a new home before the birth of their daughter. Debina had told them that they had a room for Liana, but that once the second child arrived, they would be out of room.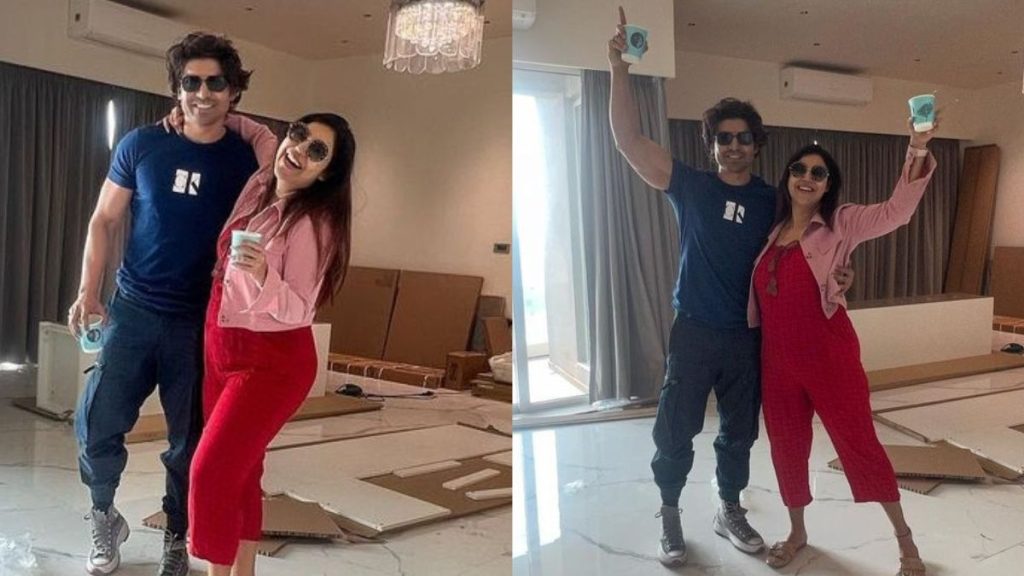 As a result, she is considering moving to a larger apartment. The couple's search is now complete, and they have found their new home.Gurmeet and Debina shared some pictures of their new home from their respective Instagram accounts on December 2, 2022, in which the couple is seen posing for the camera in their new home. However, the interior of the house is still being worked on.