Bollywood actor Emraan Hashmi became a sensation in the industry with his first film itself. He is still one of the most loved actors in the showbiz. While Emraan usually likes to stay away from limelight, he once appeared on the controversial couch of 'Koffee with Karan'. Like many other stars, the actor also ended up giving his unfiltered opinion on co-actors and colleagues. In a recent interview with Zoom Entertainment, Emraan Hashmi made several revelations after he was asked about his appearance on 'Koffee With Karan 4'.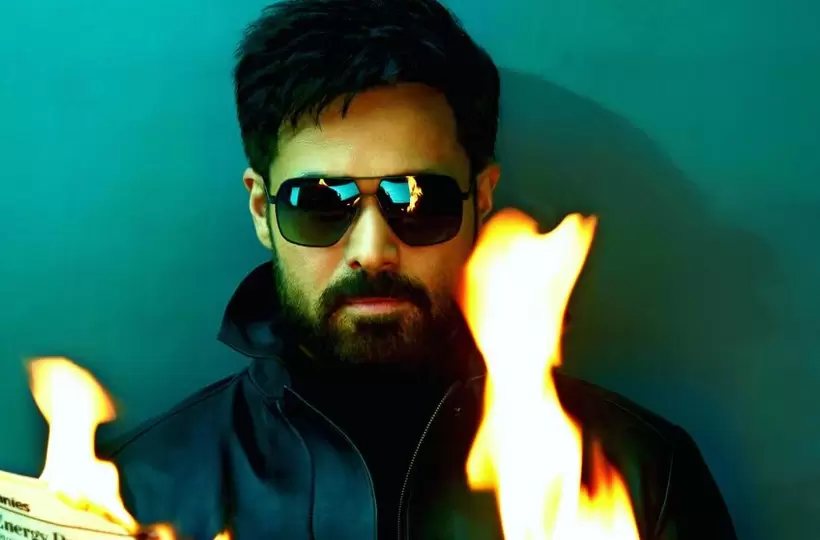 Emraan Hashmi recalls what happened after his controversial remarks on KWK
Emraan Hashmi's episode from 'Koffee With Karan 4' invited a lot of flak. But at present, his videos from the time become quite viral on social media. Commenting on the popularity of the same, the 'Dirty Picture' actor revealed that he ended up making enemies after the show.
When questioned if he will return to any such show, Emraan said that these shows are too much to handle and if he graces the Koffee couch, he will end up messing things up once again.  further clarified that he doesn't have anything against any people, and all the weird statements that he made was to win the hamper.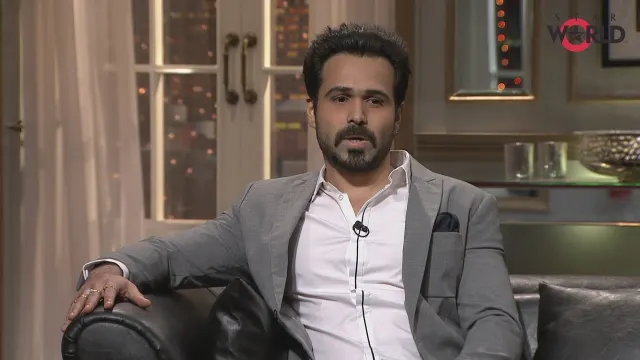 Emraan Hashmi's distasteful comments on Aishwarya Rai and Mallika Sherawat on KWK
Emraan Hashmi attended Koffee With Karan 4 along with his uncle Mahesh Bhatt. During the rapid-fire round, he was asked to name one actor or actress that crosses his mind after hearing the word plastic. To this, the 44-year old actor took Aishwarya Rai's name. Furthermore, Emraan called his Murder co-actress Mallika Sherawat 'the worst kisser' on screen.
Later on, Emraan Hashmi had to issue a public apology for his controversial comments on Aishwarya Rai. He said that he is a fan of the actress and truly loves her works.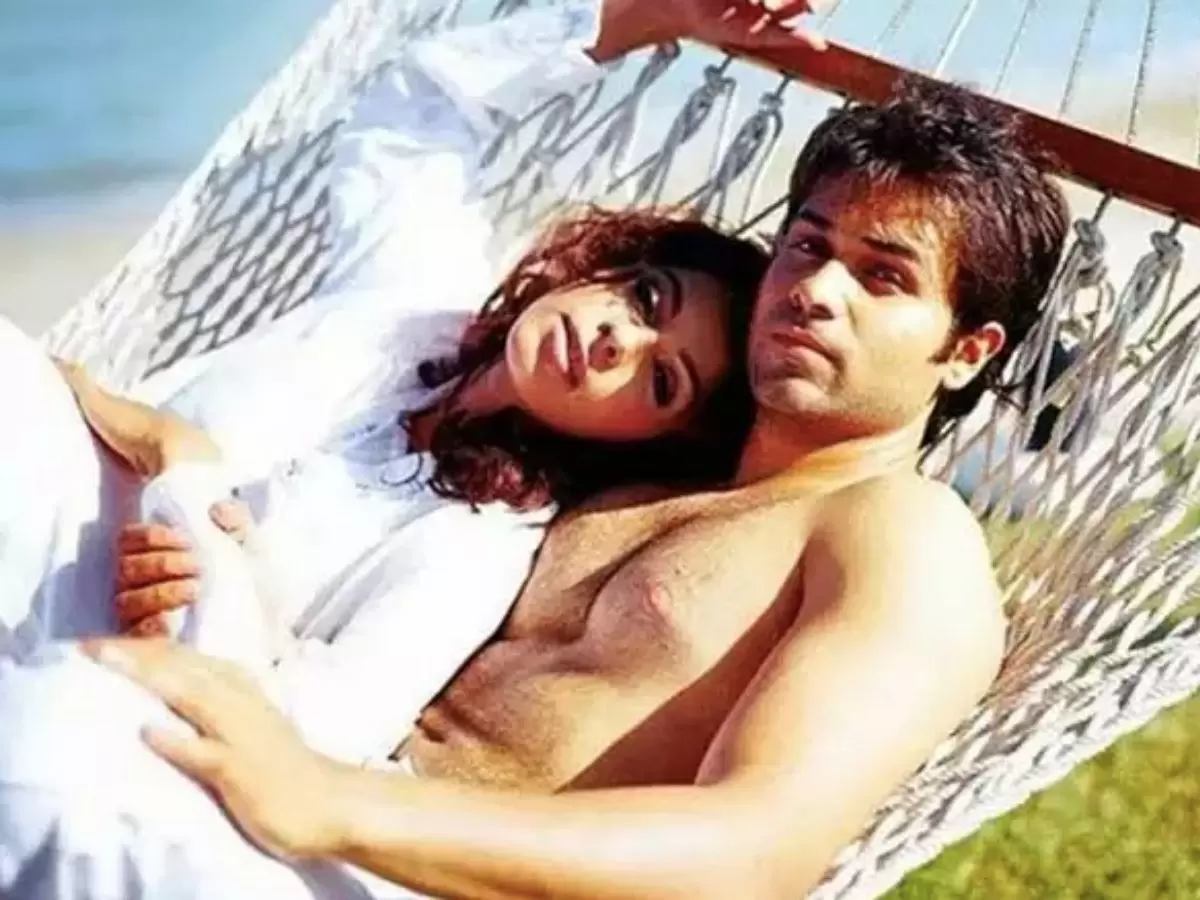 About Emraan Hashmi
Emraan Hashmi started off with Vikram Bhatt's thriller 'Footpath'. He went to star in romantic films and soon earned the tag of 'the serial kisser of Bollywood'. Emraan has films like 'Kalyug', 'Gangster', 'Jannat', 'Once Upon A Time In Mumbai' and 'Murder 2', to his credit. After a hiatus of few years, Emraan has returned to the screens with Salman Khan and Katrina Kaif's 'Tiger 3'. He is seen playing villain in the spy thriller.