Shruti Hassan recently clarified herself on taking her relationship into the next step i.e. marriage. She said I and Santanu have a "very unconventional life" and don't follow societal norms.
The actress is often seen spending time with her boyfriend Santanu Hazarika and has never been shy about talking about her relationship. Her fans are eagerly waiting for their marriage but she has clarified her stand and said, "No plans as for now."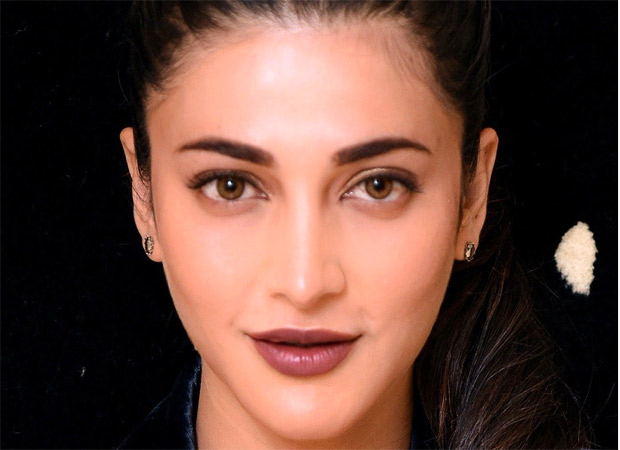 Shruti clarified her stand on marriage
She said, "The word marriage scares me a lot. There is so much to it that I don't want to think about it. I am happy being with him, doing good work in collaboration with him and having a great time together," she says and quickly questions, "Isn't it better than most marriages?"
She further added, "Santanu and I live a very unconventional life. We don't follow societal norms We don't care if people are approving or not approving of us not getting married. As long as we are best of friends, good to each other and hold respect for one another, I don't see any problem."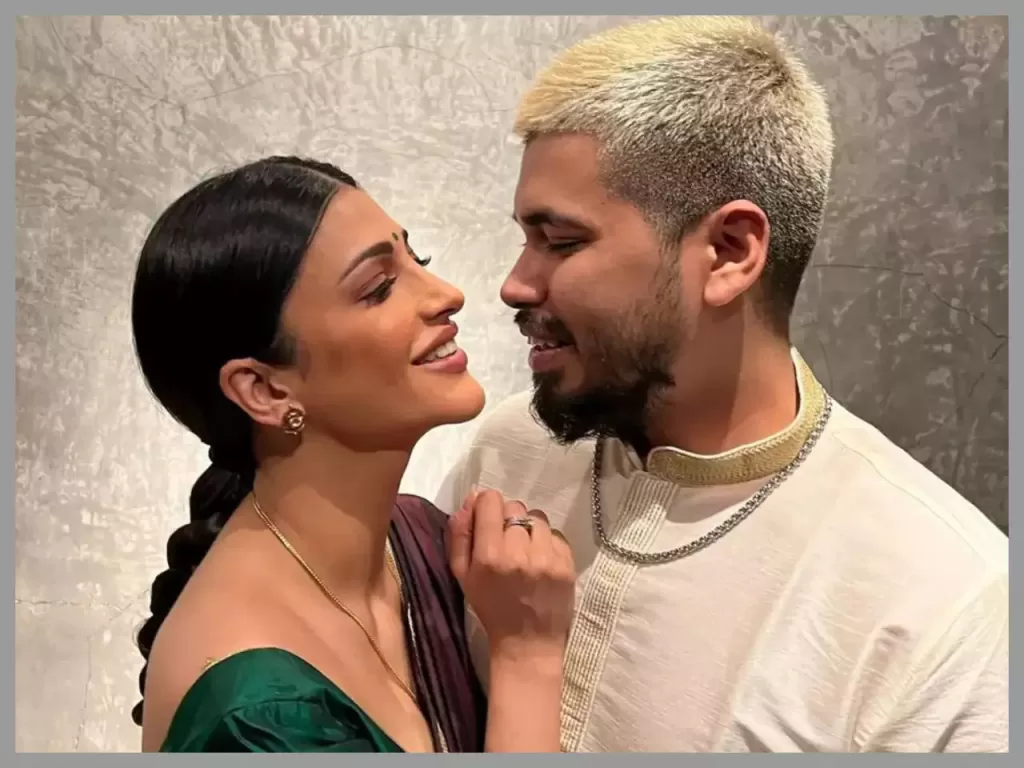 Shruti Hassan with her boyfriend Santanu Hazarika
Actress Shruti Haasan further shares, "We are there for each other and support each other during hard times. It feels better when you have someone while you struggle. It's better than dealing with everything alone. I don't think there is anything better than what we share."
Haasan and Hazarika have worked together on the latest song under their production house. Talking about their work relationship, she says, "We worked together to create Monster Machine and it was a great experience for both of us. In the workspace, while we both are disciplined, there is a huge difference in our personalities. I am always on my toes…always anxious and want to get things done right then right there. But he is very calm and relaxed that way. I am always panicking and he is always calming me down. So we kind of balance each other out," says Haasan.