Before The Start Of 'Jersey', Mrunal Thakur Had Fun In Sri Lanka, Have A Look At These Unseen Pictures
Mrunal Thakur is well-known among her fans due to her graceful acts and playful chit has had a lot of fun this time in Sri Lanka. She was accompanied by her sister Lochan Thakur, who is a hairstylist by profession. Both sisters went for a holiday after a long time at work and for this holiday they chose the place, Sri Lanka.
Mrunal Thakur
Between her films one after the other, Mrunal took this break with her sister. Both sisters decided to take a break from their hectic schedule and have a much-awaited vacation. These days Mrunal is seen sharing many moments from her vacation in natural beauty. Mrunal shared several of her moments on Instagram Stories.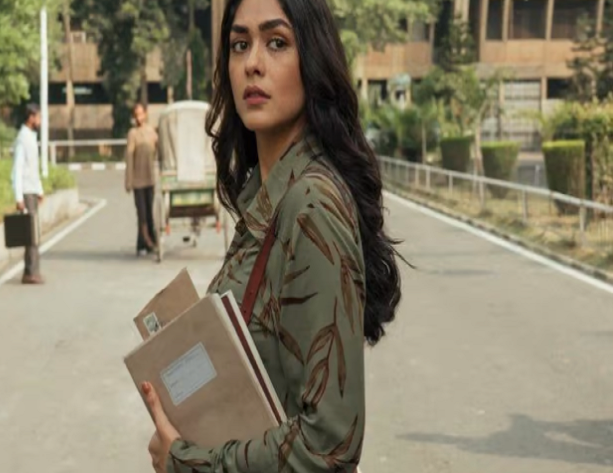 Mrunal Thakur
Mrunal says, "I have had the busiest year all year with such a busy timetable and both of us, Lochan and I were planning a holiday for a very long time but unfortunately it never materialized. Thought I would have to take a short holiday in between my work schedule as it was pending for a long time and I was in dire need of a break, so I took one."
She says, "However, our journey was quite exciting as none of us had already planned it. I think that's how trips should be because I like trips that don't have an itinerary. I believe that your travel should be smooth and easy. So that you can do whatever you want to do." Mrunal will be seen in the sports drama film 'Jersey'. This film also stars Shahid Kapoor in a leased role.