'People Labelled Me Fat'; Actress Kajal Aggarwal Recalls Being Body-Shamed During Pregnancy!
Kajal Aggarwal, the popular actress of South Film Industry, is not dependent on any special identity. Apart from her brilliant acting, the actress is also known for her unmatched beauty. She has been enjoying her motherhood life since she welcomed her baby boy Neil with husband Gautam Kitchlu in April last year. Meanwhile, she talked about the body shaming she faced during her pregnancy days and told that it used to bother her a lot.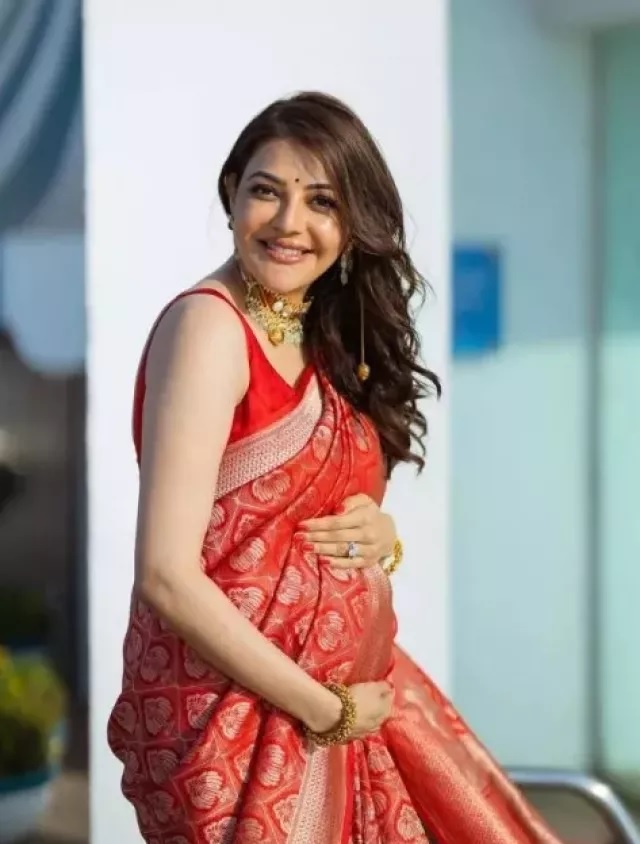 Recently, while talking to 'News18', Kajal Aggarwal told that when she was pregnant, people used to call her fat. They also used to say that after the birth of the baby, she would not be able to manage her work and personal life. Talking about it, she said, "When I was pregnant, people used to call me fat. I mean I had a fully grown baby inside, but they (trolls) are like that. So better ignore these."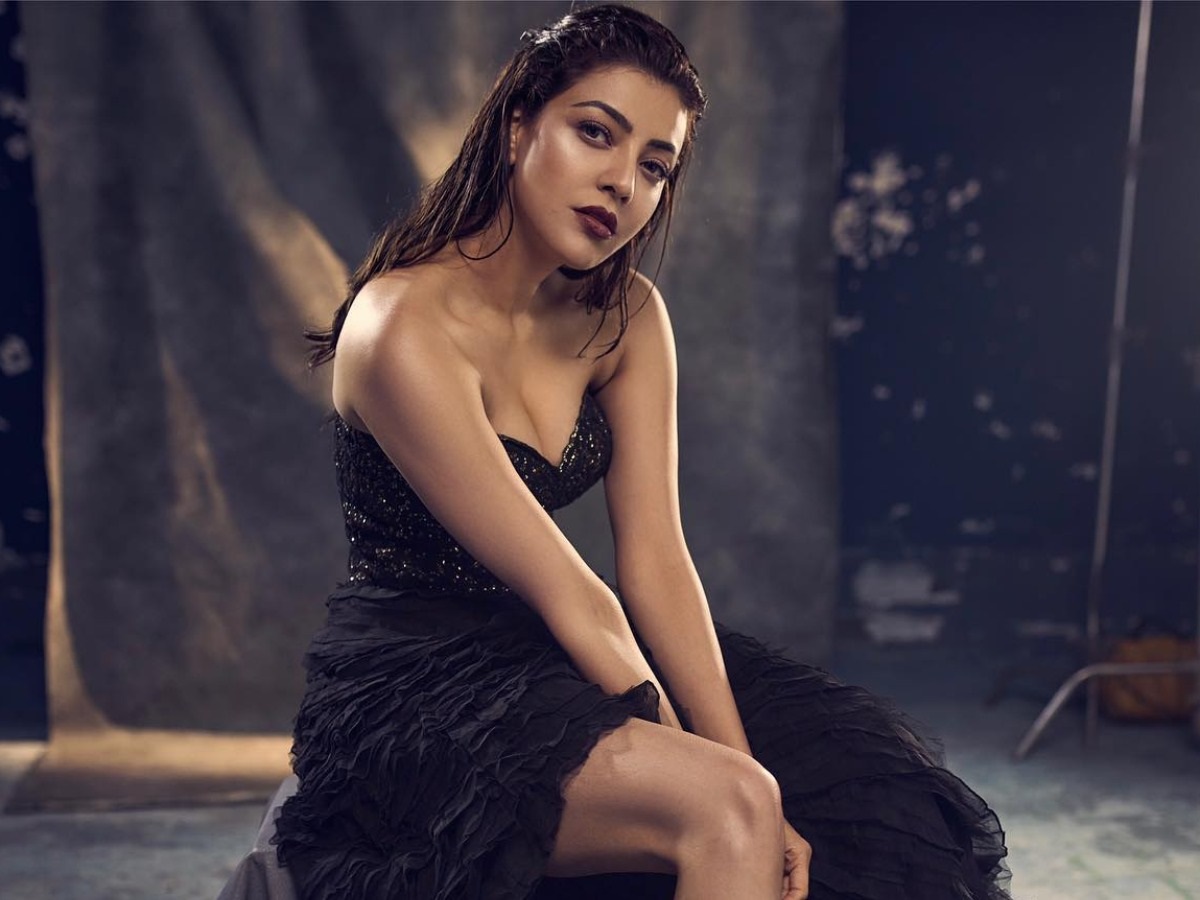 Kajal also revealed that she had to leave a film when she came to know that she was pregnant. Though she worked a lot during her pregnancy, Kajal said she felt insecure thinking that her main job was to be in front of the camera. However, she returned to work only two months after the delivery and did scenes like horse riding, martial arts and action. She revealed that she had accompanied her child on the shoot.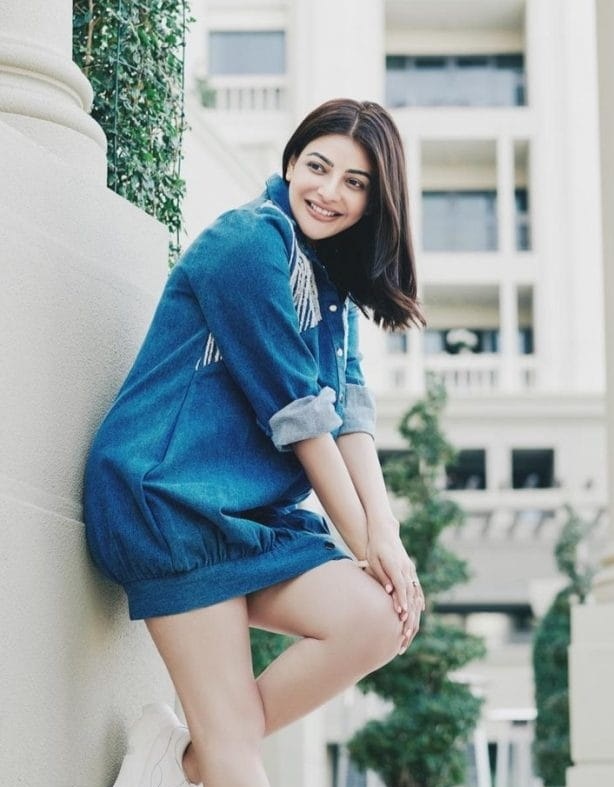 Kajal also feels guilty about leaving the child at home and going to work, speaking about which she further said, "It breaks my heart every morning when I have to leave my little one behind and go to work. But of course I love what I do and I am sure my child will grow up to understand the importance of my work."