Priyanka Chopra Looks Chic In 'Fun' Selfie; Recalls 'Real Drama' With Her Hair In Anjaana Anjaani!
Bollywood diva, Priyanka Chopra has a massive fan following on social media across the world. Lately the actress has shared her stunning selfie pictures on social media. While she also recalled the time when she was asked to cut short her hair for the movie, Anjaana Anjaani. Read ahead to know more details!
Priyanka Chopra treats her fans with her gorgeous selfie picture
Bollywood actress, Priyanka Chopra shared a few pictures of herself. She is seen in a tube-neck white outfit. Her colored hair on both sides are simply unmissable. She accentuated her look with nude eye makeup and rosy cheeks. Sharing the pictures on her Instagram handle, the actress wrote, "When the glam is so fun you gotta go out. #nofilterneeded."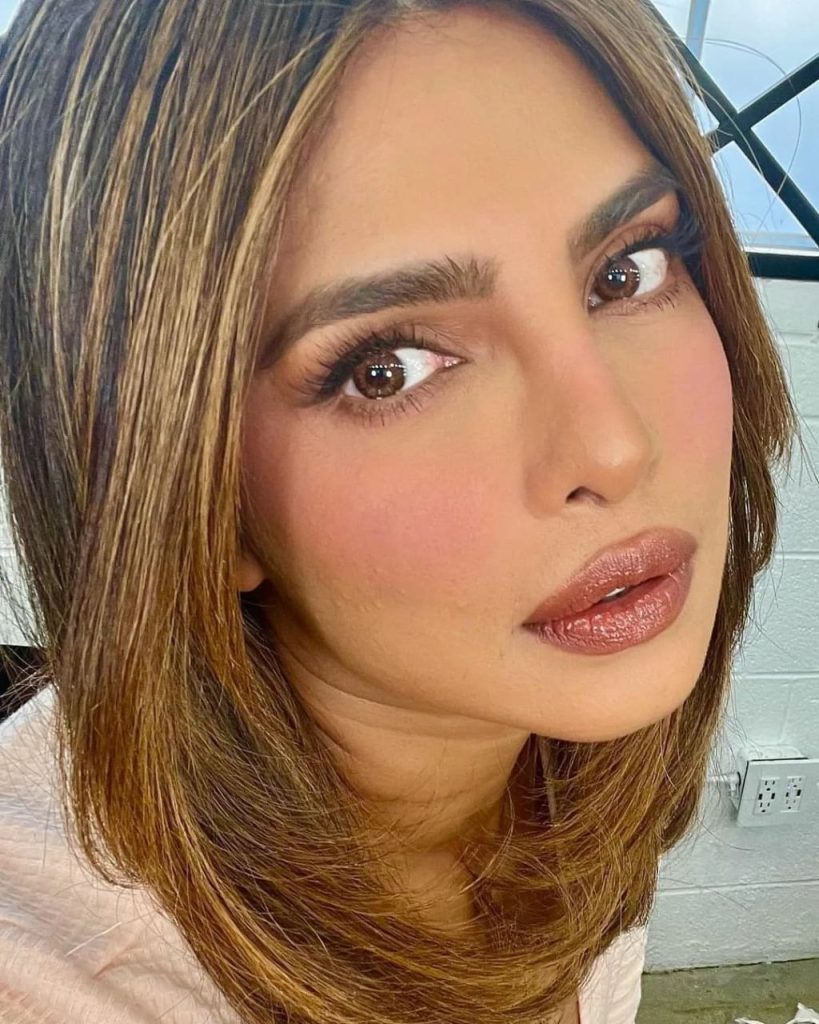 Priyanka Chopra remembers cutting her hair for Anjaana Anjaani
The actress is currently caught with her parenthood role and professional duties. She keeps her fans updated on social media. Priyanka Chopra has worked in several films including Anjaana Anjaani alongside Ranbir Kapoor. The actress has lately revealed the trauma she had to endure in this film.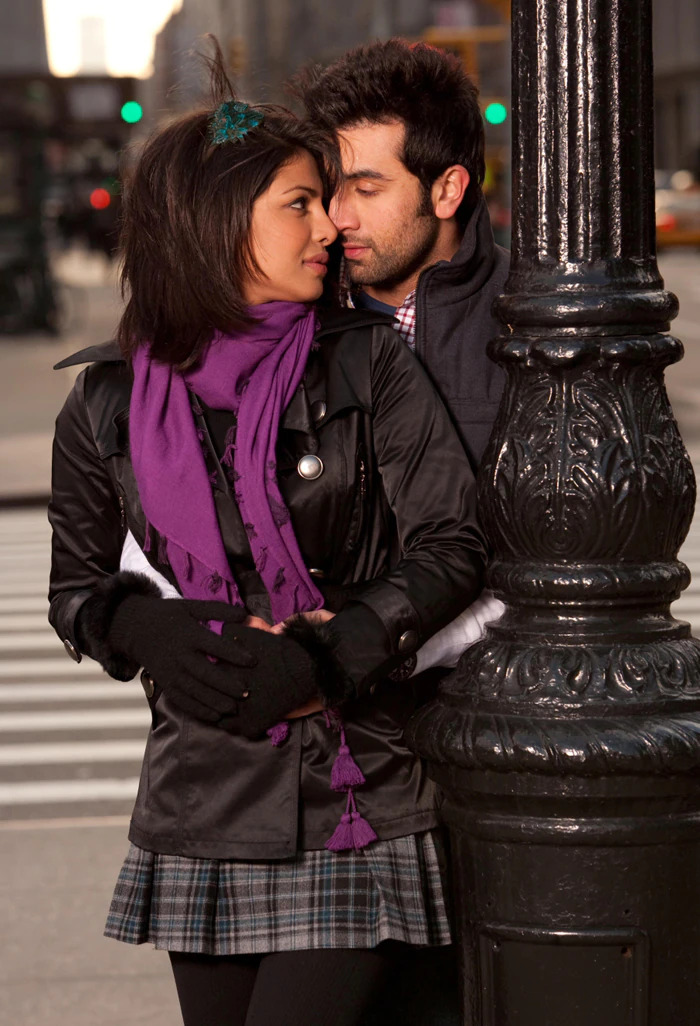 The actress divulged that initially she wore a wig on her head but the director of the film had asked her to cut her hair. She added that her hair ha never grown full black like it was when she had to cut them. She had 'real drama' with her hair as she was not sure of her feelings about the situation. Fans appreciated her look and desired for the same haircut that Priyanka had in Anjaana Anjaani.
Priyanka Chopra's work front 
On the professional front, Priyanka Chopra will next shoot in Love Again with Sam Heughan and Celine Dion. The actress has the series, Citadel and movie, Zee Le Zaraa in the pipeline.