Shakira Slams Spanish Authorities Over £12 Million Tax Fraud Case, "They Violated My Privacy"
Shakira stated about the £12 million tax fraud case: Spain authorities violated my privacy Shakira's legal battle with Spain's tax authorities sparked a fiery response. According to reports, the Hips Don't Lie singer failed to pay up to 12 million pounds in taxes from 2012 to 2014.
An 8-year prison sentence and a €23 million fine could be handed down if Shakira is found guilty in the upcoming tax fraud trial. A Barcelona court has yet to announce a trial date.
Shakira believes she has been "persecuted," according to a statement released on Friday, November 25 – via Daily Mail – and accuses the Spanish Treasury of using "inappropriate measures" to harm her reputation and force her to reach a settlement arrangement.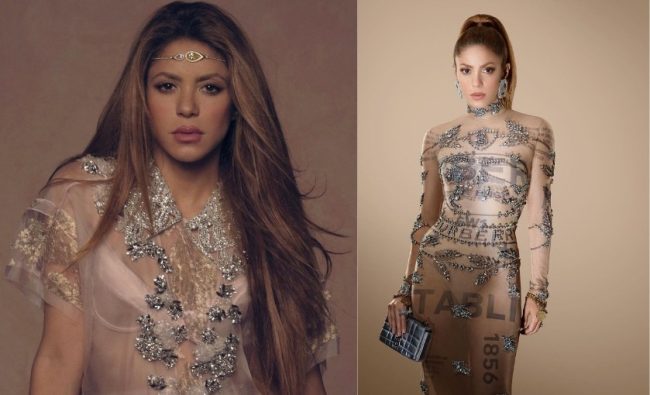 Shakira currently has no plans to take a plea agreement and would rather fight for her innocence in court. According to Shakira's spokesperson, the singer believes Spain's tax officials are accusing her of lying about being outside of the country "without evidence" during the years she's been accused of tax fraud.
According to the Daily Mail, Shakira's legal statement of offence has been presented to the Barcelona court that has been investigating her.
Her legal team issued the following statement, which was authorized by the Grammy-winning musician: "Shakira is a taxpayer who has always demonstrated perfect tax behaviour and has had no tax difficulties in any other jurisdiction." PriceWaterhouseCoopers was one of the singer's key advisors.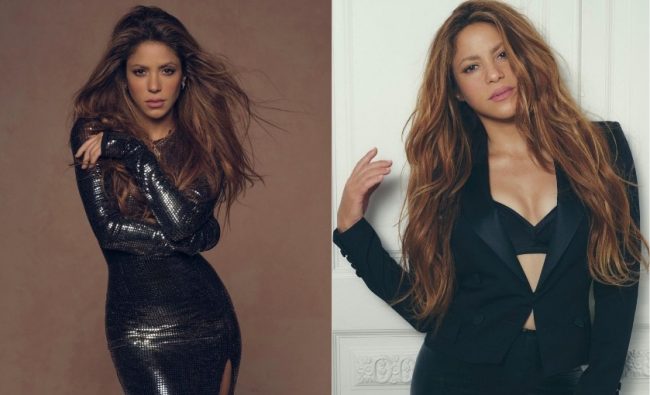 Despite being a tax resident in Spain, she never stayed more than 183 days in the country. Her reputation has been damaged by unethical tactics, using unethical tactics to harm her reputation and force a settlement with no solid evidence to support the charges against her.
"Shakira has already paid more than 90 million euros for worldwide income that was not generated in Spain, as well as for her international assets, even though she does not have a business centre in this country where she has never earned a major income."
Shakira also sent a personal message in response to her authorized statement, in which she accused the Spanish tax authorities of harming her reputation and abusing her right to privacy. As a result of their attempts to tarnish my reputation earned through years of dedicated work, the tax authorities are violating my fundamental rights.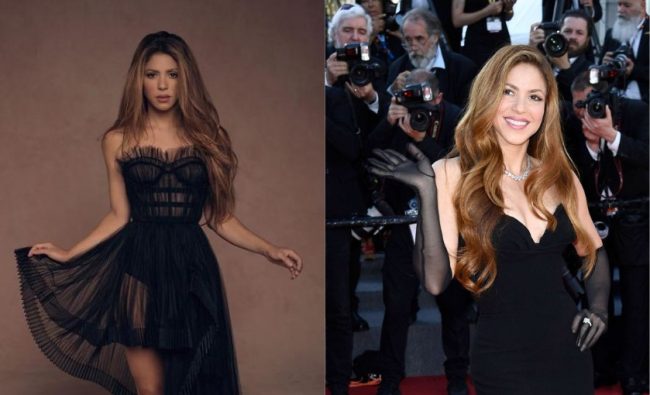 In reaction to the Spanish Treasury's "unconventional and disgraceful methods," including such seeking private information from hospitals where the singer had a consultation, Shakira has also complained about the violation of Her privacy rights and the presumption of innocence were both violated.
She has also accused several senior members of the Spanish Treasury of releasing statements  to the media in violation of their duty of confidentiality, so generating a "contrived scenario that gave the illusion of Shakira's permanent presence in Spanish territory."
Shakira reaffirms her complete faith in the independence of the Spanish legal system and believes that her full innocence will be proven following the trial."