TV actor Sheezan Khan is gradually focusing on his career. After being released from prison in the Tunisha Sharma case, life returned to normal. Previously, he was seen with his sister at an iftar party during the holy month of Ramadan. Now he's back on TV. He is reported to be appearing on the Rohit Shetty Show soon.
Sheezan Khan To Return On TV in Khatron Ke Khiladi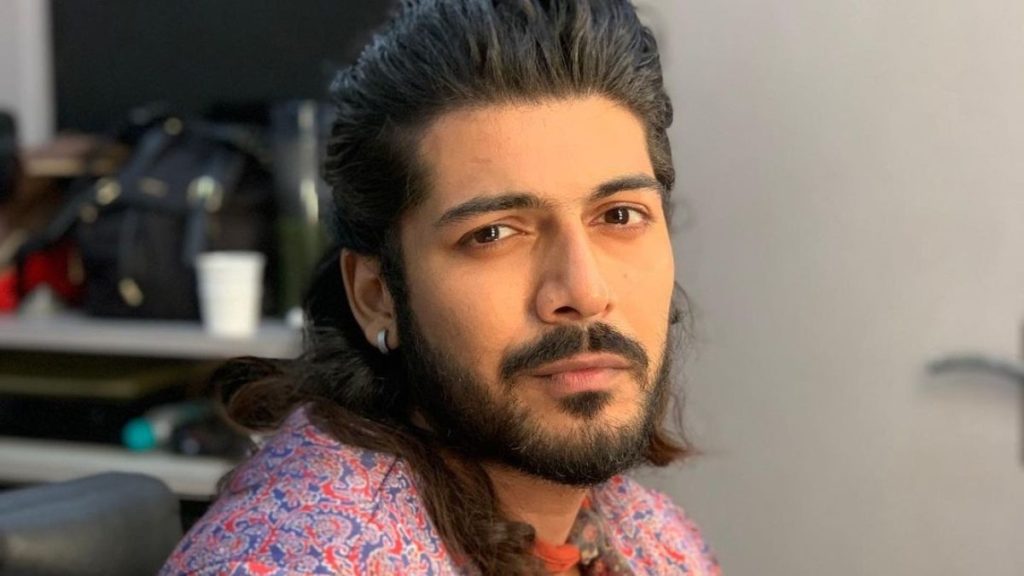 The 13th season of Rohit Shetty Khatron's reality show Ke Khiladi is one of the show's most anticipated seasons. Now fans are excited to know the names of the members. Shooting for the 13th season of Khatron Ke Khiladi is reportedly set to begin in May 2023. Gradually, the names of the participants in the show became known. At the same time, there is news that Sheezan Khan will also take part in the show. The actor rose to fame in the industry after appearing on the TV show Alibaba Dastaan-e-Kabul. Now he is ready to become Khatron Ke Khiladi.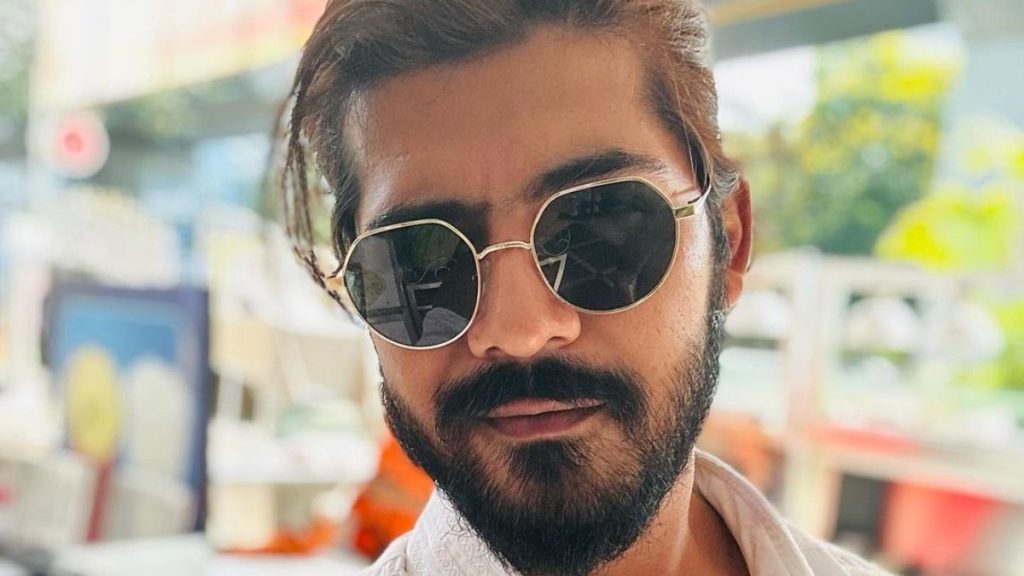 Season 13 producer Khatron Ke Khiladi and Sheezan Khan are reportedly gearing up to take part this season. Sheezan reportedly filed petitions with the Supreme Court regarding travel and other documents. His hearing is scheduled for April 30, after which Sheezan's appearance will be confirmed.
Sheezan khan's Girlfriend Tunisha Sharma did Suicide on set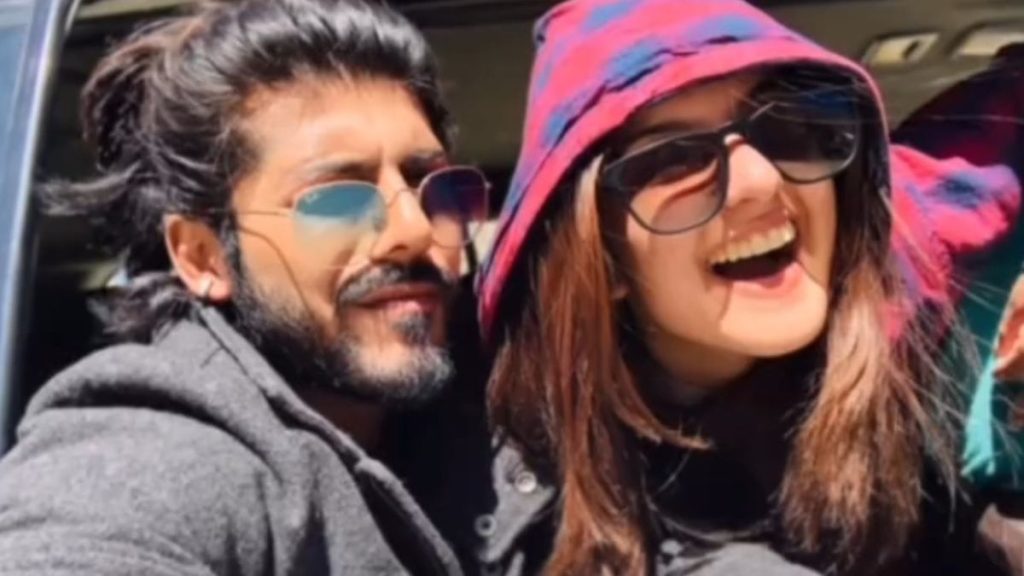 Let us tell you that after Tunisha Sharma, the lead actress of Alibaba Dastan-e-Kabul, committed suicide last December, the mother of the actress blamed the lead actress of the series and her ex-boyfriend Sheezan Khan. He was charged with suicide and the police arrested the actor. He was released by the Vasai Court on March 4 after spending more than two months in jail.