Soumya Kamble Becomes The Winner Of India's Best Dancer Season 2, Gets A Sparkling Car With A Cheque Of 15 Lakhs
India's Best Dancer 2 has got its winner. Pune-based dancer Saumya Kamble has won this season's trophy. Soumya Kamble has been given a check of Rs.15 lakh and a sparkling luxurious car as a reward. Apart from the winner, a check of Rs.1 lakh has been given to four contestants.
This Dancer Was Among The Best 5 Finalists:
Gaurav Sarwan and his choreographer Rupesh Soni, Saumya Kamle and his choreographer Vartika Jha, Jamrud and his choreographer Sonali Kar, Roja Rana and her choreographers Sanam Johar and Raktim Thakuria and their choreographer Aryan Patra.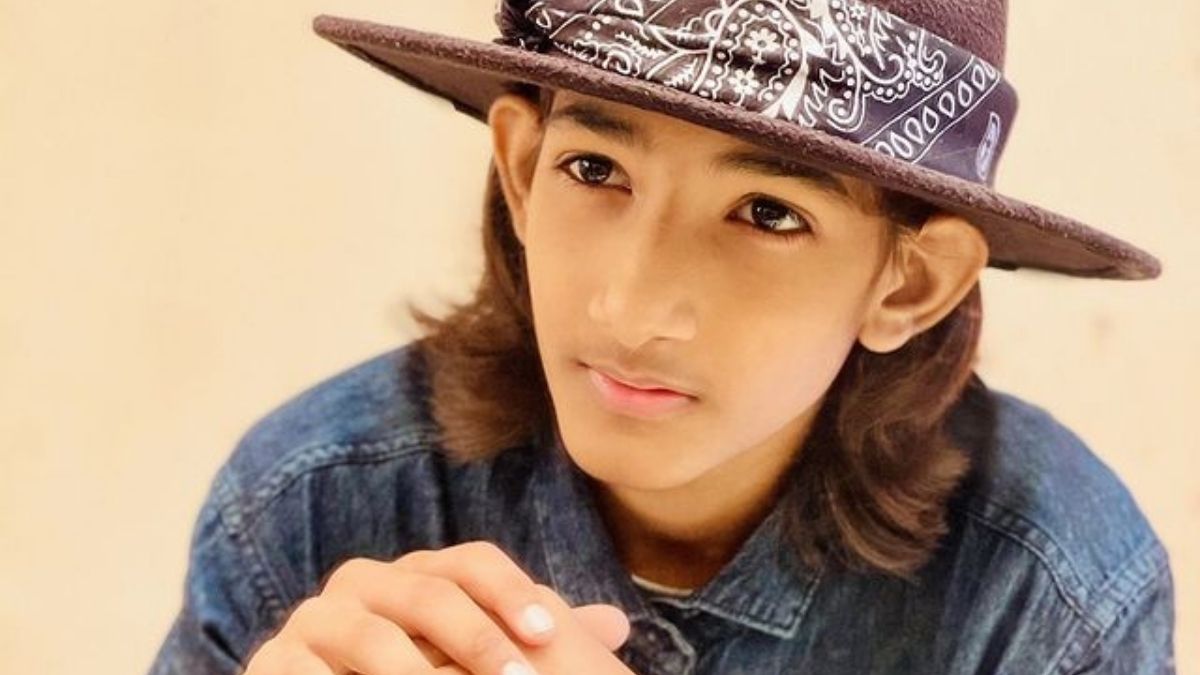 Known for his popping, animation and locking skills, Gaurav Sarwan of Jaipur started his career at the age of seven. Today he runs his own dance academy. She has won the hearts of the judges and audience time and again with her extraordinary dance moves. On making it to Best 5, Sarwan says, "I am grateful to a platform like India's Best Dancer, which gave me the opportunity to showcase my dance techniques here.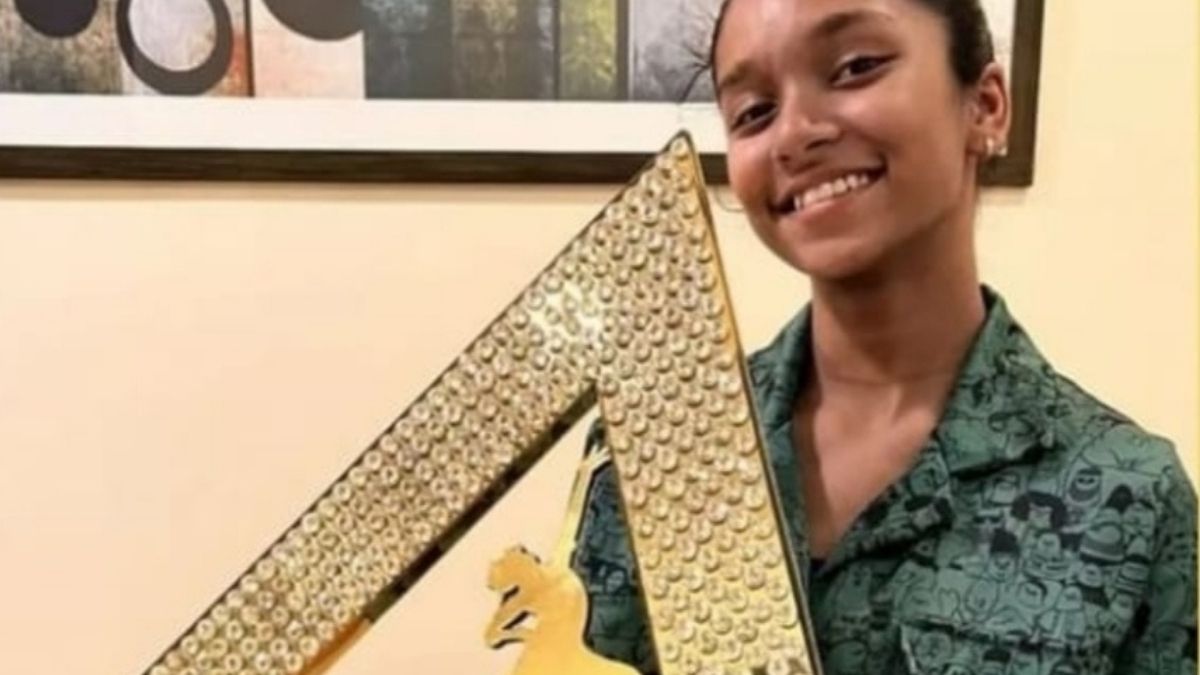 Pune's Soumya Kamble is famous for her belly dancing. His father wanted Soumya to become a doctor while his mother wanted him to become a dancer. Saumya received a lot of praise for her catchy and natural dance acts. Says Soumya, "I never thought that I would come this far. I am extremely happy to be a part of Best Five because I am fulfilling my mother's dream in a way by being a part of this show. Today I am here only because of his support. Today my father also has a smile on his face. It's a really nice feeling."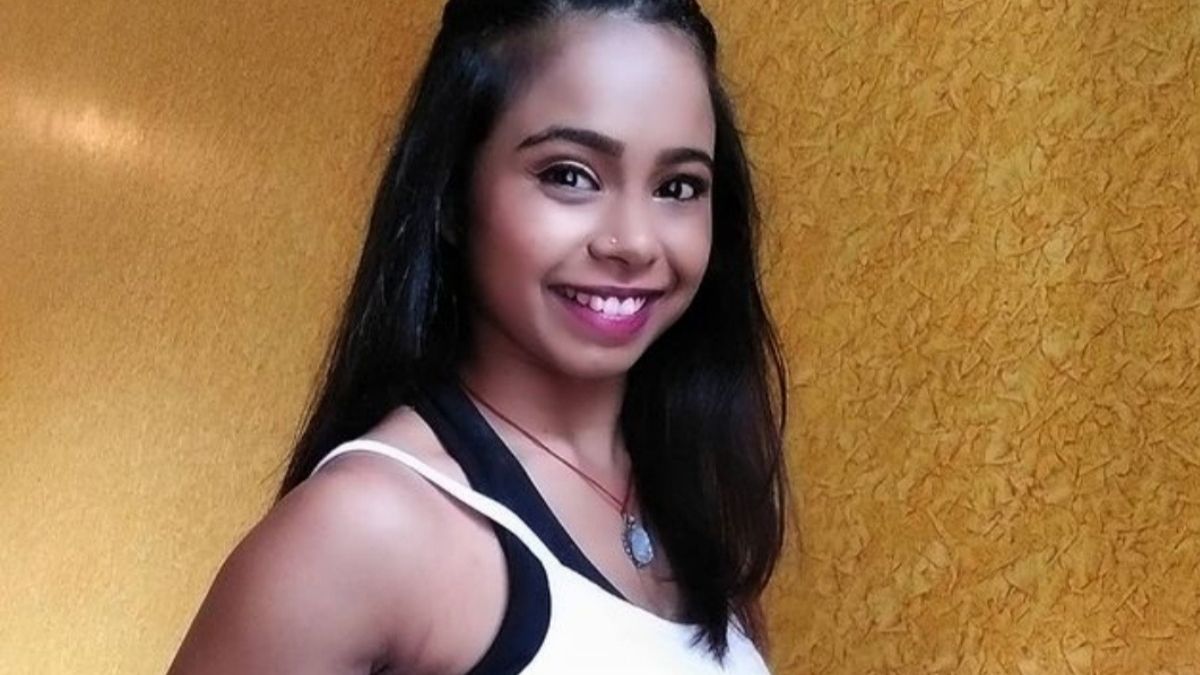 Everyone is aware of the ability of Roja Rana of Odisha! Known for her Bollywood freestyle and open style techniques, Rosa has been proving herself in every episode. Roja says, "I always wanted to represent my state Odisha in front of the entire nation. I believe that I have reached the Best Five because of the blessings of my parents.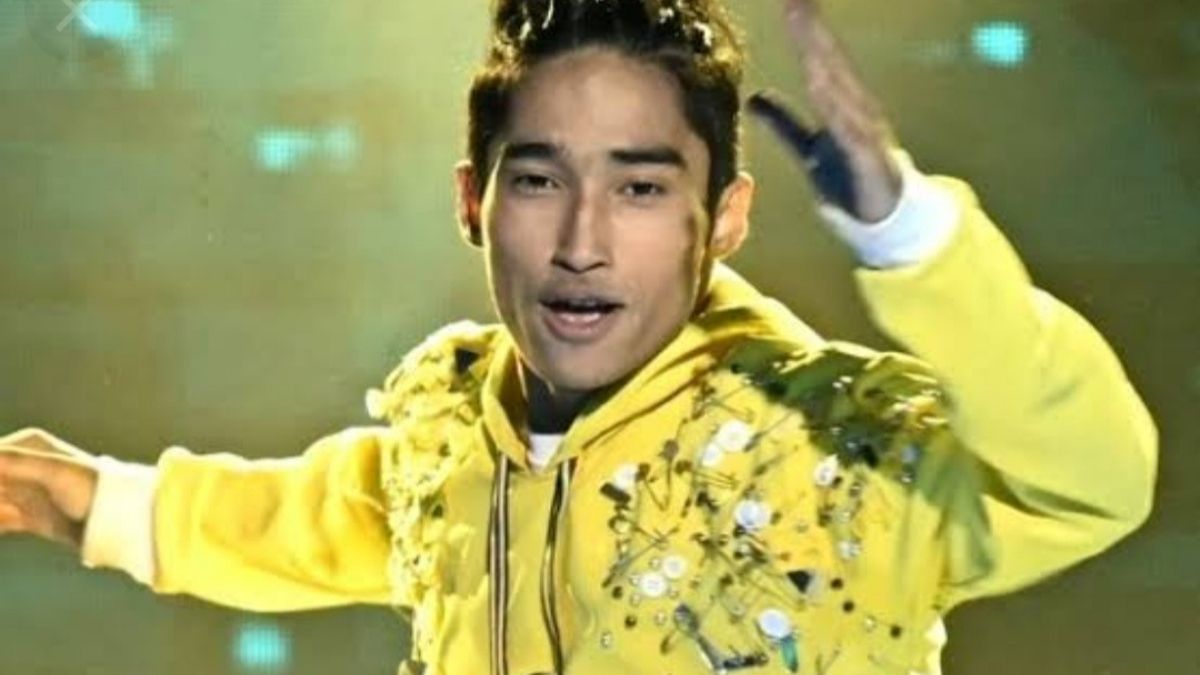 Raktim Thakuria of Assam is not only famous for his open style choreography but also known as a special kind of person. He has been spreading his flame in this show from the very beginning. His performance has always been different from others. Raktim Thakuria says, "I am extremely happy to be in Best Five. Somewhere I have always dreamed of making it to the finals of a reality show and today, on stage like India's Best Dancer, feels like my dream has come true Gone.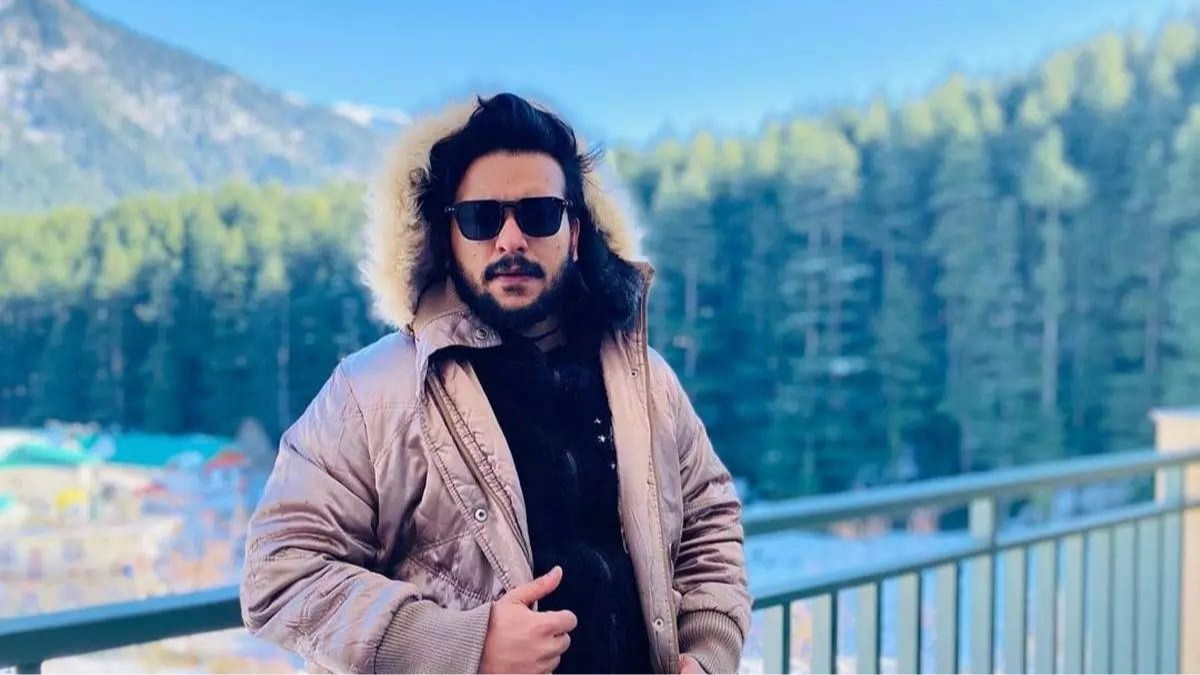 Hailing from Kerala, Jamrud is known for his freestyle, semi classical, Bollywood, lyrical and hip hop dance styles. Zamrud, who won the hearts of the judges during the audition round, gave some memorable performances in the show. Says Jamrood, "I am very excited to make it to the finale. I thank God for this. It has been a really satisfying journey. Many thanks to the audience for their love and support.