RRR: Junior NTR Ran Barefoot In A Forest Full Of Thorns, Director Rajamouli Revealed; Deets Inside!!!
Everyone is eagerly waiting for director Rajamouli's upcoming film 'RRR'. This is his next film after Bahubali series. 'RRR' is an Indian Telugu language period action drama film. Which tells the story of two great revolutionaries and their journey away from home, who fought for their country in the 1920s. Apart from Telugu, 'RRR' will also be released in many different languages.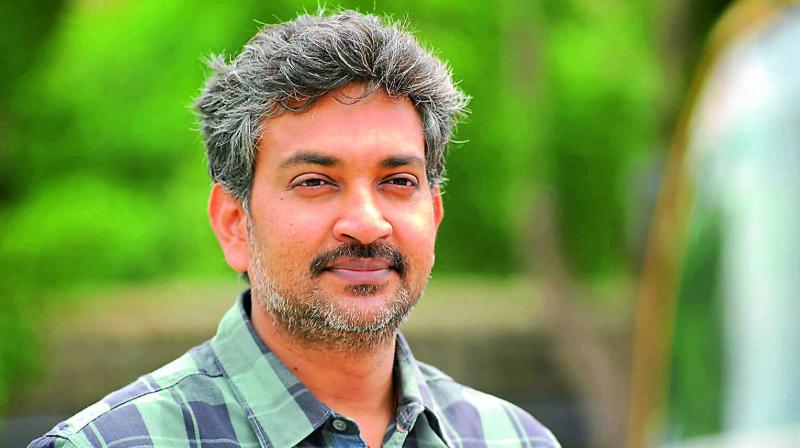 There is no doubt that South Star Jr NTR is a multi-talented superstar. He has worked hard with full dedication for RRR. Recently, his director SS Rajamouli also confirmed this. During the promotions, the director shared an interesting anecdote about the most talked-about running sequence shot by Jr NTR in his trailer. Talking about the introduction scene of Jr NTR, the director revealed that he maintained his body for about five to six months depending on the character.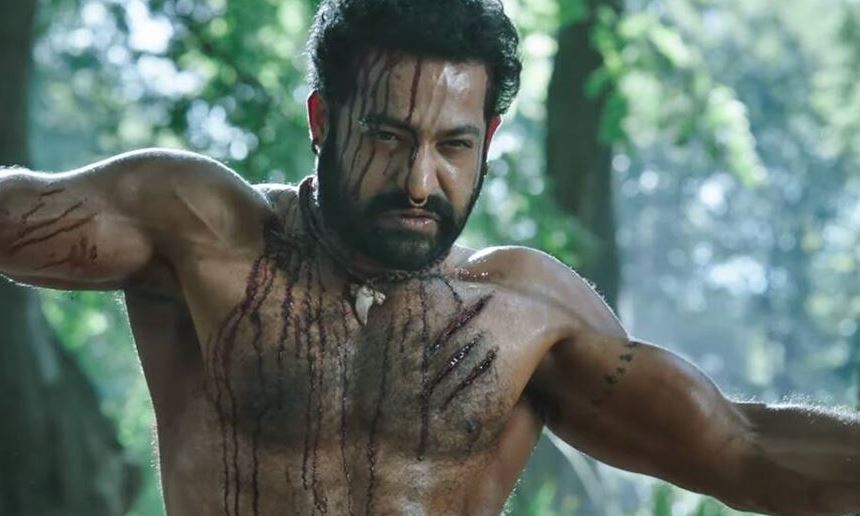 Jr NTR had rehearsed for this running sequence wearing shoes, but Rajamouli surprised the actor on the day of the final shoot. Rajamouli instructed him to run barefoot in the thorny forest of Bulgaria and the actor did the same. Although Jr NTR did not suffer any injuries, but his feet were pricked by the thorns and sharp stones of the forest. Rajamouli revealed that the film's team had also tested the sequence with a professional fighter before the actor ran. But the actor surprised everyone at the location as he did a trial run at the speed of light as he spoke the action.
The 'RRR' film was scheduled to release in theaters on January 7, 2022. But unfortunately, because of Covid, the Film RRR release date of the film was postponed. However, not much information has been revealed about the casting, but it has actors from Hollywood to Bollywood. Alia Bhatt, Olivia Morris, N.T. R Jr, Ram Charan, and Ajay Devgn are playing lead roles. Which would make it a pan-India film. This is the debut Telugu film of Ajay Devgn, Alia Bhatt, and Olivia Morris.