This Is How Emraan Hashmi Became Serial Kisser, These Films Broke His Old Image, Deets Inside!
Actor Emraan Hashmi, who is known as Serial Kisser in the film world, has turned 43 today. Emraan does not need any introductionr5 in the film world. He is known for his excellent acting and great looks. Emraan Hashmi made his Bollywood debut with the film 'Footpath', but he got recognition in the year 2004 with the film 'Murder'. Emraan shared the screen with Shamita Shetty in Murder. In his career spanning 19 years, Emraan has worked in more than 40 films so far. Initially, Emraan Hashmi played the character of a lover boy in most of the films. Due to this his image became that of a serial kisser. On this special occasion of my birthday, today we are going to tell you about Emraan Hashmi's films through which he has tried to break the image of his serial kisser.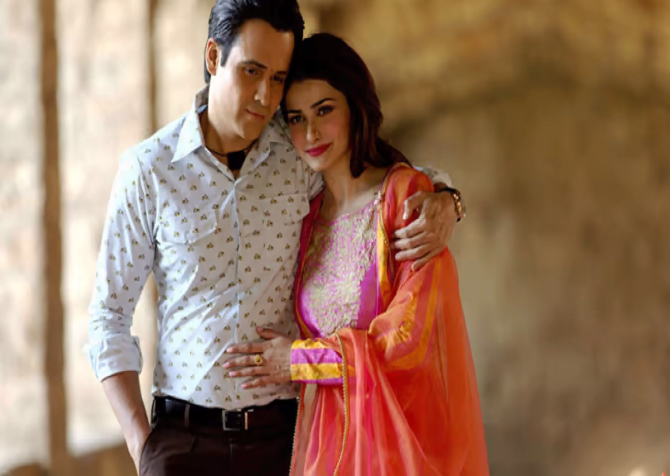 Emraan Hashmi
Why cheat India
This film is made on the Indian education system. In this Emraan Hashmi film, it is shown about the cheating that happens during the examination in the Indian education system, which is carried out by the cheating mafia. This story is of Rakesh Singh, who becomes a cheating mafia due to family compulsions and uses the ability of poor children to pass rich children and then takes money from their parents. Emraan's opposite Shreya Dhanwantri was in this film.
Azhar
Azhar is a sports drama film directed by Tony D'Souza. The story of Indian cricketer and former captain Mohammad Azharuddin has been shown in the film. It stars Emraan Hashmi, Nargis Fakhri, Prachi Desai and Lara Dutta in lead roles. The film is based on the life of cricketer Azharuddin.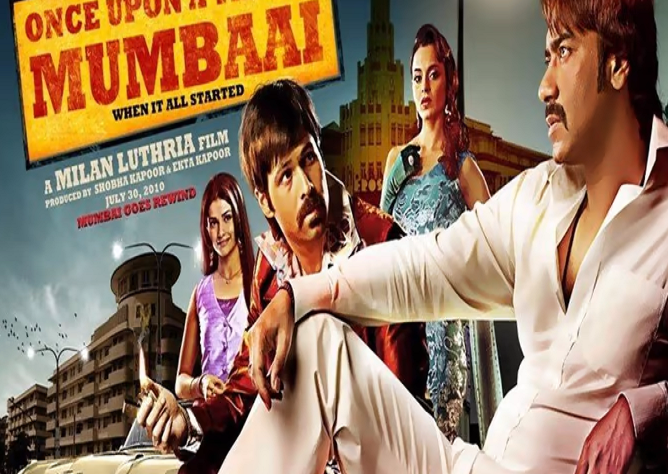 Emraan Hashmi
Shanghai
In Indian politics, as the elections near, the claim of making the cities Shanghai and Kyoto starts. The story of the film is also similar. In this, the government and local leaders make citizens dream that soon their city will be like Shanghai. After this the politicians and builders collude and capture the common man's land and then he is forced to give up his land. Emraan Hashmi plays the role of a local videographer in this film. Emraan has worked out of his image in the film.
Once Upon A Time In Mumbai
The film is based on the story of an underworld don. The film stars Ajay Devgn (Sultan Mirza), Emraan Hashmi (Shoaib Khan), Prachi Desai (Mumtaz) and Kangana Ranaut (Rehana). Set in the 70s, the film depicts the reign of Sultan Mirza in Mumbai, who happens to be a don as well as a kind. Emraan Hashmi has appeared in it as Sultan Mirza's henchman Shoaib. In this film too, Emraan Hashmi has done something out of the box and has tried to break the image of his serial kisser.