This Producer Cheated Of Rupees 16 Lakhs With Rubina Dilaik, Actress Had To Sell Her Valuables
Famous television actress and Bigg Boss 14 winner Rubina Dilaik has recently made a shocking disclosure. The actress told in a recent interview that in the year 2011, a producer cheated her of 16 lakh rupees. The actress said that because of this deception, she had to sell her house and even two cars.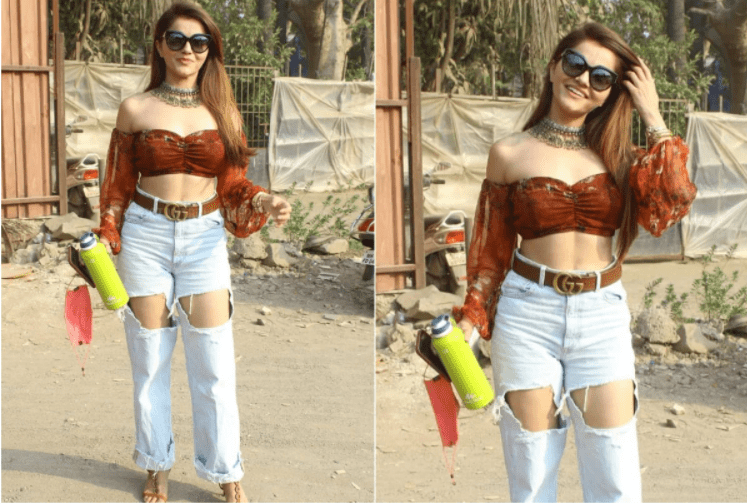 Rubina Dilaik
Talking about this, Rubina said that at that time she was charged with such charges, in which there was no truth at all. During this, Rubina also told that Rs 1.45 lakh was taken from her for the delay of two hours in the shooting and thus she had to lose a total of Rs 16 lakh.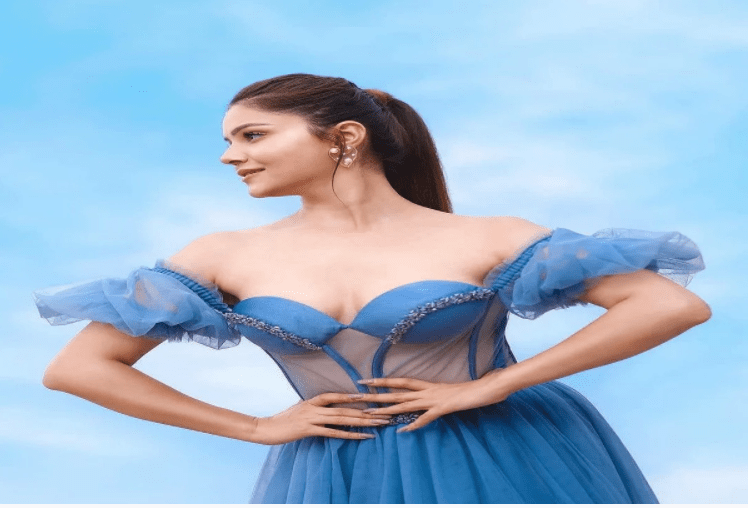 Rubina Dilaik
Rubina told that in the year 2011, her payment was stopped for months. After waiting for nine months, she asked the producer to meet her about it. Rubina told that regarding the delay in this payment, the production house showed her some records, which showed an outstanding of Rs 16 lakh. However, Rubina says about this, "In 2011 my fine was Rs 16 lakh, but none of the incidents shown in the record was true. A total of nine incidents were recorded in the record, which was not true."
Rubina further said, "That incident had ruined me. Due to this, I had to sell my house. At that time I had my own house in the city of dreams. I had to sell both my houses because at that time I had to sell my house. There was no way to meet the commitments. I could not even pay his EMI. She said that to meet my commitments I had to sell my Mercedes and BMW cars. Because I was in some insecurities and worries and didn't want to stay."