Zeenat Aman Opened Up Why Producers Asked Her To Shoot The Rain Bathing Scenes!!
Zeenat Aman gave many super hit films in her film career. Along with her acting, people were also very crazy about her beauty. There was a time when she was even considered a guarantee of hits. Although Zeenat Aman has been in a lot of discussion about her films as well as her personal life. Recently, Zeenat had reached Kapil Sharma's show with Poonam Dhillon, where she made many revelations about her personal life and also had a lot of fun with Kapil and the rest of the team.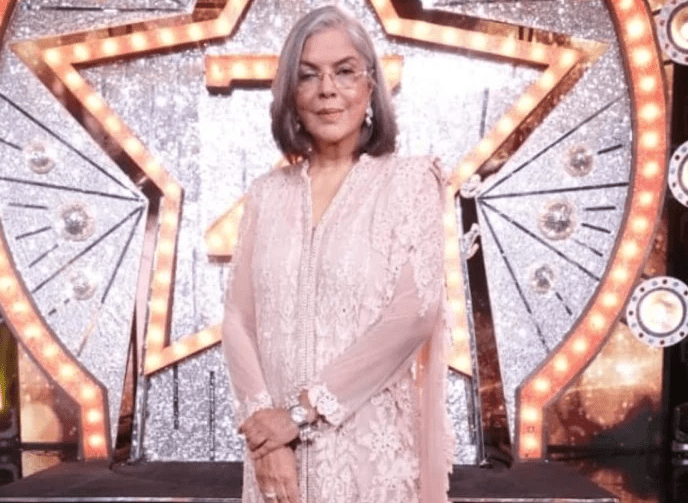 Zeenat Aman
Actually, Zeenat Aman was asked in a joking manner by Kapil Sharma that you were often seen in films taking a bath in the rain or sometimes taking a shower under a waterfall. Have you never asked the director a question on this, do you think I have not come after taking a bath? Responding to which Zeenat Aman said, 'Someone had put this thing in my mind that whenever I bathe in the rain, it rains in the producer's place, that too the rain of money.
Veteran actress Zeenat Aman has been in the discussion about her beauty and acting as much as she has been in the discussion about her boldness. She is mostly known for giving bold scenes in her films. Zeenat surprised everyone by giving many scenes in Satyam-Shivam-Sundaram.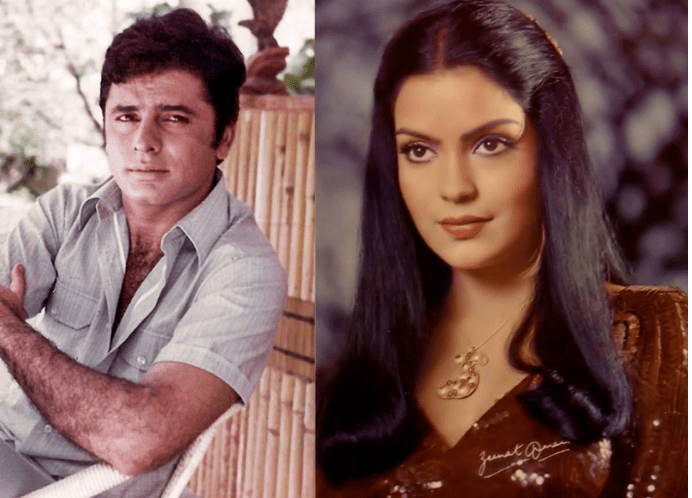 Zeenat Aman
Zeenat Aman is an example of bold and beauty in Bollywood. The more successful the film career of the veteran actress was, the more tense her personal life was. Zeenat Aman, who played a bold and strong character, became a victim of domestic violence. According to reports, she was in a relationship with Sanjay Khan. It is said that one day Sanjay Khan raised his temper on her. It is said that Sanjay is the reason behind Zeenat Aman's bad eyesight. This had a complete impact on her career and she faced difficulties in getting projects.
She went against her family and married actor Mazhar Khan. Everything was going well in the beginning. The marriage of both used to be in the headlines in those days in the media. But later the dispute between the two started increasing. After a few days, Mazhar even started a scuffle with Zeenat. After marriage, Zeenat and Mazhar had two children, but despite this, there was no change in Mazhar's behavior. Actually, Mazhar wanted Zeenat to leave Bollywood and take care of the household chores. But Zeenat flatly refused him. After which a lot of fighting started between the two.
Zeenat Aman worked in Hare Rama Hare Krishna, Yaadon Ki Baraat, Roti, Kapda Aur Makan, Ajnabee, Don, Dharam Veer, Dhoond, Kurbaani, Insaaf ka tarazu, Pukaar, Dostana, Darling Darling, Hum Kisi Se Kam Nahi, Lavaris and Chori mera kaam.