Tips for Finding the Perfect Fitting Jeans
A good outfit portrays your personality and gives you the confidence you need for the day. Perfectly fit jeans do the same thing as well. 
Earlier, as you may know, jeans were only workwear and somewhat out of fashion. Those jeans fit much loose and the options to choose from were almost nil. But now jeans run the fashion world!
The perfect pair of jeans means the comfort you enjoy while wearing them. The options are huge today, but finding the best fit for you can still be a tricky task at times. 
To make it easier for you, we have made this list of tips to find your perfect . There is no proper answer to how a pair of jeans must fit a person. That is why we categorized these tips in such a way that prioritizes your comfort above everything.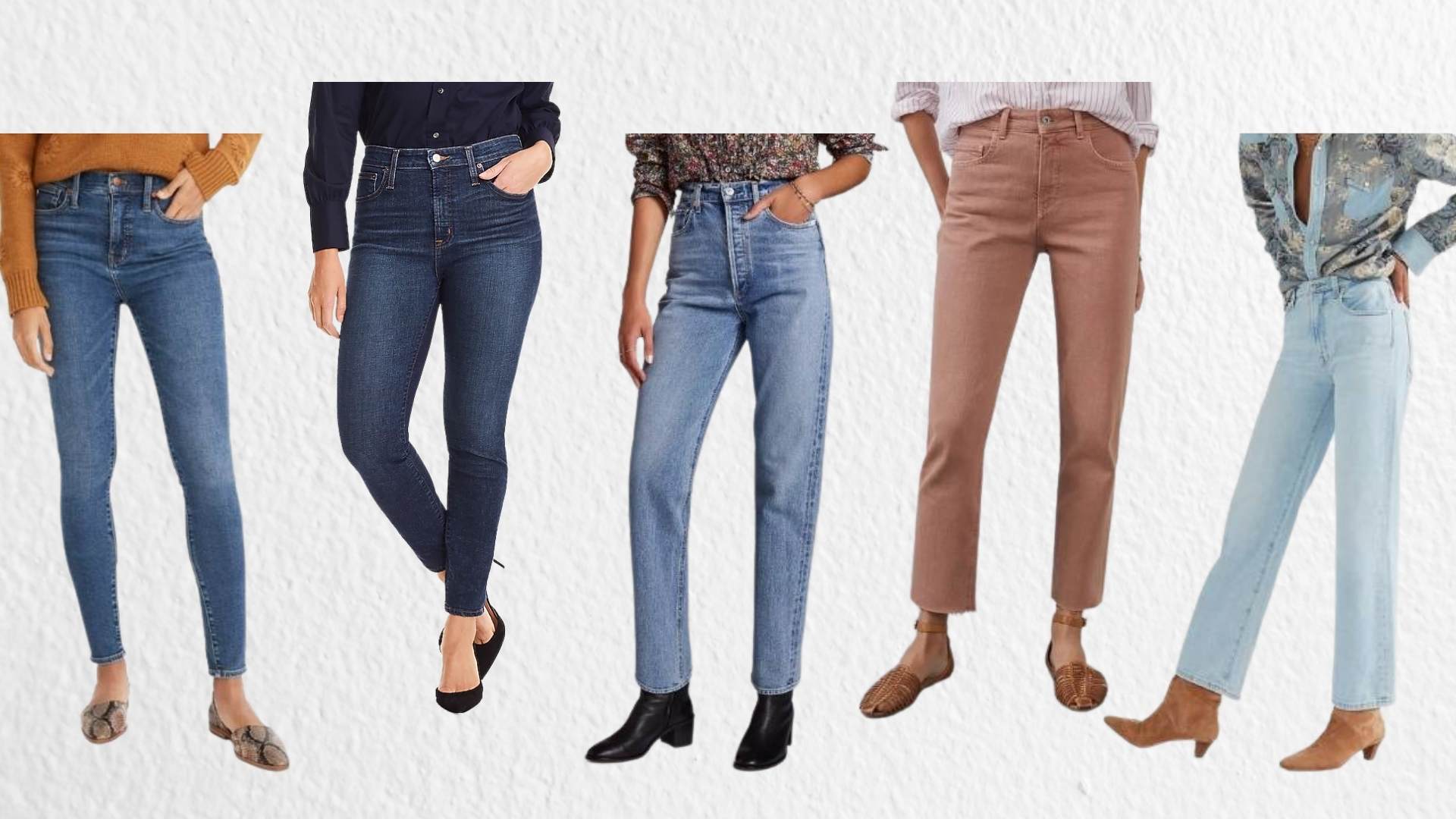 6 Must-Follow Tips for Finding the Pair of Jeans That Fits You Perfectly 
Measure the Size of Your Hips and Waste 
When we use the word 'fit' for jeans, the first thing that comes to our mind is to measure our hips and waist. Hence, take your measurements with the help of a measuring tape. Measurements should be taken both in centimeters and inches. And yes, do not hold your breath while you are measuring yourself! Breath normally while doing it. 
Follow the Size Chart Properly Appropriately
As you may know, every brand provides personalized measurements. Suppose, size 42 of a brand fits you well. But size 42 of another brand may not be that comfortable to wear. That is why I always see the detailed size chart before buying jeans online. Choose the size according to the measurements you have taken. If you do not find the exact size, go for the closest size above. 
We Have a Habit to Splurge. Avoid It 
Trends and sizes, both change with time and arrivals of newer fashion. That is why go for affordable jeans rather than spending an extravagant amount of money on them. 
The jeans that fit you the best today might be a little too tight or a little too loose six months later. Or else, they might go out of fashion. 
Fabric Is a Important Thing to Note 
It may sound a little overwhelming but the fabric is a very crucial factor. The perfect fit depends on perspectives as well. Some like good fitting on rigid material fabric like 100% cotton while others may like some stretch. If you are looking for some good stretch too, see that percentage of elastane or spandex. 
Everybody Can Wear Skinny Jeans
There is no body type for trying out skinny jeans as people may think. Skinny jeans are much more fashionable, trendy, and fashionable than the other fits. So, no matter whatever body type you have, you should not miss out on those flattering skinny fits. They come in various sizes, so fit won't be an issue for you. 
Do Not Neglect the Length 
Perfect fit also means length. Cropped jeans are in-trend wearables but they might make your legs look inappropriately short. 
Also, jeans with huge lengths mean at least three folds from your ankle to make it fit the length of your legs. If the jeans are bigger in length, then they can be easily altered. But, the shorter ones won't give you the option of tailor-made alterations. 
Final Takeaway
Skinny and slim are the most trendy fits nowadays. But you should consider your body type and comfort above all. 
A good fit of jeans balanced the body proportions beautifully and give you the perfect look. If you feel like you have a body type of regular fit, go for it. Well, no matter what you wear you will look smart like always.