Read The Story Of 19-year-old Pradeep, Army Aspirant Boy From Noida- Deets Inside
There is many times discussion of stopping the youth of the mountain and the water of the mountain, but the picture of the struggle of the youth of the mountain and the hunger of the stomach comes to the fore only occasionally. Filmmaker Vinod Kapri shared the struggle of Almora's Pradeep Mehra on a Facebook post.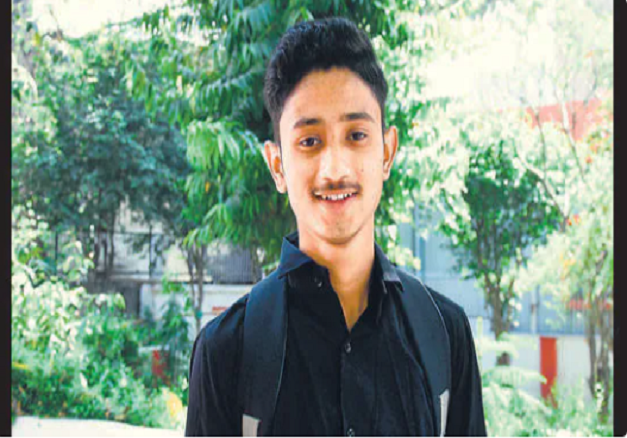 Pradeep Mehra
Vinod Kapri, who was going in his car in Noida at noon in the night, found 19-year-old Pradeep Mehra running alone with a bag on his shoulder. He was repeatedly offered a lift but he refused and continued running. Pradeep told that he works in Mc'D. And when he was asked why he is running, so he answered that he is running to join the army.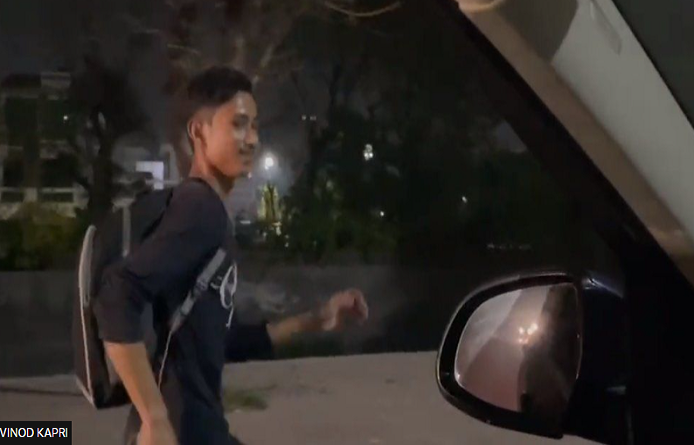 Pradeep Mehra
This is the only time when he can run and get some time for his Army preparation. After this, he has to go into his room and cook food for himself and his brother. He has to go to the Mc'D at eight in the morning so cannot run in the morning. And here he lives alone with his brother and his brother has night duty. He also told that his mother is ill in the village and she is undergoing treatment. To everyone's wonder, he told that he runs ten km every day. This is his routine. Vinod Kapri tried to help him again and again but he flatly refused.
Sharing this, former CM Harish Rawat has also said that it is necessary to have the courage to get success. I see great courage, passion, positive thoughts, confidence in Pradeep. Pradeep, keep on fighting like this. You will get success. My blessings and best wishes to you.