Twinkle Khanna Became Emotional On Rajesh Khanna's And Her Own Birthday, Shared This Childhood Picture
Today is the birth anniversary of Rajesh Khanna, the first superstar of Hindi cinema as well as his daughter Twinkle Khanna. On this occasion, Twinkle Khanna has written a very emotional post remembering the childhood time spent with him. Twinkle Khanna has shared her childhood picture with father Rajesh Khanna, remembering him on his birth anniversary.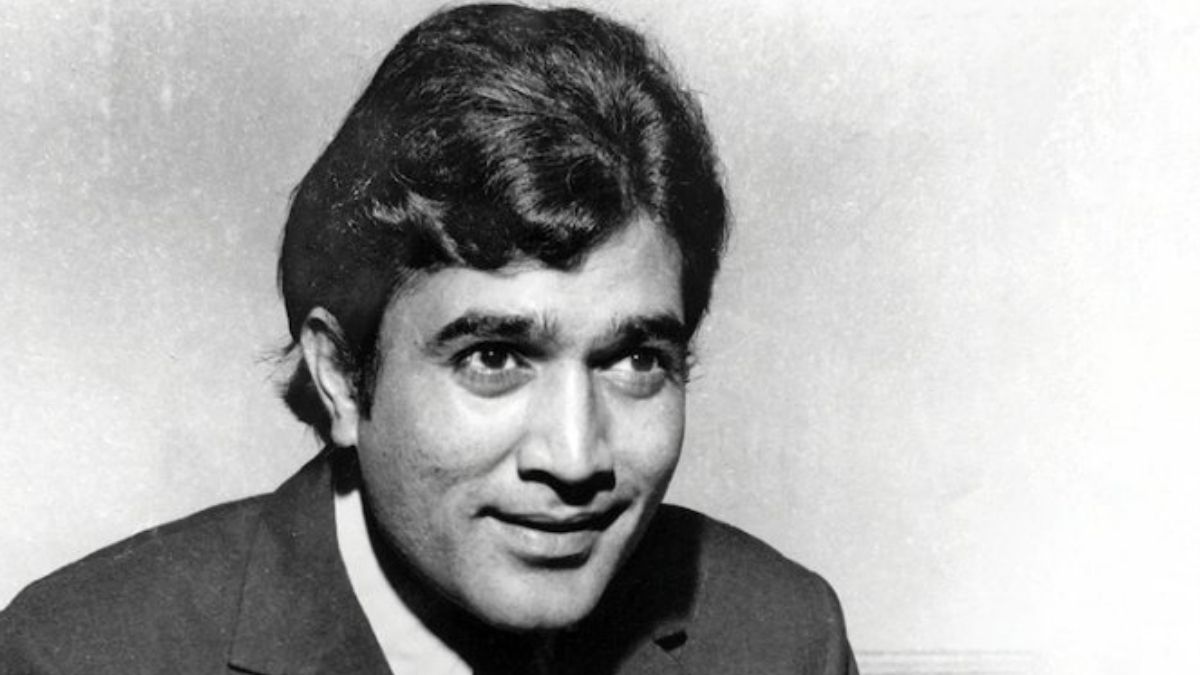 In this picture, Twinkle is seen kissing her father Rajesh Khanna's cheek. The most important thing is that Twinkle and Rajesh Khanna's birthday is on the same day. Fans are also giving their feedback on this post of Twinkle. Twinkle Khanna has shared a photo with father Rajesh Khanna, in which little Twinkle is sitting on her father's lap and kissing him. Sharing this picture, Twinkle wrote, He  always said that I am the best gift ever for him, as I took the first step in this world on his birthday. A small star is looking at the largest in the Milky Way. These are our days together, now and forever.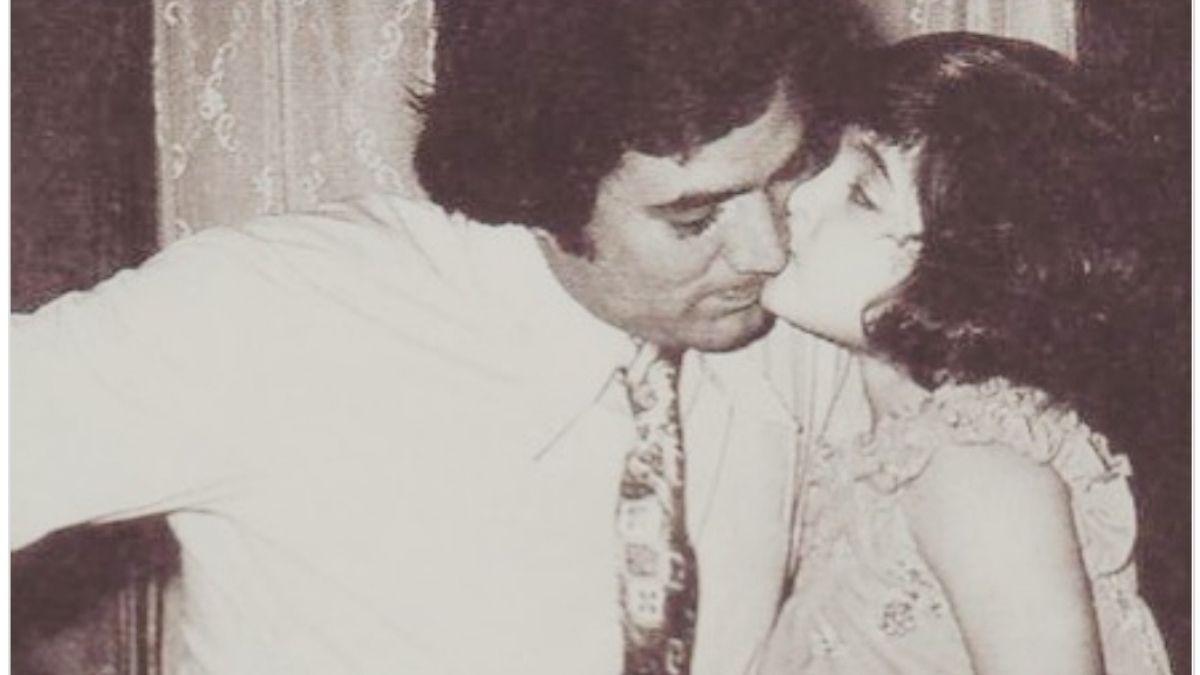 Responding to this post of Twinkle, fans are remembering Rajesh Khanna as well as wishing Twinkle Khanna a happy birthday. Reacting to this, a user wrote, "Happy birthday Rajesh Sir and you too (Twinkle Khanna) to my lovely daughter Twinkle Khanna, who turns 18 today. Similarly, other users are also wishing Rajesh Khanna and Twinkle a happy birthday. On the occasion of Father's Day too, Twinkle Khanna shared a throwback picture with father Rajesh Khanna.
Rajesh Khanna Life History:
Superstar Rajesh khanna was born on 29 December, 1942 in Amritsar, Punjab under British rule. He was adopted and brought by his parents' relatives because his biological parents were in Lahore. He was brought to Mumbai from Lahore. He did his Bachelors in Arts from "Nowrosjee Wadia College".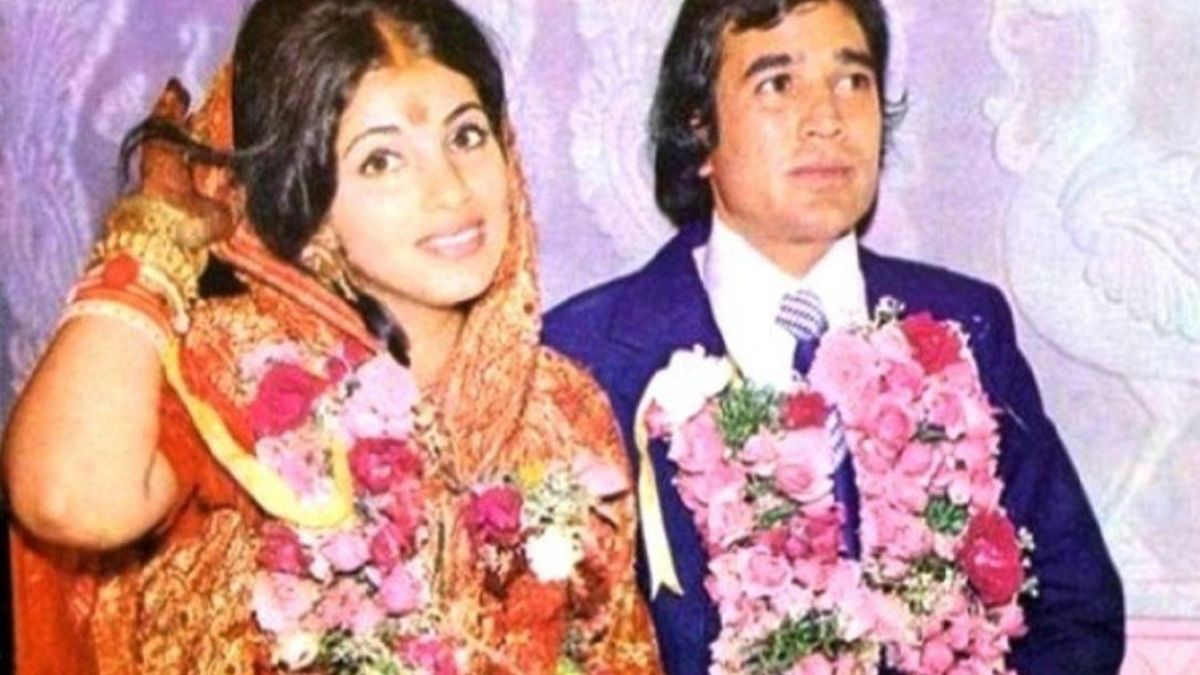 Rajesh khanna debuted in Bollywood with Film 'Aakhri khat' in 1966 which became India's first movie in Oscar entry and his last movie was 'Riyasat' released on his second death anniversary in 2014.Rajesh khanna died at the age 69 (1942-2012) on 18 july 2012 due to cancer. He married with bollywood Actress Dimple kapadia in 1973 but In 1982, Dimple separated from Rajesh Khanna because Rajesh did not want his wife to do work in Films. Dimple is 15 years younger from him.she got pregnant in the same year she married with Rajesh khanna. Rajesh khanna has two daughter from Dimple kapadia.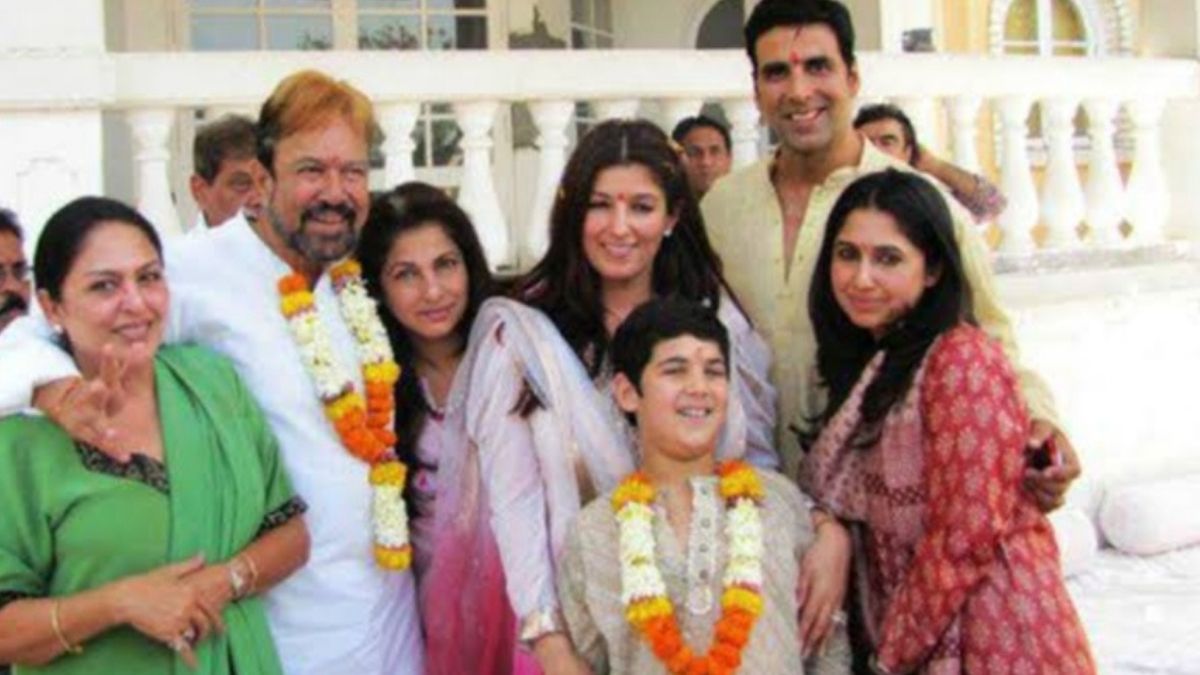 Rajesh khanna was Awarded with" Filmfare Lifetime Achievement Award" In 2005 on his 50th birth Anniversary in Filmfare Award Function. In 2013 after he died, got a Padma Bhushan Award. He was also a member of Lok Sabha associated with Indian National Congress Party.