Twinkle Khanna Will Master This Art At The Age Of 80, Made An Announcement On Her Instagram!!
Actress Twinkle Khanna is very active on social media. She is often seen sharing her pictures and videos with fans. Recently, Twinkle has shared a video on social media, which is becoming quite viral. In this, Twinkle is seen telling her future plan.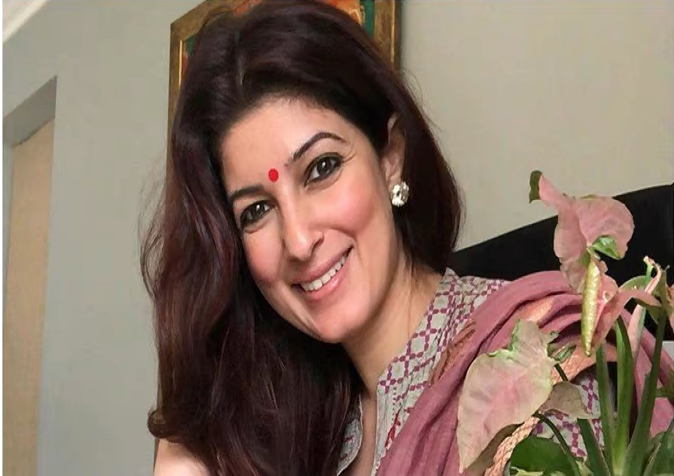 Twinkle Khanna
Twinkle Khanna has shared a video from her Instagram account. In this, she is seen playing the guitar. Twinkle Khanna is sitting on the sofa and playing the guitar. During this, Twinkle is seen for the first time taking out the tune of the song which she has learned. Twinkle Khanna can be seen wearing a gray top with pink jeans in the video.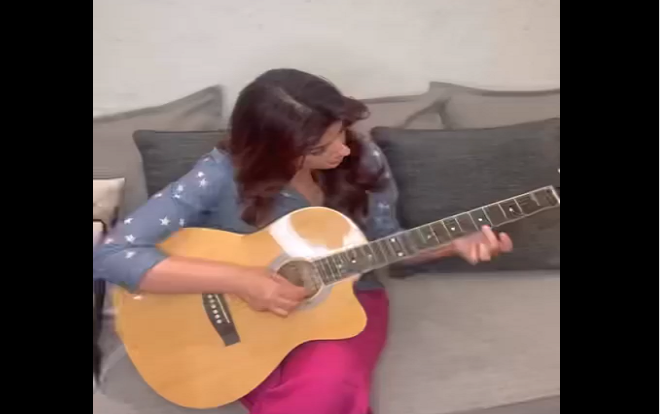 Twinkle Khanna's Post
Twinkle Khanna has written a great caption with this. She wrote, 'Moving fingers stabilizes the brain. It was a toss-up between yoga nidra and guitar playing after a tiring, but productive day. But, the latter won. This was the first song I learned to play a few months back. Now everyday I am getting better at it. When I turn 80, I will master it.' After this, Twinkle was also seen asking the fans, 'What do you do to relax after a long tiring day?'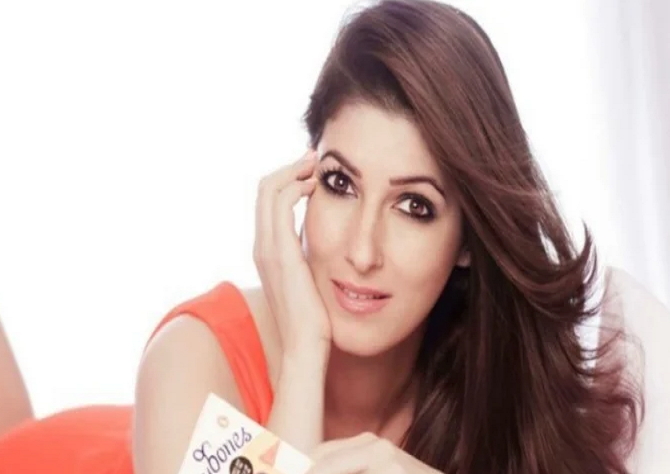 Twinkle Khanna
This video of Twinkle Khanna is getting very interesting reaction from celebs and users. Ayushmann Khurrana's wife Tahira Kashyap wrote, 'Hard Relate.' With this she has posted a heart emoji. One user wrote, 'Don't underestimate yourself, you are going absolutely right.' Another user wrote, 'Your posts are always funny. It's nice to read. We remove the fatigue of the day by going to Zumba class or gym'.