These Actresses Spend Hours On Doing Makeup To Look Beautiful, See The Pictures Inside!!
Bollywood actresses often win the hearts of the audience with their fashion and amazing look. Their beauty on the big screen impresses people so much that sometimes the audience goes to theaters only to see them. But you will be surprised to know that as beautiful as they look on the big screen, their skin is not so glowing in real life. To make actresses look beautiful on the big screen, layers of makeup is applied on them. For this reason, the actress, who looks like a common girl, looks like a beauty queen when seen on big screen. Some of them do so much makeup, that it costs them lakhs of rupees. Today in this article we are going to introduce you to some such Bollywood actresses.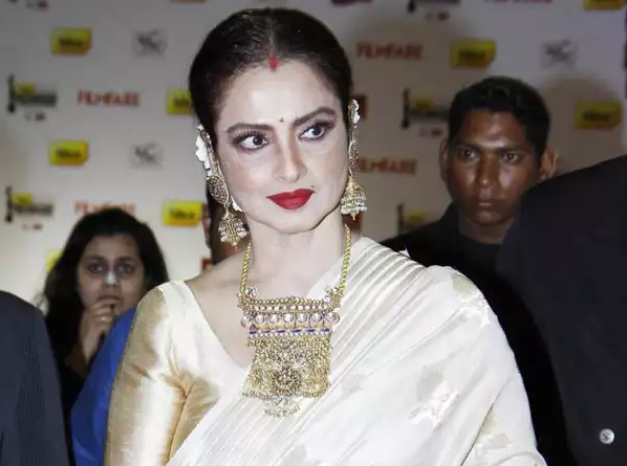 Rekha
Rekha
Even today, actress Rekha, who has a distinct identity in the industry, has always won the hearts of people with her fitness and looks. Rekha, who started her film career with the film 'Sawan Bhado' in the year 1970, still makes everyone crazy in every event of Bollywood. Rekha has been very fond of makeup since the beginning of her career. This is the reason that no one can guess her age by looking at the line of 67 years. Rather people believe that she fails today's actresses of Bollywood in terms of beauty.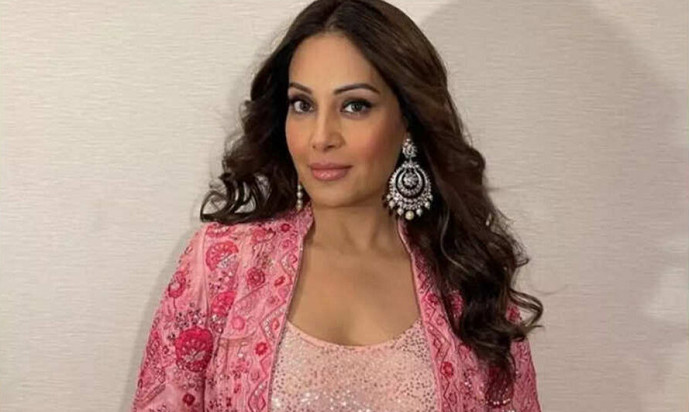 Bipasha Basu
Bipasha Basu
Bengali actress Bipasha Basu was also the heartbeat of millions of people at one time and she still has a huge fan following. She is not only an actress but also an amazing model, who also advertises for many brands. Not only this, she also pays full attention to her fitness. Bipasha is one of the fittest actresses of Bollywood. But she is also included in this list because Bipasha also uses heavy makeup to add charm to her beauty.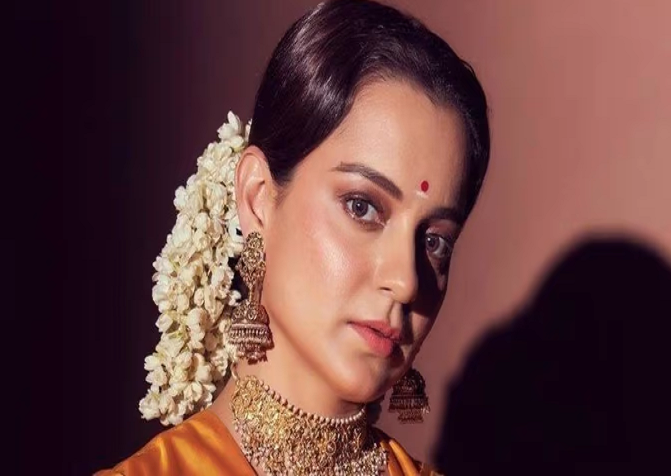 Kangana Ranaut
Kangana Ranaut
Known for her impeccable style and statements in Bollywood, Kangana Ranaut is often in the headlines. Kangana also remains in discussions due to her looks. Sometimes the look of her films, and sometimes her party look goes viral. Kangana is also often seen carrying more and more makeup.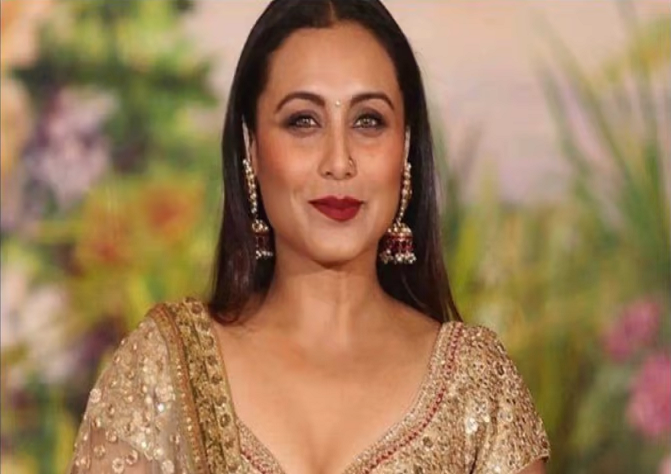 Rani Mukherjee
Rani Mukherjee
Actress 'Rani Mukherjee', who has worked in many superhit films of Bollywood, is very famous. She is one of the darkest actresses in the industry, but still the color of Rani in films is quite clear and it's all because of the makeup. Rani is one of those actresses who consider makeup to be a very important part of life.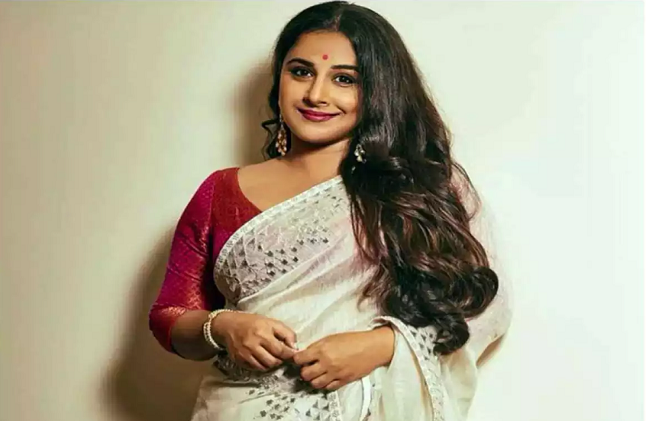 Vidya Balan
Vidya Balan
Bollywood's Silk Smita i.e. Vidya Balan is also no less in terms of fame. But she had to work very hard to achieve this position. Vidya Balan, who started her career with a TV serial, looked very simple. But today she looks very glamorous and often wins the hearts of people with her beauty. She spends most of her time in make-up during her film shoots.