Vaani Kapoor Reveals What She Takes Care Of While Doing Intimate Scenes In Films- Checkout!
Vaani Kapoor is one of the bold actresses of Bollywood. Vaani Kapoor, who started her career with Sushant Singh Rajput's film, has done bold and lovemaking scenes in almost every film. His bold and intimate scenes in films have always been in the news. Now Vaani Kapoor has spoken big about her bold scene. He said that he has no problem making love and doing intimate scenes in films.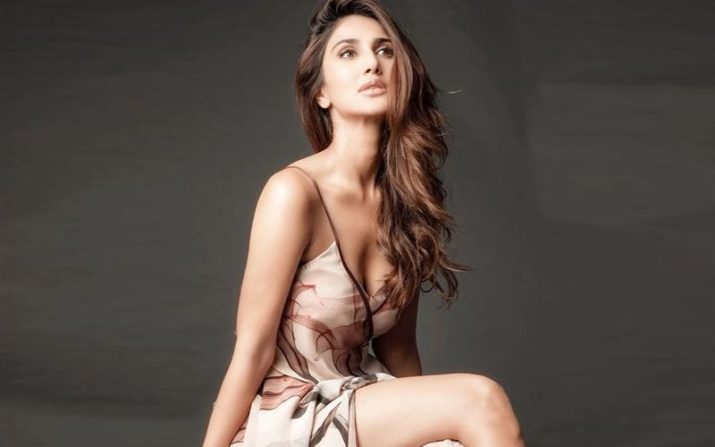 Vaani Kapoor has said this in her new interview. The actress recently gave an interview to the English website Times of India. In this interview, apart from his film career, he has also talked a lot about bold scenes. Regarding lovemaking and intimate scenes in films, Vaani Kapoor said that she does not do such scenes unless she trusts the director.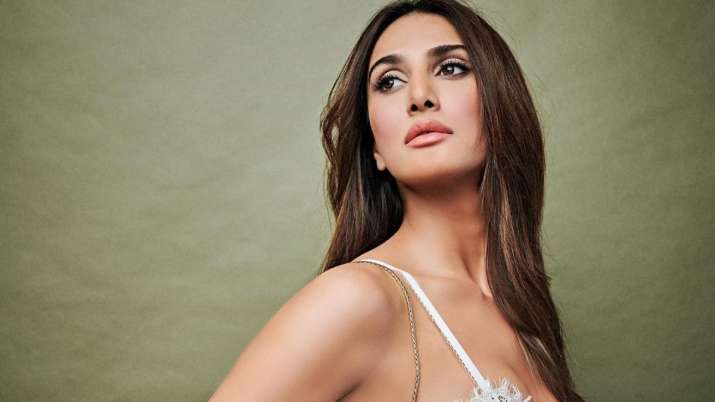 Vaani Kapoor was asked how much she liked doing lovemaking and intimate scenes in her recently released films like Chandigarh Kare Aashiqui, Befikre (2016), and War (2019)? Vaani said on this, 'Chandigarh Kare Aashiqui' had to include an intimate scene for some reason. In 'Chandigarh Kare Aashiqui', 'War' and 'Befikre' there were no hardcore lovemaking scenes. But yes, doing intimate scenes is never easy. The actress further said, 'Now for me, I need to trust the director. I will not work with a director in such matters if I feel he is a fraud and I cannot trust him.' Referring to the film 'Befikre', Vaani was also asked if she did a lot of kissing scenes with Ranveer Singh in 'Befikre'. To this, Vaani Kapoor said, 'Whether it is one kiss or twenty, there is a kiss.'
Apart from this, Vaani Kapoor did many other things. Let us tell you that last year Vaani Kapoor was seen in the film 'Chandigarh Kare Aashiqui' with actor Ayushmann Khurrana. It is directed by Abhishek Kapoor. The film was released on the big screen on 10 December. The film had flopped at the box office. However, the subject on which this film was made. He was highly appreciated by the critics.