Prominent Bengali filmmaker and theatre personality Goutam Halder passed away on Friday due to cardiac arrest at the age of 67. The director Goutam Halder was admitted to a private hospital after experiencing chest pain at his residence in Salt Lake earlier that morning, as reported by sources in the Bengali film industry.
He directed approximately 80 stage productions, including Rabindranath Tagore's 'Rakta Karabi' in recent times. Haldar ventured into Bengali cinema with his debut film 'Bhalo Theko' in 2003, starring Vidya Balan in the lead role. That apart, he directed 'Nirvana' in 2019, featuring Rakhi Gulzar in the lead role.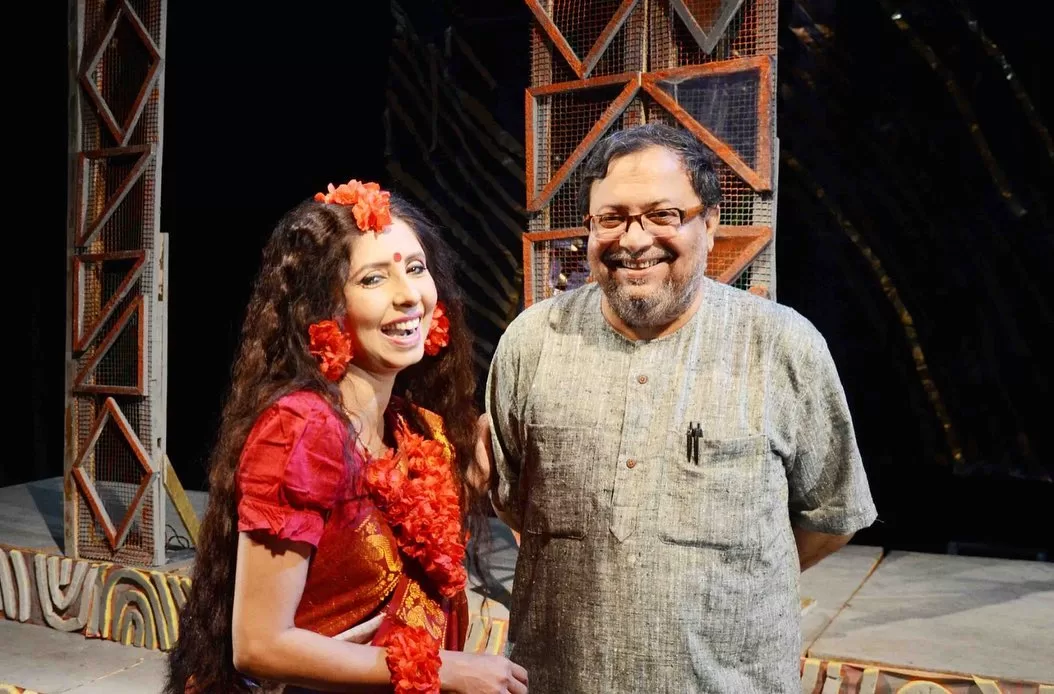 Vidya Balan reaches Kolkata
Meanwhile, as per reports Vidya Balan reached Kolkata to pay her last tribute to her first director Goutam Haldar. The actress also shared that she was heartbroken at his sudden demise.
Vidya Balan had recently met the director in Kolkata during 'Durga Puja'. Goutam Haldar had arranged Vidya Balan's visit for Durga Puja this year. Balan told in an interview that " My film career began with Goutam da 20 years ago. That's when I last visited his house. Today I shall be going there again". Meanwhile,  director Goutam Haldar had showered praise on Vidya Balan and said that it was in 2003 that he had discovered her and cast her for his film Bhalo Theko. "I always knew she was a talented actress," the filmaker said.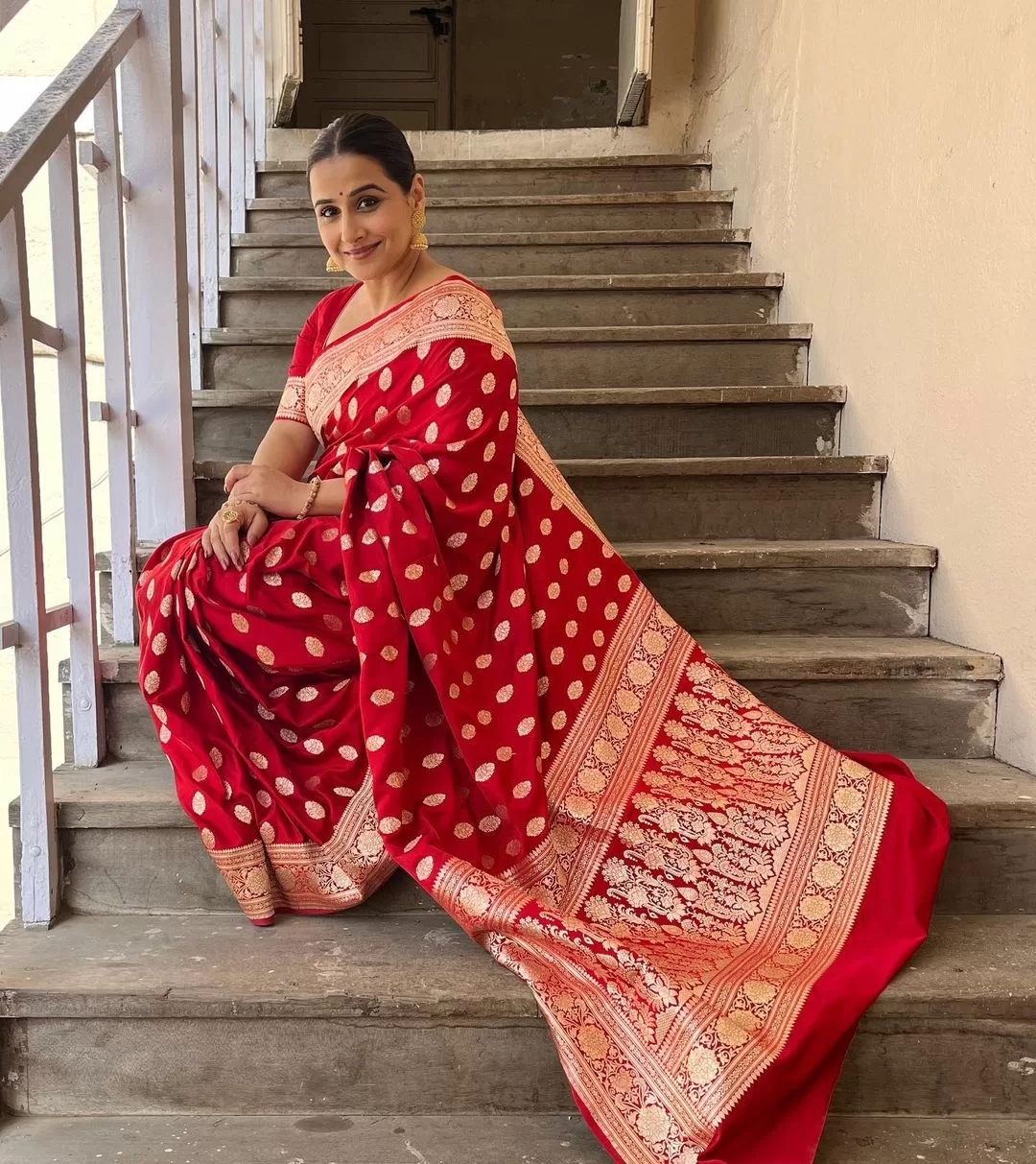 West Bengal CM Mamata Banerjee mourns Goutam Halder's demise
Soon after the news of filmmaker Goutam Halder's death surfaced, West Bengal Chief Minister Mamata Banerjee expressed grief over his sudden demise.
She wrote on Twitter, "Saddened by the demise if the distinguished film director and theatre personality Goutam Halder. His demise is a great loss to the world of culture. Condolences to his family members and admirers."