Netflix's  Wednesday star Jenna Ortega shared how she was a part of many auditions but it did not work for her because of her looks. With the release of Netflix's Wednesday, the fame of Jenna Ortega reached new heights. Not only did the actress stun the audience with her impactful role as she lead in the series, she got the world talking about her.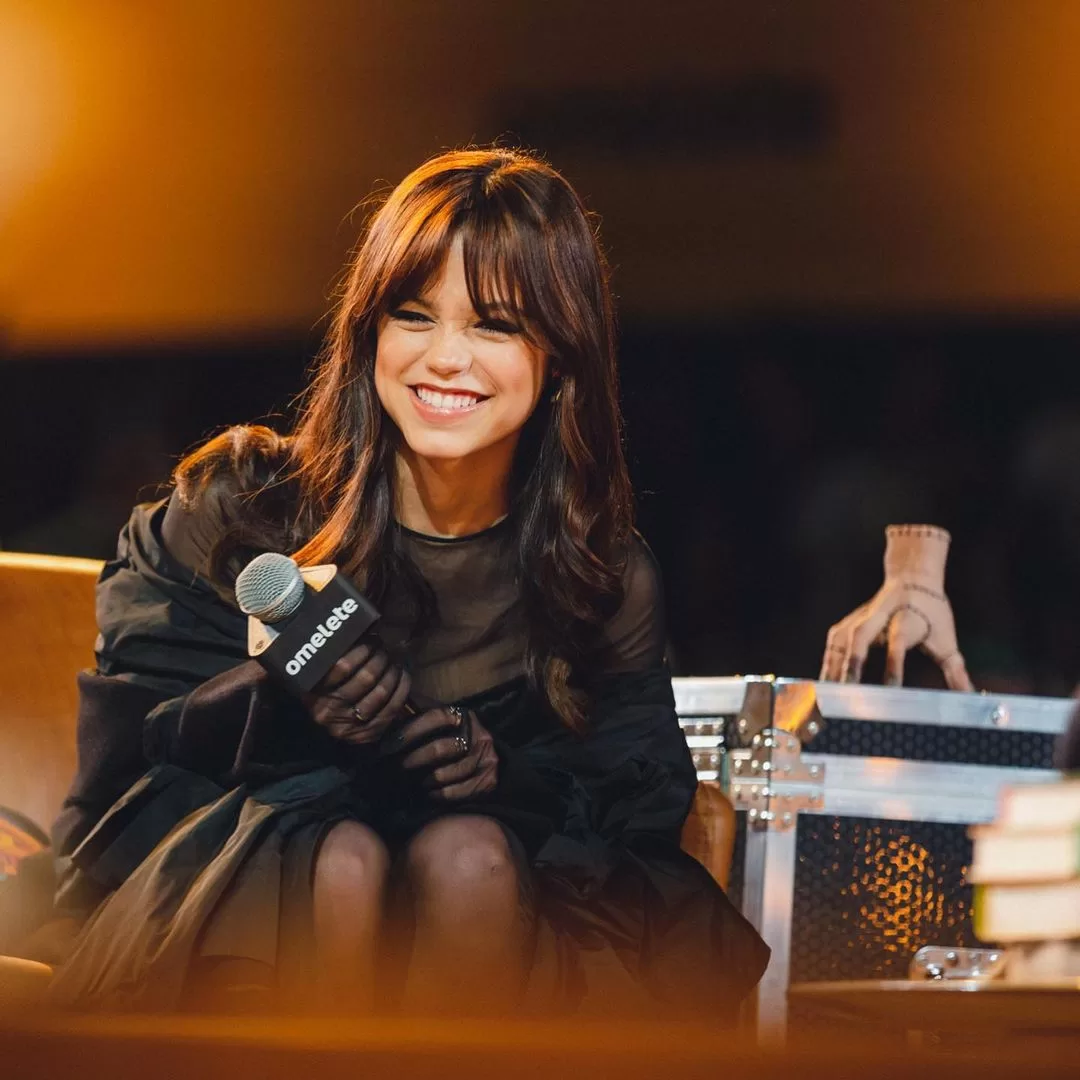 As the journey was quiet difficult for the young star, Jenna once shared about the pressures she faced as she had to go for auditions, losing out on roles, and not confronting to industry beauty standards. Despite being a child actress, the Wednesday actress was stereotyped, as she did not look a certain way.
Jenna Ortega shared about how auditions did not work out for her
In an interview the Wednesday actress shared how she faced backlash. Jenna Ortega talked about growing up as a Hispanic child actress, and the obstacles she faced landing roles. "As a child actor, there are two jobs that you can get: you're either the younger version of someone or you're playing somebody's daughter, and there were just not many leading Hispanic actors who I could be that for," she shared about her journey.
As she was born to parents of Mexican and Puerto Rican background, she had a difficult childhood. "So a lot pf the jobs that I was going for growing up would never work out, because I didn't look a certain way. That was really hard, to hear that something you couldn't change was what was preventing you from succeeding," she added. It was not the only time she faced such criticism at the start of her career, she was told what to do and that affected her confidence and self-esteem. However, as she grew up, Jenna owned her physical attributes and decided that none of this would ever be a detergent to her achieving what she truly deserved.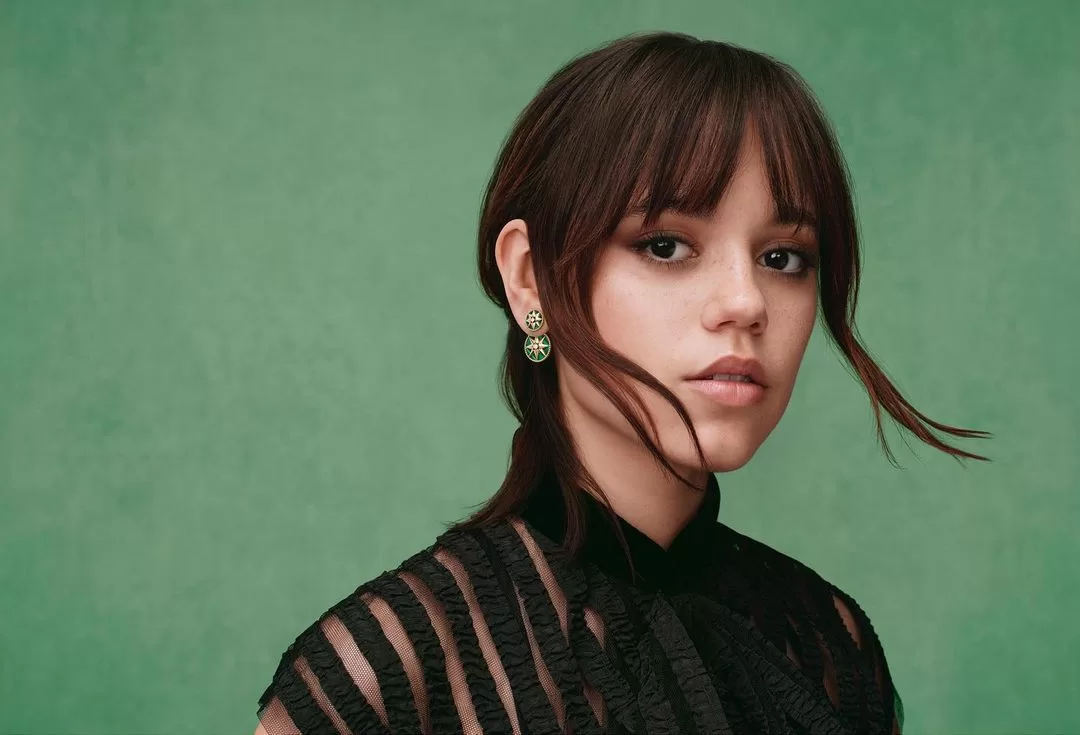 Will there be Wednesday season 2?
After the success of the first season, the audiences showered praise for the Netflix series. Due to its popularity, Netflix renewed Wednesday, the Addams Family spin-off, and established Jenna Ortega as a rising star.