Cricketer KL Rahul and actor Athiya Shetty exchanged vows in January this year. The family of Hera Pheri actor, Suniel Shetty is known for the special bond with his son-in-law, KL Rahul. Suniel has frequently expressed his love for him. During a recent interview, Suniel Shetty was at a loss for words on the ongoing impressive comeback performance by the cricketer KL Rahul in the World Cup. He recalled being a big "fan" of his talented "son".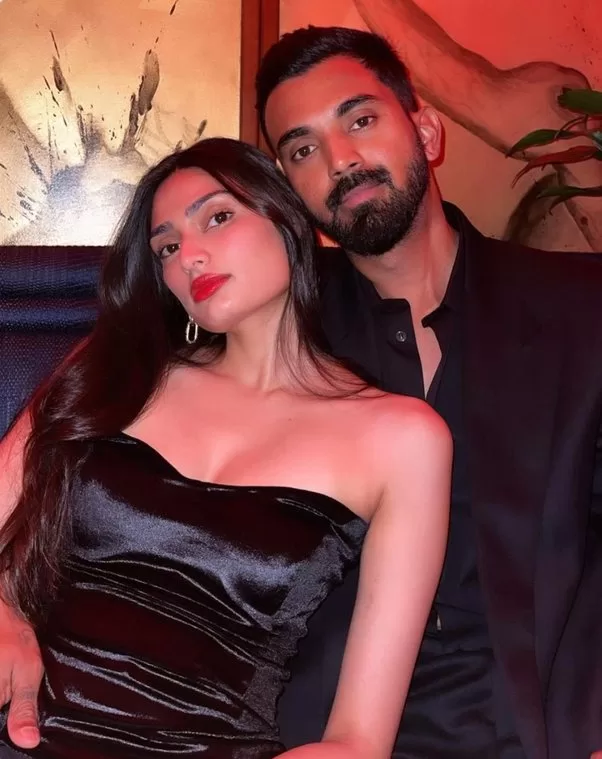 Suniel Shetty on KL Rahul's Comeback from Injury
In the interview, Suniel Shetty showers love and appreciation to the cricketer, who made a comeback from a thigh injury and gave an unbelievable performance in the ODI Cricket World Cup. He said, "Good deeds never go unnoticed, even if you try everything to run a person down."
Shetty praised the cricketer for his discipline, commitment, consistency, and fire. According to him, the cricketer possesses from inside to give a positive result. Further, the actor added, "Rahul is gifted with a large heart which forces him to be always ready to give."
The Injury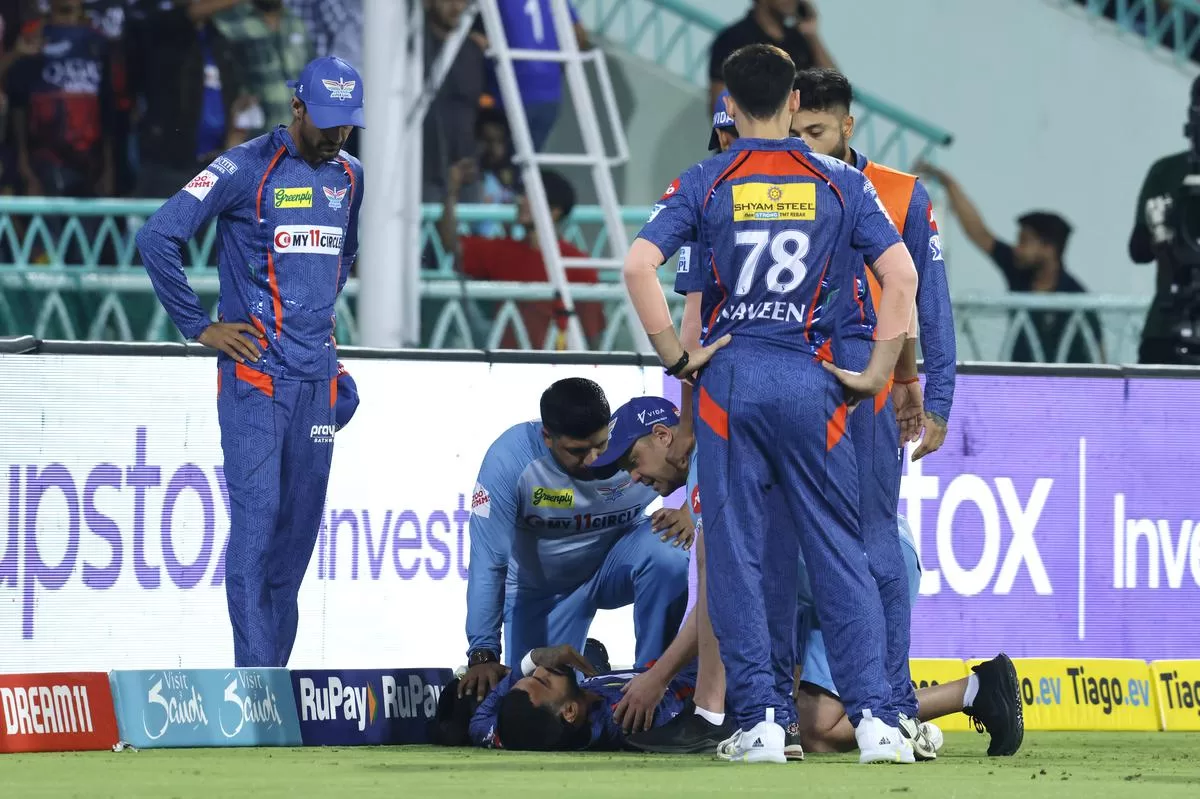 India's wicketkeeper-batter KL Rahul was battling from thigh injury. During the IPL (Indian Premier League) he suffered after a tendon was torn in his thigh. The incident happened after he tried to chase a ball. He was full of fledged tears when from his quadricep his tendon just ripped apart.
Bond Between Suniel Shetty and KL Rahul
Suniel has always praised his son-in-law in his every interview. Reflecting on his connection, he stated, "I have been a big fan since he started playing for India. And today, when he is not my son-in-law, but he is my son and I am still a fan of him." He added. His love for him is just unbelievable.
He disclosed, "I always tell my daughter, Athiya Shetty that she is fortunate to have a life partner like KL Rahul. And she believes it," he further added.