Stay fit with these expert detox tips post Diwali coming straight from the house of celebrities like Sara Ali Khan, Taapsee Pannu, Bhumi Padnekar, Malaika Arora Khan, Tamannah Bhatia, and India's most loved nutritionist, Rujuta Diwekar.
Celebrity Tips for Diwali Detox
Diwali is over. Sadly, our cravings haven't! From quick bites of sweets to midnight indulgences to secret guilty pleasures to heavy dinners, there was just no pause button.
But now that the festival of lights is gone, our minds and bodies need some mindful detox. Below are a few diet tips and tricks from celebrities that can help you maintain your fitness effortlessly.
Tamannah Bhatia
The 'Baahubali' actress is popular among Instafam for sharing the secrets of her killer fitness. One of them is the detox drink made with water, lemon and cinnamon.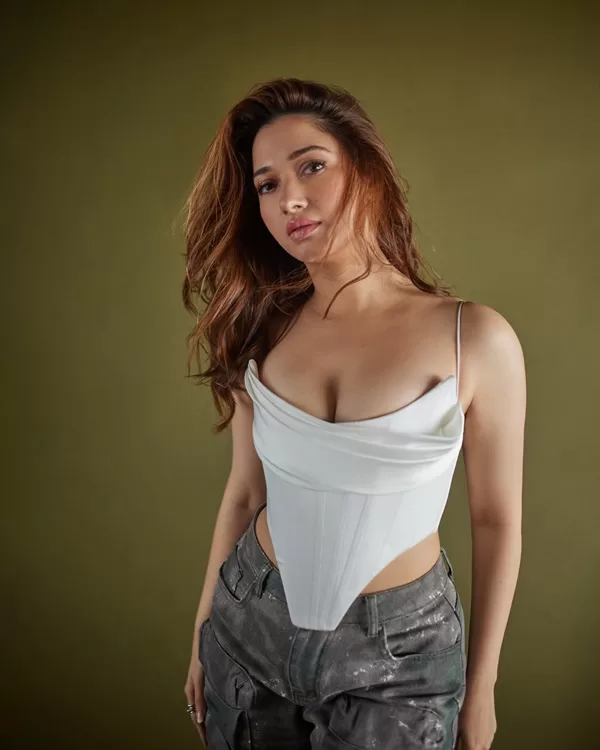 'Lemon and cinnamon help cleanse the liver and line the gut. Also helps promote smooth bowels.' She posted on her Instagram.
Sara Ali Khan
Sara has always been candid about her struggle with PCOD. Post Diwali, she swears by a low carb diet. She also steps away from milk and sugar.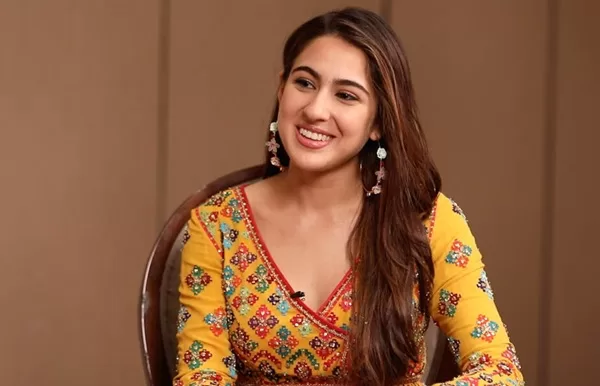 She relies on chicken and eggs. As for tackling cravings, she indulges on cucumbers bites and Greek yogurt.
Malaika Arora Khan
'Fenugreek seeds (methi daana) and cumin seeds (jeera) have amazing health benefits and gut healing properties. Soaked in water overnight and drinking it in the morning helps flushing out the harmful toxins from your body and it helps in improving your bowel movement. It also helps you fight against digestive problems. Methi seeds are a great remedy for diabetes as well.' She said in her post.
Need we say more?
Taapsee Pannu
The 'Pink' actress prefers to maintain a healthy body rather than looking paper thin.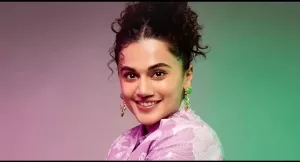 Warm water is her go-to morning drink. She pairs it with figs, almonds and walnuts to give a good boost to skin health. Taapsee also prefers green tea and cucumber-celery juice to get the right pH balance.
Bhumi Padnekar
Drink water before your meals! You must have heard your grandma telling you every day. Do you follow? Bhumi Padnekar sure does.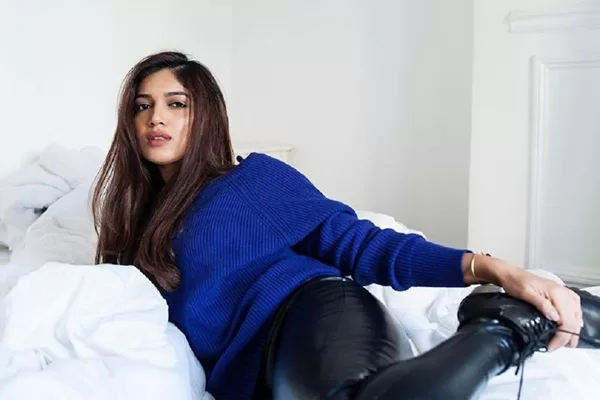 Bhumi guzzles down half a glass of warm water 30 minutes before her breakfast. She is also an ardent believer of detox water. Cucumber, mint leaves and lemon are her usual picks. She mixes these ingredients together and let them soak in water for about 20 minutes before sipping on it.
Rujuta Diwekar
India's most favored nutritionist too has some tips in her kitty for post Diwali detox.
According to Rujuta, sugarcane, tender coconut water, and gulkand are three local ingredients that can help you get back to your usual glow and health. You can either chew on sugarcane chunks or drink its juice. Tender coconut water helps in maintaining electrolyte balance and reducing gas and bloating. Gulkand can be taken to reduce acidity caused by excess sleep or rather, the lack of it. Mix it in milk or simply have it by itself, gulkand is a proven food to detox your intestine and gut.