Who Is The Voice Behind BIGG BOSS? Know Inside!!
Voice artist Vijay Vikram Singh is the man behind the dominating Bigg Boss voice from the past 10 years. Vijay Vikram Singh is an Indian actor and voice-over artist. He is the voice of the narrator on the Indian television show Bigg Boss, as well as numerous other reality shows, commercials, and other projects.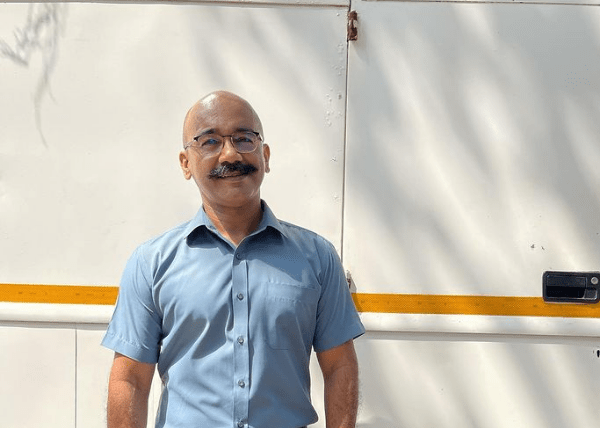 Vijay claimed he began his work in 2009 and received an email a year later informing him that the producers were looking for narrator voice-overs. He went through the audition procedure and was chosen, and he believes it to be the pinnacle of his voicing career thus far. During the fourth season, the artist joined the cast. He had, however, been a die-hard fan of the preceding three seasons.
Here's Why Saif Ali Khan Won't Be Able To Pass Down His 5000 Crore Estate To His Four Children: Checkout!
Speaking about his work on Bigg Boss, the voice artist reveals that he has to follow a pre-approved script. "It is not at all extempore. However, I don't have to do anything, I am given a script and I follow it. I think they have to be non-biased while writing. You cannot write the negative narration for any individual contestant," he says.
When it comes to popularity and recognition, he claims that he posts about his work on social media and so has a sizable fan base. However, after the release of The Family Man, in which he portrays a character actor, he became even more well-known.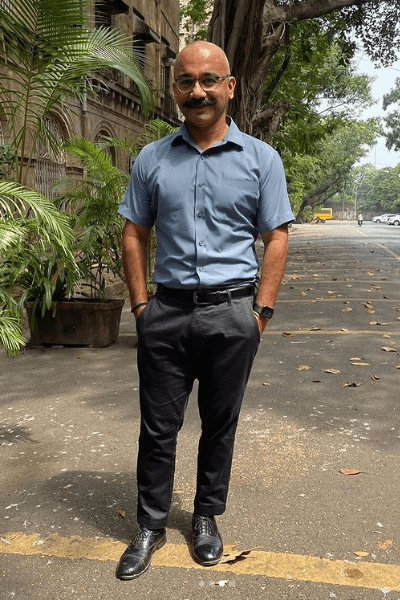 He's also a performer, having made his acting debut in 2019 with THE FAMILY MAN. In addition, he appeared in Mirzapur 2 and Breathe 2. Vijay has also appeared in a number of plays, including one in which he played Chanakya in the English drama "ALEXANDER VS CHANAKYA." Vijay has also performed eight shows of DORAHA, a Hindi adaption of Arthur Miller's play All My Sons.