Why Can't I Do A Photoshoot: Bipasha On Being Trolled For Showing Baby Bump!
Actress Bipasha Basu recently delighted fans with the news of her pregnancy. The actress also shared photos with the baby bump. In the photo, Her husband Karan Singh Grover was also seen there. The actress in the photo is wearing a white shirt. Bipasha looked beautiful with a long smile on her face. The actress is currently being bullied on social media because of this photo. Bipasha Basu Now has given the befitting reply to the trollers .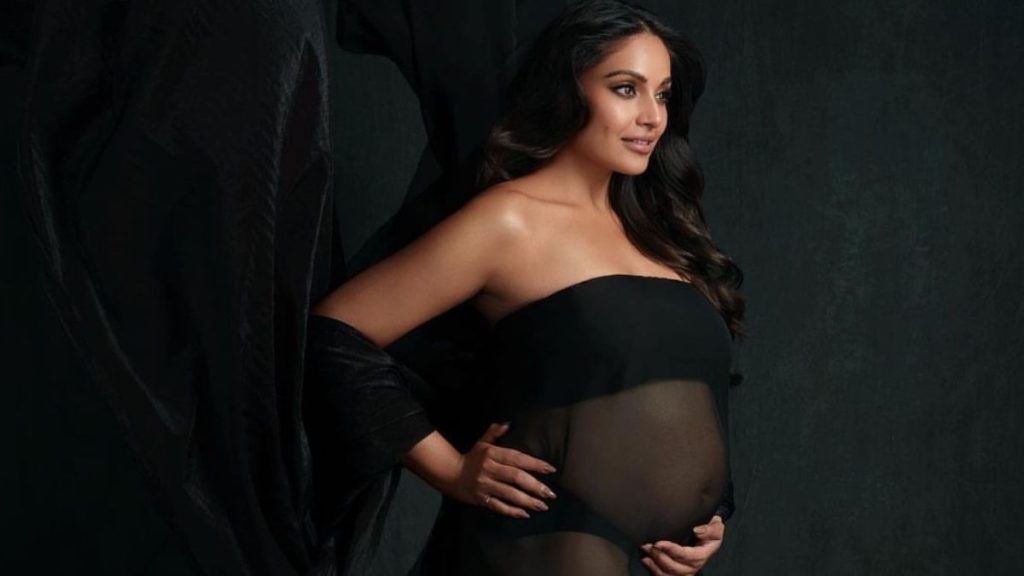 Bipasha Basu's pregnancy photo has recently become a hot topic. Many fans rejoiced at the news of her pregnancy, and some had become upset about her photo shoot. Actually, The photo shoot Bipasha and karan had done is Bold maternity photoshoot.Due to which users are angry by saying ,"you Bollywood actresses are ruining our Indian culture". Now, Bipasha has given an answer to trolls.she said, "Why should I not do a photoshoot… what's wrong in this … we are going to be two to three … we're very excited to hear this good news."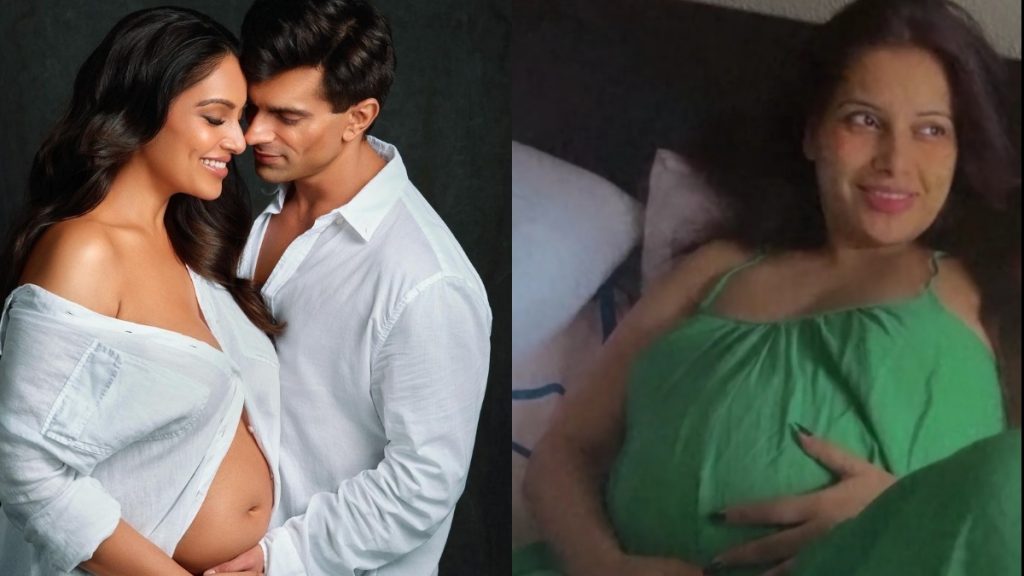 Bipasha said, "we wanted to do our maternity photoshoot and I wanted to show my baby bump. So I decided to do it. It doesn't seem like much. This belly is currently my child's home and there have been many changes. I want to celebrate and experience what is happening in my body right now. Since the moment won't last forever, I still want to show it.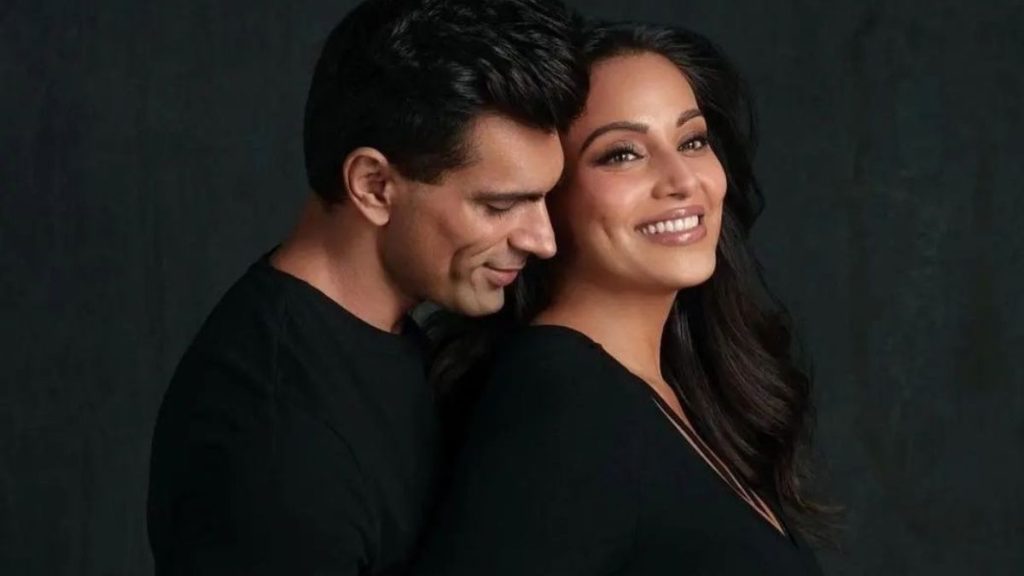 Bipasha Basu said that there was a time when women used to hide their baby bumps, even today actresses have to listen or become a target of trolls many times for this. She further says that positivity in the world is 99% and negativity is 1%. That's why we need to pay more attention to positive things and we should.