'Will Chop His Private Part!': Uorfi Javed Reveals On Cheating, Reveals Bedroom Secret
Uorfi Javed, the actress who Usually causes a stir on social media with her fashion sense, is always in the news. She sometimes rules the internet for her fashion, and other times for her outspoken statements. Urfi can currently be seen on the reality show Splitsvilla.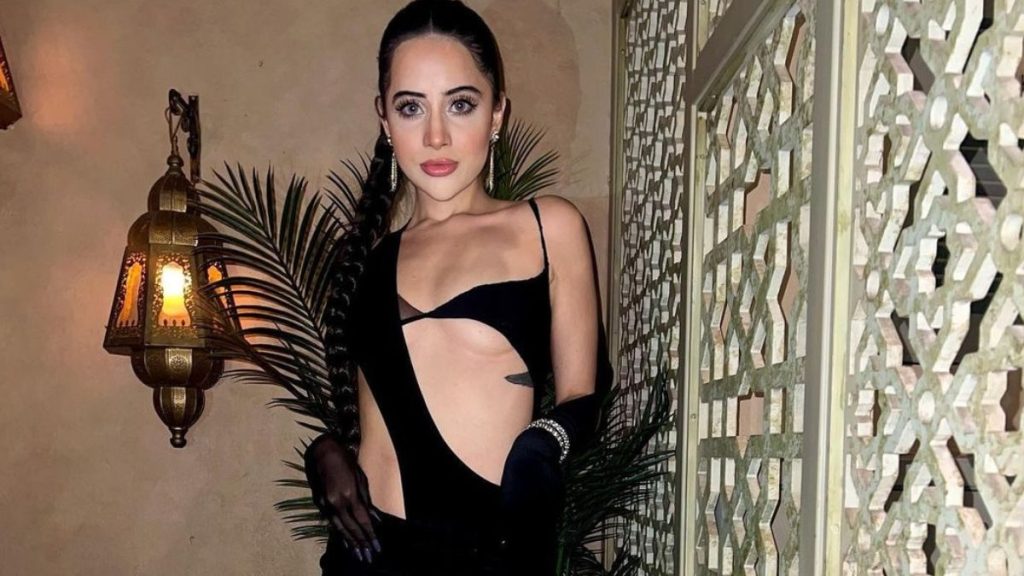 Even during the show, she continues to spice up her bold style. Splitsvilla is also causing quite a stir with his contestants. Meanwhile, Urfi has made headlines due to her bedroom secrets. Urfi's video is becoming increasingly popular on social media. In this video, she is seen answering questions about the bedroom with complete freedom.
Urfi's responses came to a halt.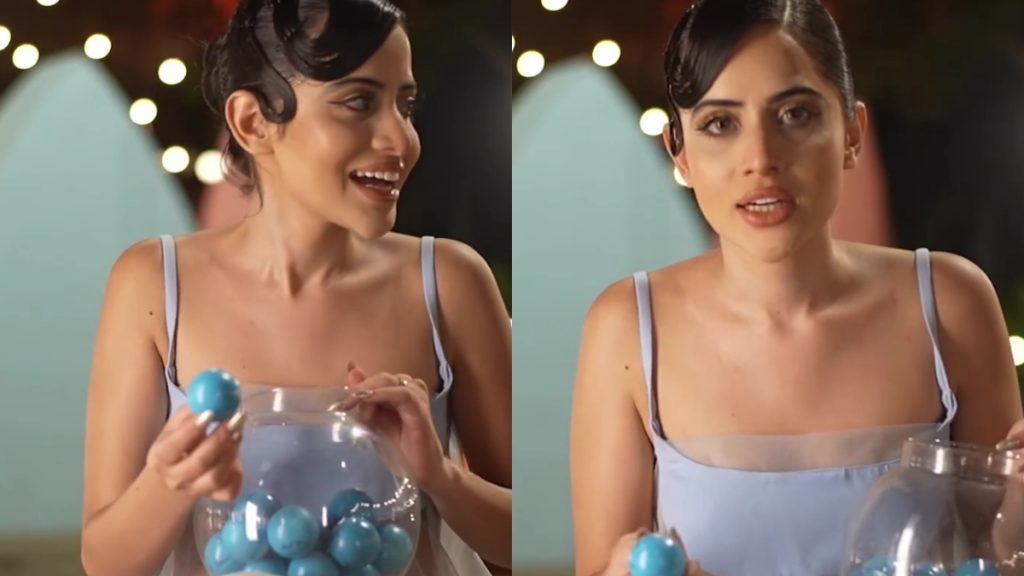 Urfi Javed's video was posted on Splitsvilla's official Instagram account. During this time, he was asked a series of questions one by one. 'Are you a loud and quiet in bed?' was the first question posed to Urfi. 'It would be good if we kept bed matters until the bed itself,' Urfi says in response to this question. If you want to know what else is going on, come to my bed. Urfi is then asked another question, 'Will you stay with someone who cheats?' 'I will cut off his private part,' Urfi says. Urfi's response indicates that she will be very positive about her partner.
Watch video;
View this post on Instagram
Trolls continue to occur as a result of clothing.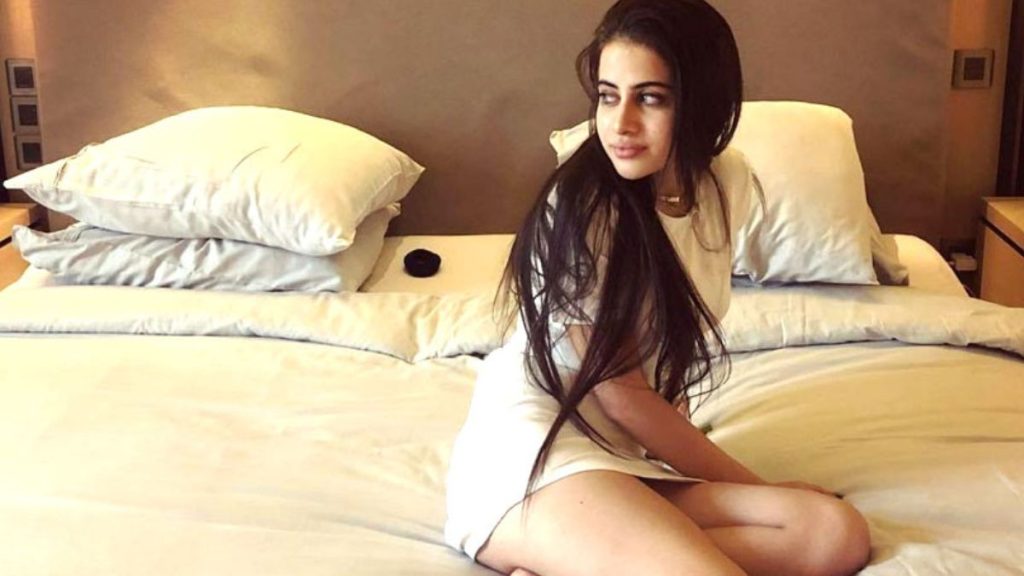 Urfi Javed makes headlines almost every day for her good looks and fashion sense. Sometimes her clothes are popular with her fans, and other times she is the target of trolls. Urfi has also done numerous naked photoshoots. Whether you like Urfi's style or not, you will find it difficult to ignore her. Her every outfit goes viral as soon as it hits social media. She now knows exactly how to keep herself in the spotlight.