Farah Khan Says All Was Good With Malaika Arora And Arbaaz Khan Until Dabbang
Malaika Arora discussed the proposal she made to her now-ex-husband Arbaaz Khan. Remembering the words of encouragement from Farah Khan and Karan Johar caused her to weep as well.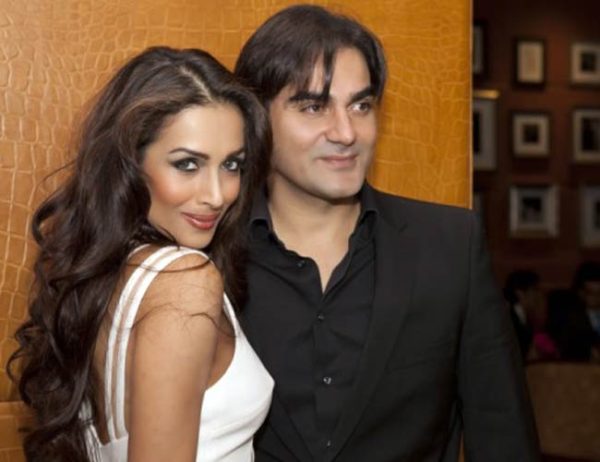 According to Malaika Arora, she proposed to her now-ex-husband Arbaaz Khan. She discussed her proposal to Arbaaz on the first episode of Farah Khan's new reality show, Moving In With Malaika. "I got married really young," Malaika stated. Simply put, Farah, I wanted to be married so that I could finally leave the house. It was actually me, Farah, who popped the question. Farah, in disbelief, questioned, "What? This is information that has never been publicised before.
No one knows that," Malaika said. It was my idea. My future husband was not Arbaaz. Actually, the opposite was true. I came right out and asked, "Are you guys ready to get married?" And then he turned around and said to me, "You pick the day and the spot," which was incredibly lovely of him. According to Farah, "Arbaaz is my sweetheart."
I know how much you care for him," Malaika continued. He's a great guy who deserves a lot of praise. He allowed me to grow into the man I am. Having the freedom to be myself is something I attribute greatly to Dad, and I believe it makes up a large part of who I am now.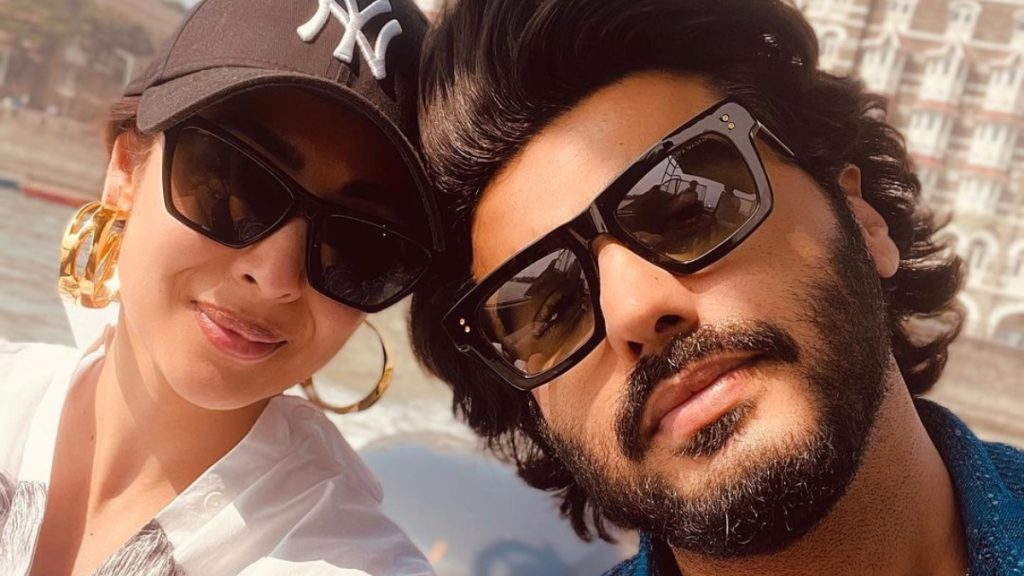 Malaika responded, "We drifted," when asked how they broke up. It was too soon for us. When I was young, I. And I believe I underwent a transformation, too. And I, too, had many aspirations. I knew I had to leave my current location since something was clearly lacking. If I wanted to achieve that goal, I knew I had to cut some ties with the past. The two of us have evolved into better persons, in my opinion. For who we individually are, we have nothing but love and respect for one another. We're raising a kid as a couple. So that's a constant that won't ever alter. I disagree and think we're far better than that. During that time, I believe we both shown a great deal of irritability. Extremely short tempers. As a result, we turned into resentful, pessimistic people. Farah said, "Eventually. You were doing just well up until the Dabang. After that, I could tell a change, too.
Malaika also exhibited her emotional side by crying live on air. While discussing the split with Farah, she recalled that, "I also remember very few people actually said it to me." in reference to her and Arbaaz's friends and family. Not many people have told me that, but you, Karan (Johar). After reversing course, they said, "You know what? Irrespective. You have our undying affection. Nothing can change the fact that we will always love you. I shall never forget it. I certainly will. I have a great mood. As Malaika said this, she began to cry, at which point Farah comforted her.
They married in 1998, and Malaika and Arbaaz now have a child. They divorced in March 2016 after being married for 18 years. In May of 2017, they filed for divorce and it was finalised. They raised a kid, Arhaan Khan, together. Malaika's current boyfriend is actor Arjun Kapoor, while Arbaaz is seeing model Giorgia Andriani.