'Wrong Parenting Style': Mahi Vijj Receives Criticism For Applying Lipstick On Her Little Daughter
Popular TV actors and 'Nach-Baliye' couple "Jay and Mahi" are always in the headlines, since their jodi got famous on the reality show. Later, the couple received lots of love and attention from audience after the birth of their cute daughter 'Tara'. Fans have always showered their love on the couple for being concerned and good parents. But this time, tables have turned and things are not going in the couple's favor at all.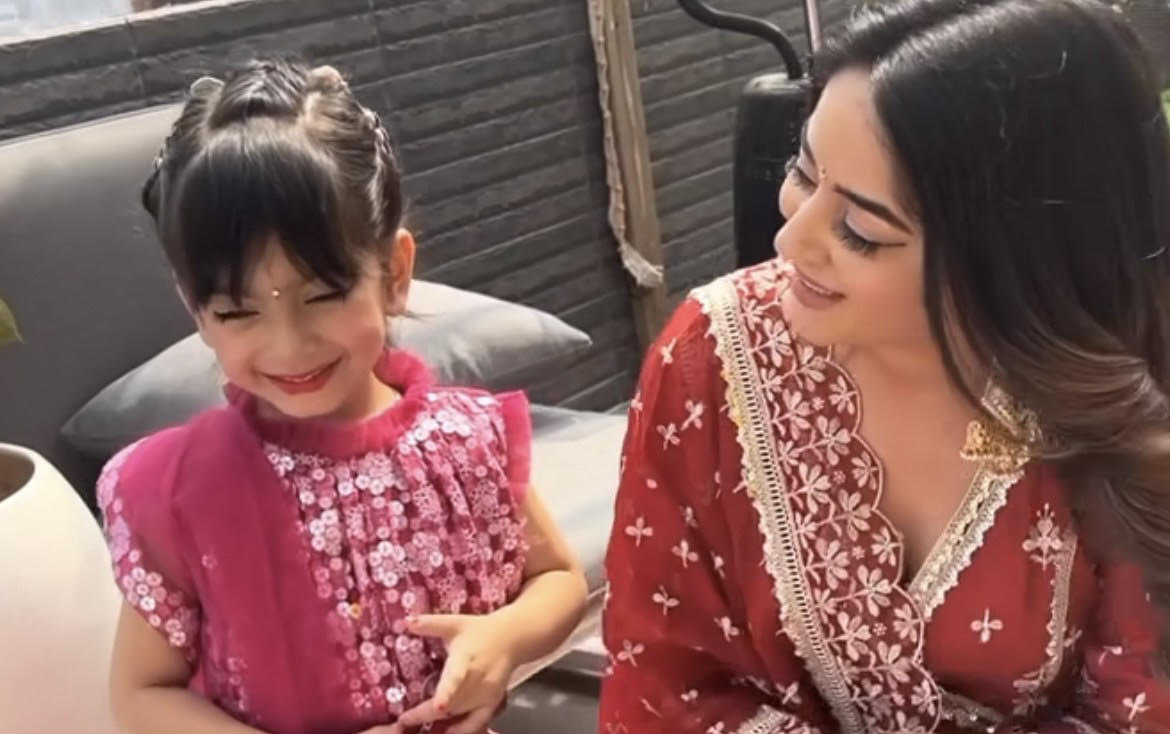 Recently, Jay Bhanushali's wife Mahi Vijj was spotted at an event with her two-year old daughter Tara. The mother daughter duo looked really beautiful in traditional outfits. Mahi was spotted wearing a heavy red suit whereas as her daughter was spotted wearing a heavy hot pink lehenga. Everything was going well and people were appreciating the beautiful mother-daughter duo, until the limelight shifted to Tara's makeup. Many people know that despite being a toddler, Tara is a social media sensation and is always captured by media. As a result of it, she is always seen well dressed with head to toe makeover.
At the event, Tara was seen wearing a dark pink lip color, which looked a bit heavy according to a toddler, and instantly caught netizens attention. People didn't liked the idea of applying lipstick and makeup on a little child as it can be harmful on baby skin. People started criticizing Mahi for not taking care of her daughter and considered her a careless mother. On the viral post, a netizen commented "wrong parenting style" and criticized the couple.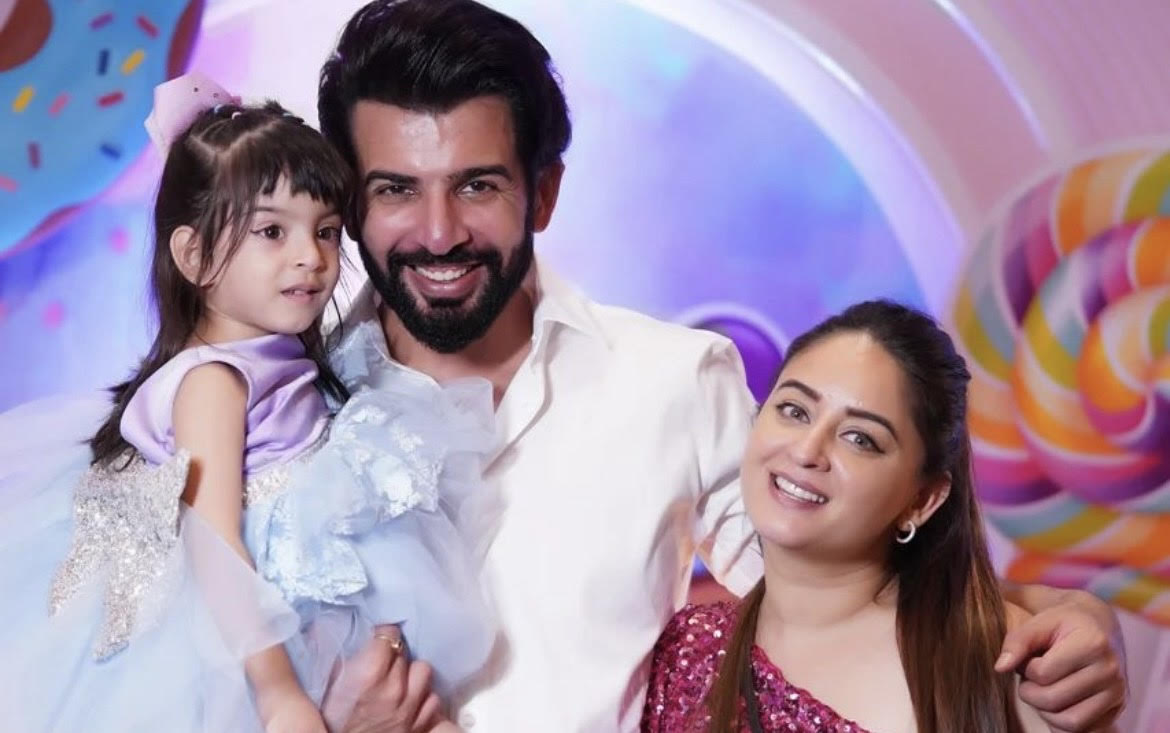 As a result of this controversy, Jay-Mahi's 'good parents' image got instantly converted into 'careless parents'. Since the day Tara was born, she has become a social media star and her parents never tried to hide her from the limelight. lakhs of people follow little Tara on her Instagram page which is handled by Jay and Mahi. The couple post Tara's latest pictures and reels showing her dance moves and cute dialogues.