'Applies To All…': Urvashi Rautela Supports Sonali Kulkarni's 'Women Are Lazy' Remark!
There has been a continuous controversy since actress Sonali Kulkarni called women 'lazy'. While the actress had to be trolled a lot for her remarks, many celebs also objected to it. But now actress Urvashi Rautela has come in Sonali's support. Recently, Urvashi reached an event. She was asked to comment on Sonali's statement. Surprising all, Urvashi backed Sonali.
Urvashi supports Sonali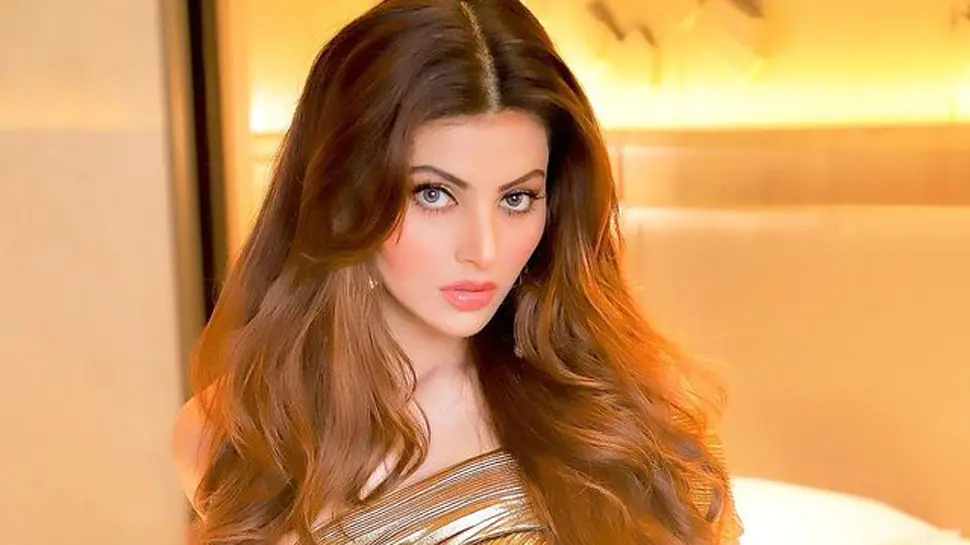 In the video that has surfaced, Urvashi reacts to Sonali's controversial statement. She says that this comment does not apply to her, as she is an outsider in the industry. Urvashi stated, 'Look, the thing is that this thing does not apply to me because everyone knows that I am an outsider. And everyone knows how hard working I am. I have made a career in Bollywood. Fans all over the world know me. I am the only Indian girl to win the title of Miss Universe India twice. I am the youngest judge in history to become Miss Universe. So, it doesn't apply to me. This quote applies to all Velli (unemployed) girls'.
Sonali had apologized after the controversy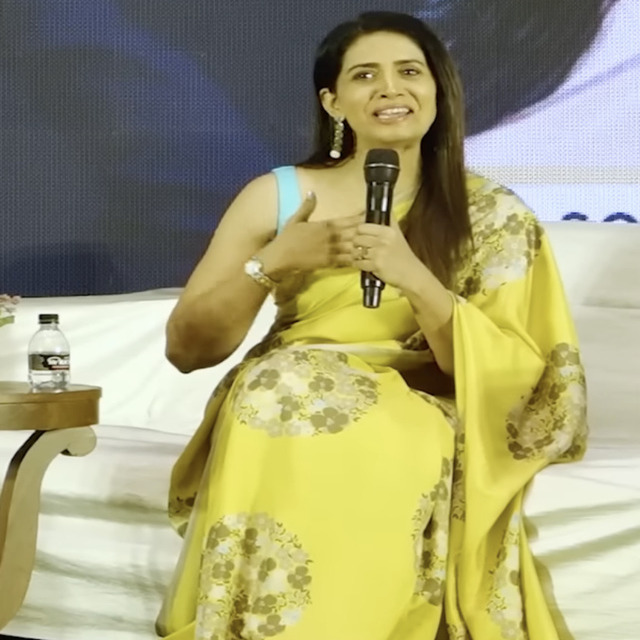 After receiving criticism for her statement, Sonali apologized through social media. She had said that she did not intend to hurt anyone. She issued an apology that read, "Being a woman myself, it was not my intention to hurt other women. In fact, I have repeatedly expressed myself extensively in support of us. I am grateful to all of you for reaching out to me personally to offer appreciation or criticism. Hope we will be able to have a more open exchange of ideas."
Sonali tagged women lazy
In an event, Sonali had made a distasteful remark on girls. She had said that nowadays most of the girls have become lazy. They want a partner who is settled. They want their partner to earn good money so they can sit idle.