'Allergy To Facts': Swara Bhasker Reacts After Censor Board Removes 'Police Brutality' Scene From 'Bheed'
Recently released film 'Bheed' is embroiled in controversies since the moment makers dropped its trailer. A majority of netizens accused the film of being anti-national in nature. It is comparing the situation of migrant workers during lockdown 2020 to partition of India. Soon after, the trailer was removed from YouTube and was re-released with the said improvisations.
Now, that the film has hit the theatres, some celebs and a certain section of audience is angry with the many cuts that the Central Board of Film Certification (CBFC) has made in the film.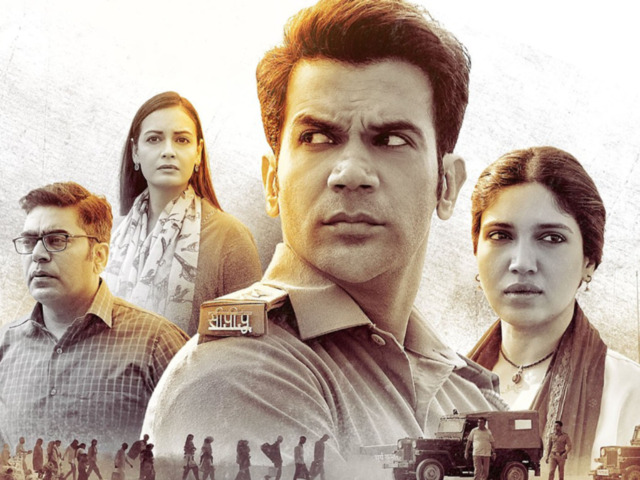 Among the many actors is Swara Bhasker. She has shared her opinion on the cuts made in 'Bheed' by censor board. Swara has expressed her objection in the matter.
Censor board has used its scissors on 'Bheed'
Actually, the story of film 'Bheed' showcases the time of lockdown in India that happened three years ago due to the Corona epidemic. Before the release of the film, Aaron Deep tweeted through his official Twitter handle that 'Censor Board has removed some scenes from the film like scenes in which there is reference to Prime Minister Narendra Modi and the Chief Minister of Delhi, voice overs, villainization of Muslims in the early days of the pandemic, comparisons to partition and police brutality'.
Swara Bhaskar taunted the censor board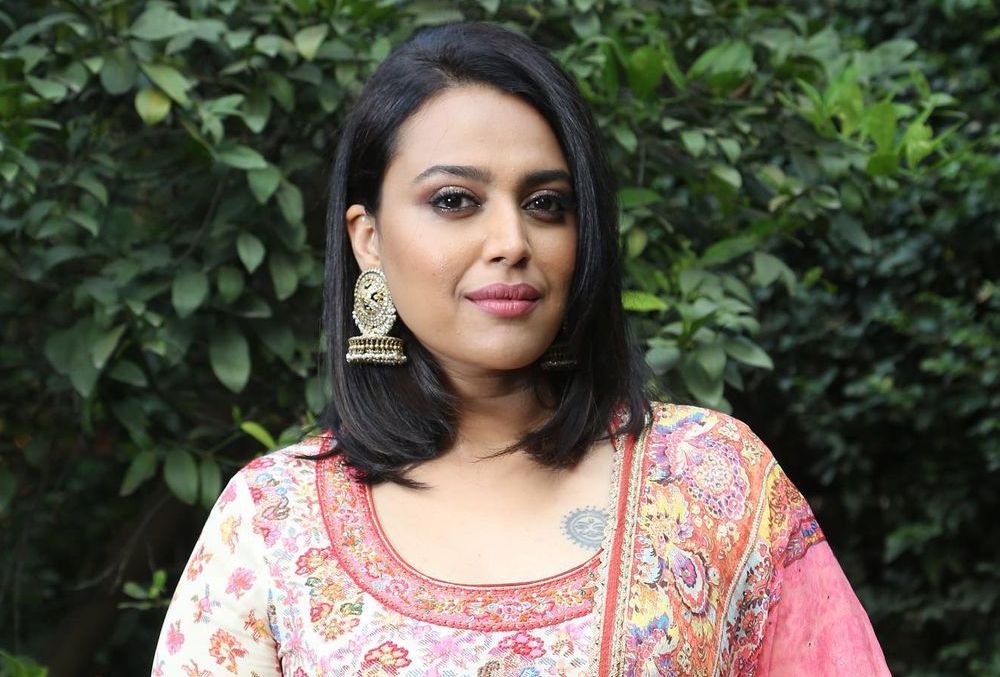 Taking to Twitter, Swara wrote, 'Nothing stings like facts. There is a new problem in India: Allergy to facts. #bheed #censorship.' Somewhere, Swara's reference to the removal of these scenes is indication of reducing the main facts of the film and showing less of truth.
About 'Bheed'
'Bheed' stars Rajkumar Rao, Bhumi Pednekar, Dia Mirza, Kritika Kamra, Pankaj Kapur, Virendra Saxena, Aditya Srivastava and Karan Pandit in main roles. It is helmed by Anubhav Sinha.