BB16: This Is How Pari Chaudhary Became Priyanka Chaudhary; Read To Know The Story Behind It!
The Bigg Boss 16 final is coming up. The grand finale of the event will take place on February 12th. In such a situation, everyone supports their favorite competitor. It will soon become clear who the winner of Bigg Boss 16 is.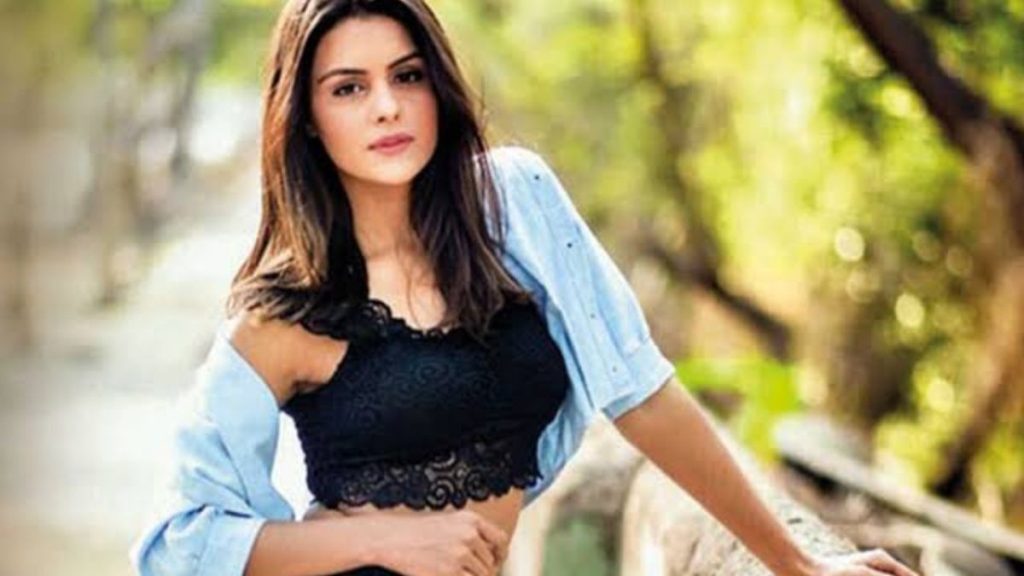 The name of the winner is still unknown, but the name of Priyanka Chaudhary is being discussed everywhere. Priyanka is much loved by her countrymen and is rumored to be taking home the Bigg Boss trophy this time around. Either way, Priyanka Chaudhary's name continues to pop up on social media.
Pari Chaudhary Turns priyanka chaudhary
Today we will tell you about Priyanka Chaudhary, who you hardly knew about. Priyanka Chaudhary is a Jaipur resident who started her career at the age of 18. The actress' real name is Pari Chaudhary, but she changed her name from Pari to Priyanka at the behest of a numerologist. Before the performance, Priyanka hosted the show. She then started working as a model and got the opportunity to appear in Punjabi music videos.
Priyanka chaudhary made Adult series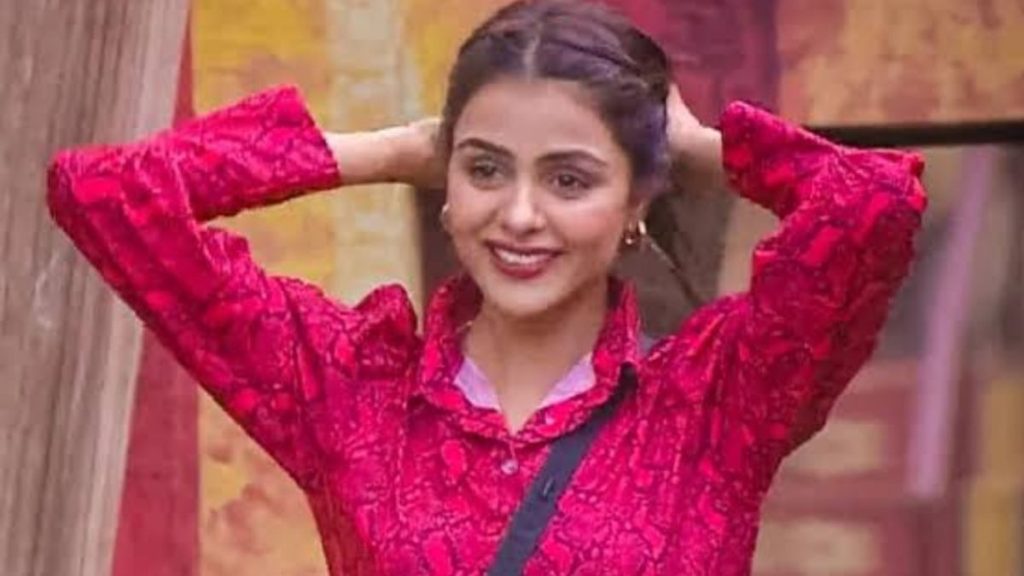 After becoming famous for her Punjabi videos, Priyanka tried her hand at acting. During this time, she worked on the 3G adult web series Gaali Galoch Girls for Ullu Apps. However, this web series did not bring her the recognition she wanted. Prior to Bigg Boss and Udariya, Priyanka has appeared on shows such as Ye Hai Chahatein, Sawdhaan India and Gathbandhan. She has also appeared in films such as Waiting for Love, From Latif to Laden, and Candy Twist.