Harrdy Sandhu Reveals He Had No Money To Pay His Rent, Shares, "I Didn't Have Any Money" Checkout!!!
Singer of "Bijlee Bijlee," Harrdy Sandhu, spoke of a difficult time in his life when he had no money left over even to cover his Chandigarh rent. Harrdy Sandhu, a well-known Punjabi singer who has been providing us with great songs one after another, has experienced some difficulties. Harrdy Sandhu's bank balance was low, and he didn't even have enough money to cover his Chandigarh rent. The actor-singer decided to try his hand at commercial film as a result. The melodic voice and good looks of Harrdy Sandhu are well-known.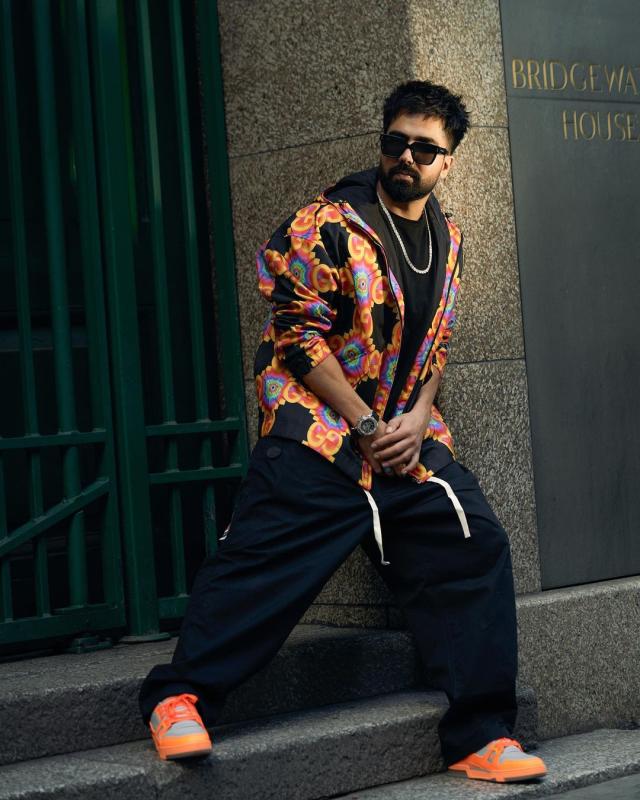 When Harrdy Sandhu talked about having a low bank balance
In an interview with Men's World in 2020, the vocalist of Bijlee Bijlee, Harrdy Sandhu, who prefers to keep his personal life private, talked about expecting a challenging time. Slow music was the foundation of Harrdy's early career. Soch, one of his biggest hits, was a song. However, his debts compelled him to transition to commercial film. The musician admitted that he didn't have enough cash to cover his auto payments or even his rent in Chandigarh.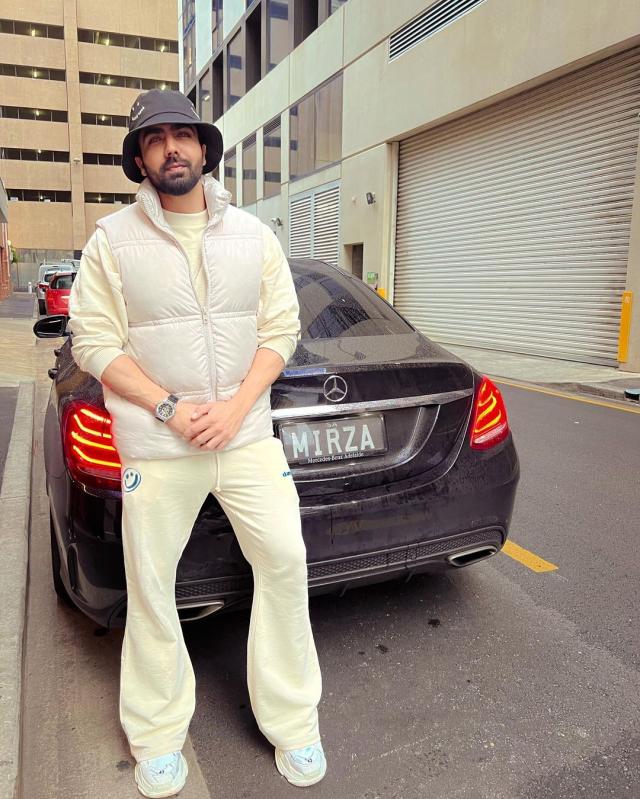 Furthermore, Harrdy said that he had experienced a difficult time and had a small bank account. He was cited as having said: "ll of my songs were slow and I couldn't perform anywhere despite having a lot of fan following. I didn't have any money left with me to pay for my car installments or even my rent in Chandigarh. I have been through days when my bank balance was low. It was also at this point that I started doing movies to make money and do more commercial music."
Harrdy Sandhu had played as a cricketer for India Under 19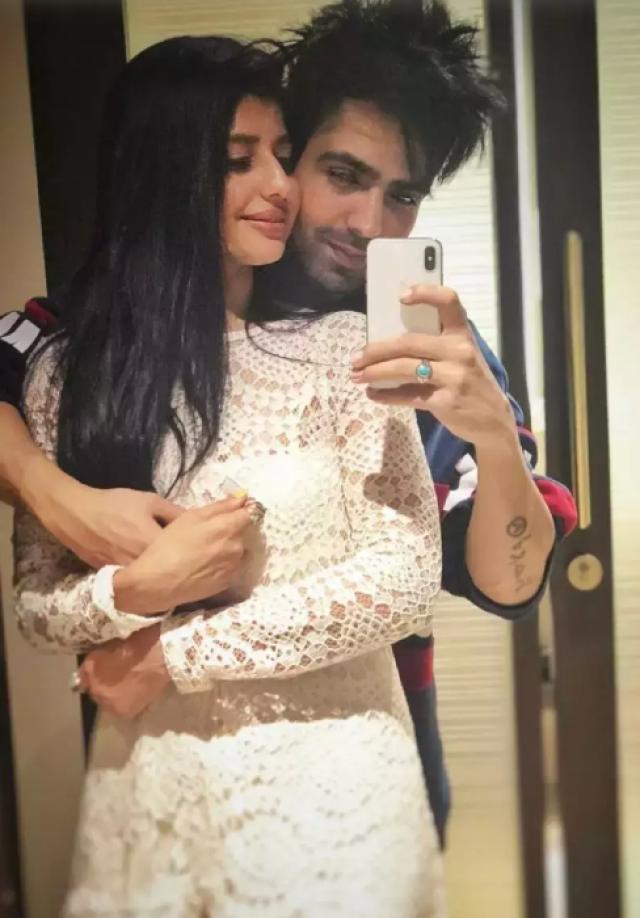 Few people are aware that Harrdy Sandhu played cricket for India's Under-19 team. The former cricketer Robin Uthappa is where the singer got his name. In the same conversation, Harrdy disclosed that Uthappa is from the South and that he would often refer to him as Harrdy because he had trouble pronouncing his own name. So, according to the Wikipedia entry for Harrdy Sandhu, he is wed to his longterm partner, Zenith Sidhu. The couple has been together since they were young. The specifics of his nuptials, nevertheless, remain a secret. Backbone, a song by the vocalist, also included Zenith. That explains why the moniker stuck with him.
On the professional front, Harrdy Sandhu had made his acting debut in 2014 with his film, Yaaran Da Katchup!