'Been A Long Time…': Stranger Things' Millie Bobby Brown Says She's Ready To Wrap Up The Series!
Millie Bobby Brown discusses Stranger Things' fifth and final season in a recent interview with Seventeen magazine.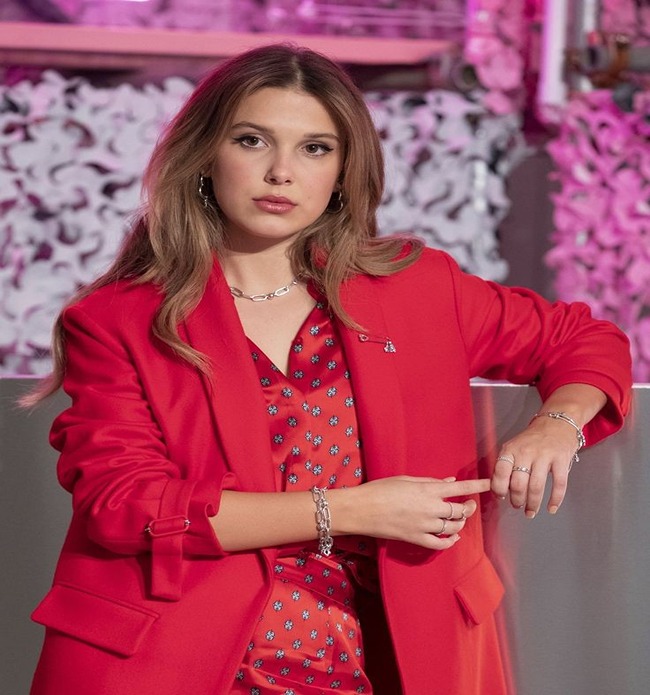 Millie Bobby Brown says she is 'ready to wrap up' Stranger Things. Brown discusses the upcoming fifth and final season of Netflix's Stranger Things in an interview with Seventeen magazine. At the age of 12, Enola Holmes rose to fame as Eleven in Stranger Things.
The innovative concept of this Netflix success drew a lot of attention from the audience, and it rapidly became a fan favourite.
'I feel like a lot of the story has been told now, and we know about it, it's been in our life for a long time,' Millie Bobby Brown said.
The actress stated that she is ready for the Stranger Things chapter to close and for new ones to begin. She expresses gratitude for the Netflix series and expresses a desire to focus on the broader picture. Brown has stated that she is ready to leave the show.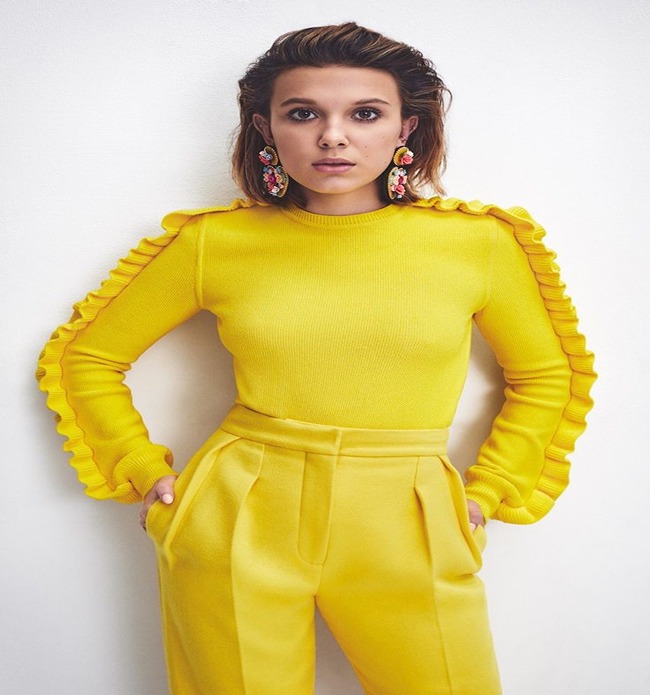 Stranger Things' other stars have also spoken out about the series' approaching finale. Recently, Sadie Sink stated that saying goodbye to the security and familiar people on the set will be terrifying and difficult, but it will also be exciting to go on to the next phase.
Harbor, who plays Jim Hopper, previously remarked that he believes it is time to say farewell after nearly nine years of filming. He went on to say that they should leave the nest to attempt new activities and projects.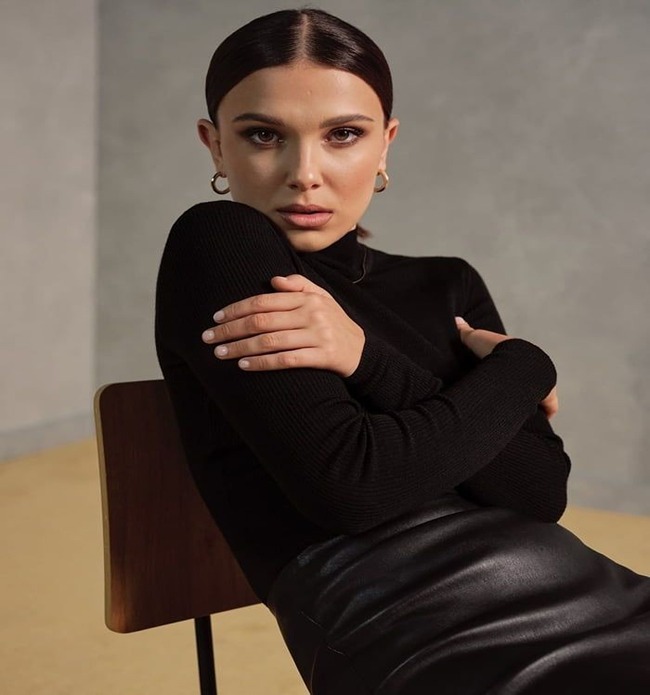 Brown's blockbuster role on 'Stranger Things' came when she was 12-year-old Brown appeared as telekinetic adolescent Eleven on 'Stranger Things' when she escaped from a government testing center where doctors exploited her in an other world known as the Upside Down.