Hollywood couple Zoe Kravitz and Channing Tatum are reportedly engaged. Zoe Kravitz showed off her engagement ring while attending Kendall Jenner's Halloween party with boyfriend Channing Tatum. Continue reading!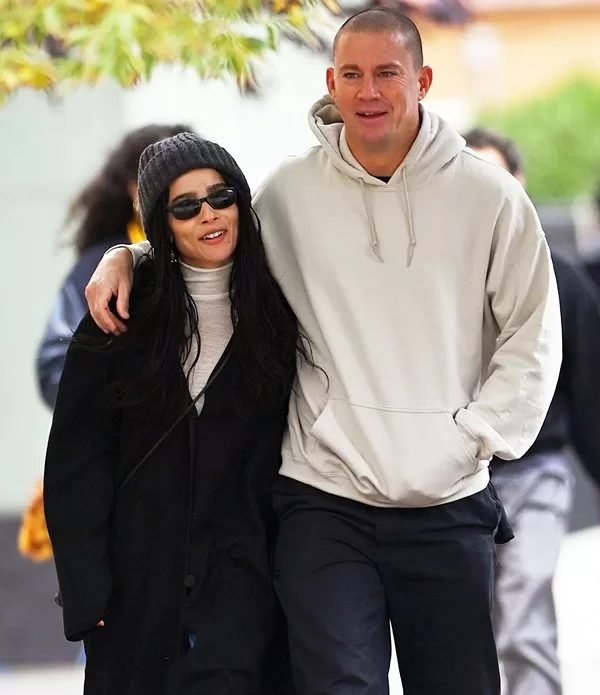 It appears that Hollywood lovers Zoe Kravitz and Channing Tatum will marry shortly. The couple, who have been together for two years, have taken their relationship to the next level. Channing Tatum and Zoe Kravitz are reportedly engaged. They've been dating since the summer of 2021.
Zoe Kravitz And Channing Tatum  Are Engaged 
Tatum and Kravitz, like the rest of Hollywood, are immersed in Halloween festivities. They were seen at a Halloween party over a weekend, dressed in Rosemary-inspired costumes.
According to People Magazine, sources close to the Magic Mike star and Batman diva have confirmed their engagement. Their engagement announcement comes only a few days after they were photographed together at supermodel Kendall Jenner's Halloween party. Rosemary's Baby, a 1968 horror film, inspired the couple's attire. Channing Tatum dressed up as Rosemary Woodhouse's baby while Zoe Kravitz copied her look.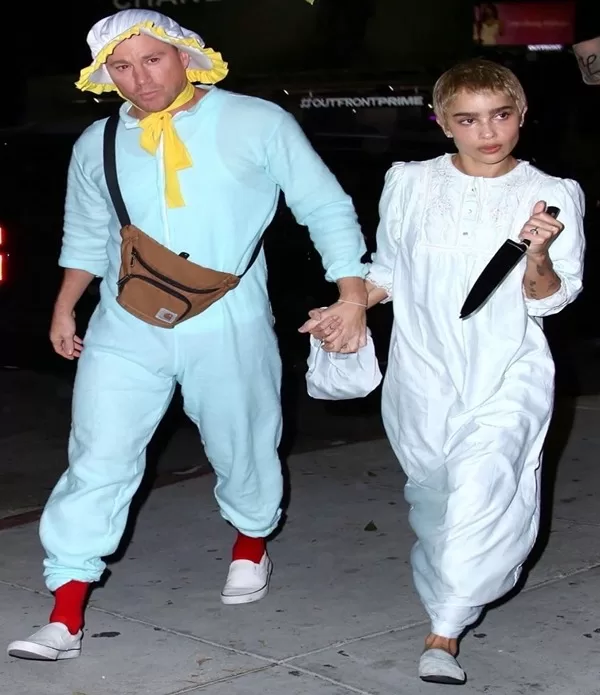 The Batman actress, dressed in a white nightgown, was seen holding a knife, while Channing finished her gigantic baby look with a blue onesie. During the occasion, Zoe Kravitz may have casually displayed her engagement ring. It's worth noting that neither Zoe nor Channing have denied or confirmed their engagement.
Zoe Kravitz And Channing Tatum Relationship Timeline
Let us have a peek at their relationship timeline since 2021 before they head to the altar and publicly announce the news.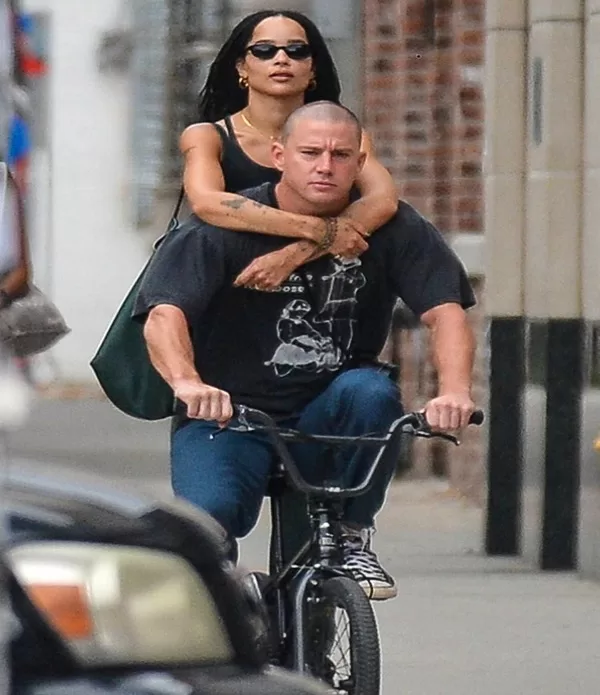 Notably, Zoe Kravitz and Channing Tatum's journey began as co-stars before blossoming into a full-fledged personal relationship. The duo voiced characters in The Lego Batman Movie in 2017, but they were already committed to other projects at the time. Rumours of their apparent romance first surfaced in the summer of 2021, when Zoe cast the Step Up star as the lead in her debut directorial project Pussy Island. The speculation was validated later when the couple was seen taking a romantic stroll in New York hand-in-hand. Though they had yet to openly declare their relationship, their warm gestures and regular sightings together said eloquently about their affection.
The pair walked the Met Gala red carpet separately in 2021, but they were photographed leaving the venue together. They also wore a couple's costume for Halloween that year.
Finally, in 2022, the couple began chatting about their personal lives during interviews, and Channing Tatum also attended the premiere of The Batman beside her. If the couple chooses to marry, it will be their second wedding.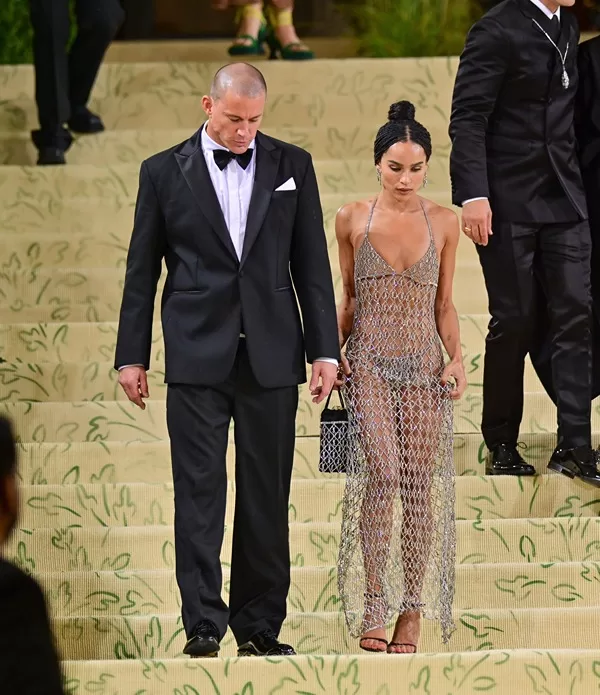 In 2009, the Magic Mike star married his Step Up co-star Jenna Dewan. Three years later, in 2013, the ex-couple became parents to their daughter Everly. They were married for a decade before divorcing in 2019. Actress Zoe Kravitz married actor Karl Glusman in 2019. But their marriage was short-lived, as the couple divorced barely 18 months later.