Cute Nanad-Bhabhi Duo Of Kareena And Saba Shared A Heartwarming Photo From Their Vacation, Deets Inside!
Saba Ali Khan has shared an unseen throwback picture of herself and sister-in-law Kareena Kapoor Khan on Instagram. In this picture, Saba and Kareena are looking at the camera and hugging each other. Kareena Kapoor Khan has a cup in her hand and Saba Ali Khan looks very happy in the photo. In this photo, Kareena is wearing a printed suit with multicolored flowers and her hair is tied at the back. She has a small green bag hanging over her shoulder and is wearing earrings.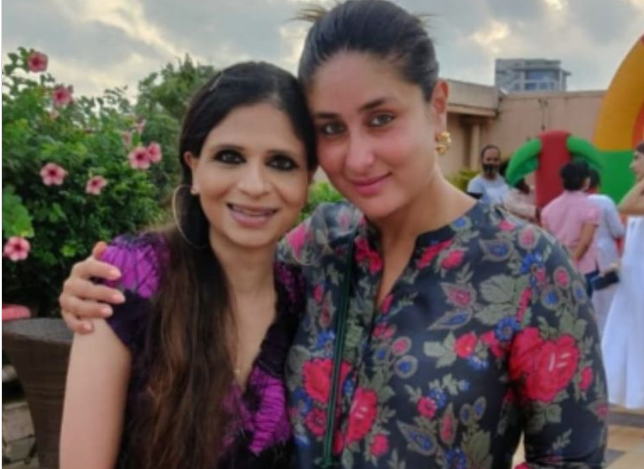 Saba And Kareena
At the same time, Saba Ali Khan is wearing a purple dress and hoop earrings. Sharing this photo, she wrote in the caption, "Love you… the moments we share, the moments we spend together.. May our journey be filled, love filled with laughter and hugs." This post of Saba has also been shared by sister-in-law Kareena Kapoor on her Instagram stories. Sharing this post, she wrote, "Love you too". While writing this, Kareena Kapoor Khan has created a heart and eyes emoji. After this, Saba Ali Khan has re-shared this post by putting the sticker 'Always and Forever'.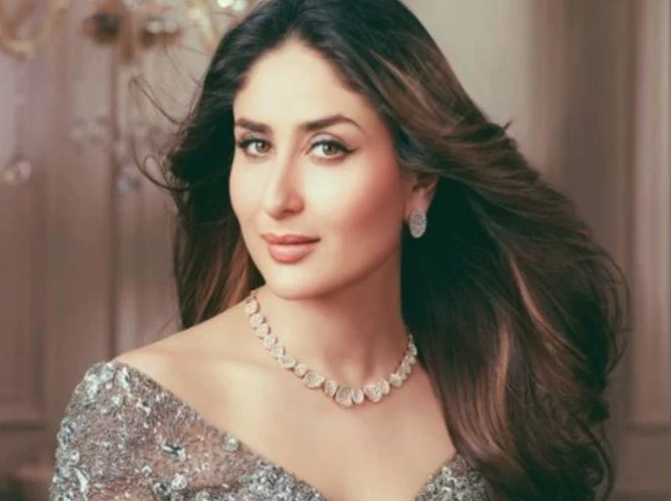 Kareena Kapoor
Saba Ali Khan's post has been shared by more than 4 thousand people so far. Comments are coming fiercely on this and people are liking this picture of her with sister-in-law Kareena. While people are liking this picture, some people are also having fun. One user has written – "Auntie how much makeup do you do". Another user has described the pairing of Kareena and Saba as the most beautiful bonding in the world.